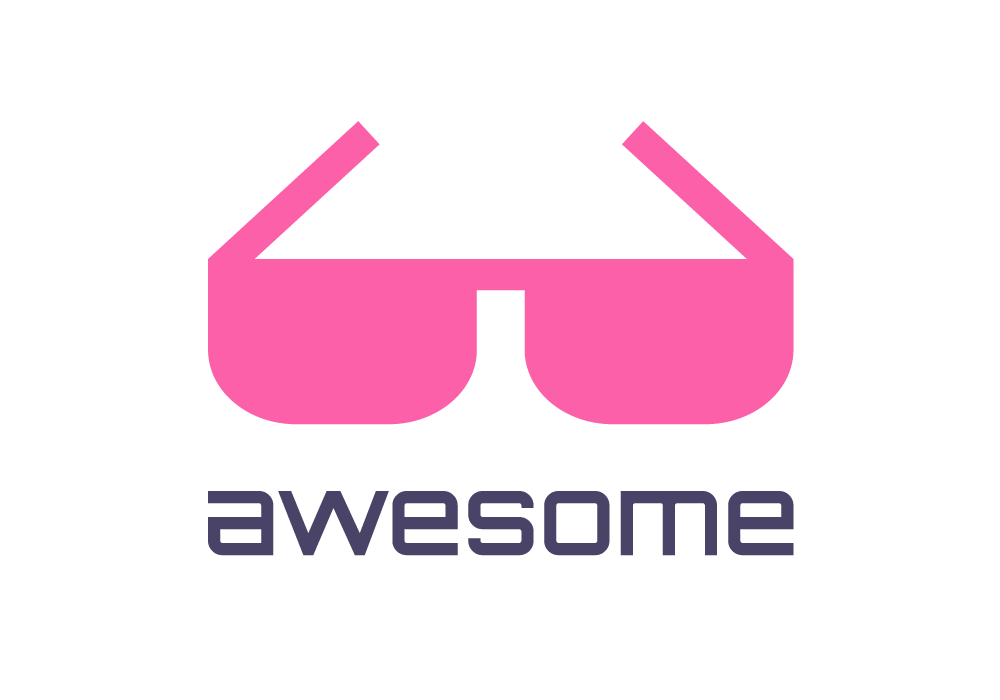 Curated list of awesome lists
Awesome Blazor
A collection of awesome Blazor resources.
Blazor is a .NET web framework using C#/Razor and HTML that runs in the browser with WebAssembly.
Contributions are always welcome! Please take a look at the contribution guidelines pages first. Thanks to all contributors, you're awesome and wouldn't be possible without you!
Contents
Introduction
What is Blazor
Blazor is a .NET web framework to build client web apps with C#. Blazor lets you build interactive web UIs using C# instead of JavaScript. Blazor apps are composed of reusable web UI components implemented using C#, HTML, and CSS. Both client and server code is written in C#, allowing you to share code and libraries. More information on the official website.
Requirements
Please note that if you want to open Blazor projects in Visual Studio, you must have Visual Studio 15.7 Preview 1 or later and the .NET Core 2.1 Preview 1 SDK. Recommanded: the latest Visual Studio 2019 Preview and the latest .NET Core SDK.
Note: the Blazor Visual Studio extension is not longer required since the ASP.NET Core Preview 7.
Here is the documentation of Microsoft, Get started with Blazor.
General
Sample Projects
CMS
BlogCore - Modern CMS on Domain-driven Design and Clean Architecture patterns.
WordDaze - Blogging application written using Blazor with a WebAPI backend.
Games
AsteroidsWasm - A mixed bag of C# projects to see if a single .NET Standard base can run across all common platforms include WebAssembly. Demo.
BlazorQuiz - Simple quiz using Blazor.NET and WebAssembly.
BlazorChess - Chess engine implemented with Blazor. Demo.
Blagario - Experimental lab to test blazor server side as multiplayer game engine with no canvas (just blazor, html and css). Collaborations are welcome. Scaffolding status.
BlazorGameSnake - 2D game snake with customizations, path finding algorithm, and sound effects using SVG. Demo.
Blazor20Questions - Client/Server game using Websockets (SignalR) & MongoDB API, with Docker (docker-compose).
BlazorDestinationGame - Quizz about places in the world. Demo.
BlazorDice - Roll the dice.
ToDos
Others
Tutorials
Libraries & Extensions
Components
Reusable components like buttons, inputs, grids and more.
Tools & Utilities
Libraries and extensions for state management, cookies, local storage and other specific tools.
Others
Videos
Articles
Podcasts
Presentations slides
Blazor, a new framework for browser-based .NET apps - June 20, 2019 - Blazor, a new framework for browser-based .NET apps, by Steve Sanderson at the NDC Oslo.
Hidden gems in ASP.Core and .NET Core 3.0 - June 19, 2019 - Hidden gems in ASP.Core and .NET Core 3.0, by David Fowler and Damian Edwards at the NDC Oslo.
Meet the production-ready Blazor aka Razor Components - May 25, 2019 - Slides: PPTX.
Iowa .NET User Group – Blazor: C# Running in the Browser via WebAssembly - May 2, 2019 - Slides: PDF or PPTX. Code: Blazor ToDoMVC and Blazor on Electron .
WebAssembly, C#, and Blazor at CodeStock 2019 - April 16, 2019 - Slides: PDF. Demo's source code: GitHub .
Books
E-Books
Courses
Other Languages
License
To the extent possible under law, Adrien Torris has waived all copyright and related or neighboring rights to this work.