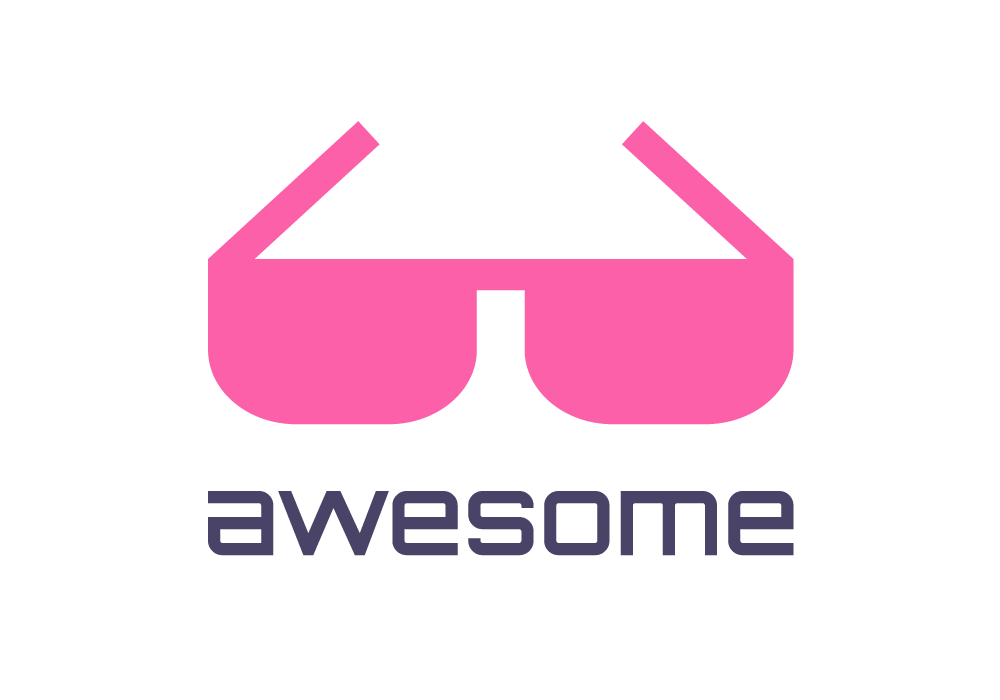 Curated list of awesome lists
Awesome AppImage
AppImage is a community-based format to distribute applications to various mainstream Linux distributions without the need for a centralized store. One app = one file! This list contains tools to work with AppImages, such as to create AppImages for applications and to integrate AppImages into the system easily. As the vibrant community around AppImage is growing, so is this list.
Contents
AppImage discovery
App catalogs
AppImage.GitHub.io - Catalog of AppImages that passed an automated test, links to upstream download pages.
Get AppImage - Collection of all AppImages in one website. Great search functionality.
App stores
App centers
NX Software Center - Portable Software Center for portable AppImage applications.
AppImagePool - Simple, modern AppImageHub Client, powered by flutter.
App scrapers
Desktop integration
Updaters
AppImageUpdate - Official grapical application to update AppImages; command-line tool to update AppImages.
AppImageUpdater - Simple updater for humans written in C++ and Qt.
appimage-update - AppImage Update implementation written in Go.
Sandboxes
Package managers
Note: The AppImage format is explicitly designed not to need any package managers or similar tools. Everything can be done in the file manager (and an optional daemon for system integration).
Linux distributions
Although the AppImage format was carefully designed not to need any special support from Linux distributions, there are some that offer varying degrees of AppImage friendliness out of the box.
Build systems
go-appimagetool - Tool that deploys dependencies into AppDirs, and converts AppDirs into AppImages (experimental).
linuxdeployqt - Deploys dependencies into AppDirs and creates AppImages; for Qt and other compiled applications.
linuxdeploy - AppDir creation and maintenance tool using plugins.
wine32-deploy - Creates AppImages for 32-bit Windows applications that can run on 64-bit Linux systems without multilib installed.
AppImage For WINE - WINE-based AppImages and LD_PRELOAD based patches to launch WINE from AppImages.
ferion11/Wine_Appimage - AppImage for WINE 32bits from PlayOnLinux, an run on no-multilib systems.
nbPackager - Packages NetBeans Platform Application with a JRE for AppImage, Linux, macOS and Windows.
Deployment tools for .NET Core (Mono) applications
Cargo AppImage - Cargo program that allows you to convert your Rust programs into AppImages.
AppStream Generator - Very simple generator for AppStream MetaInfo files which application authors can use to add metadata (like descriptions, screenshots, links) to their AppImage.
AppStream MetaInfo Creator - More elaborate generator for AppStream MetaInfo files by the author of the AppStream metainfo format.
appimage-testsuite - AppImage testing environment based on Docker containers for various Linux distributions.
appimagelint - Tool to check AppImages for compatibility, best practices etc.
Continuous integration
Libraries
Templates
Resources
Specs
Documentation
Tutorials
Articles
Videos
Books
Mastering Qt 5 - Contains a section on how to package and deploy Qt applications for Linux using linuxdeployqt.
Blogs
Courses
Miscellaneous
AppImage wiki - Official AppImage wiki.
AppImageZip - Experimental pure Rust implementation of the AppImage runtime that uses Zip as the backing file system image.
help-wanted - AppImage issues that the AppImage team would like your help with. A great way to get started contributing to the project.
Other awesome lists