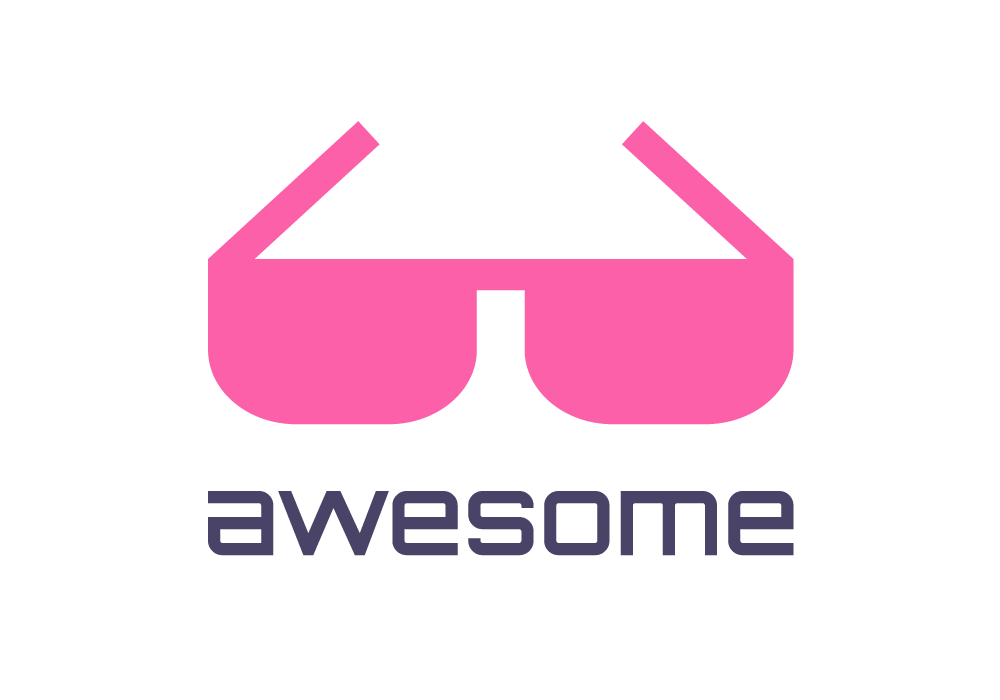 Curated list of awesome lists
Awesome Markdown
A curated list of delightful Markdown stuff.
Markdown is a markup language created by John Gruber in collaboration with Aaron Swartz. It was designed to be easily converted to HTML and has been extended into different types of implementations.
Please read the contribution guidelines before contributing.
:gem: means really awesome/useful.

means that it's webapp/webservice.

means that runs on Android.

means that runs on iOS.

means that runs on macOS.

means that runs on Linux.
means that runs on Windows.
Contents
---
CMS / Blogs
CMS or Blogs which support Markdown by default.
Libraries
Libraries for rendering Markdown documents.
C
Java
commonmark-java - Java implementation of CommonMark, a specification of the Markdown format.
flexmark-java - Java Implementation of Markdown parser with source level AST.
pegdown - A pure-Java Markdown processor based on a parboiled PEG parser supporting a number of extensions.
JavaScript
Perl
Markdown.pl :gem: John Gruber's original Markdown library.
PHP
commonmark - Highly-extensible PHP Markdown parser which fully supports the CommonMark and GFM specs.
parsedown - Better Markdown Parser in PHP.
php-markdown - Parser for Markdown and Markdown Extra derived from the original Markdown.pl by John Gruber.
Python
Ruby
kramdown - kramdown is a fast, pure Ruby Markdown superset converter, using a strict syntax definition and supporting several common extensions.
Redcarpet - Redcarpet is a Ruby library for Markdown processing that smells like butterflies and popcorn.
Converters
Convert Markdown to other formats and vice versa.
Editors
Edit and save your Markdown documents.
Linters
Flag and standarize your Markdown documents.
Miscellaneous
Tools which let you edit, convert, export, et al. your Markdown documents.
Presentations
Create and edit your slides presentations with Markdown.
Services
Different services which take advantage of Markdown.
Daux.io - Daux.io is an documentation generator that uses a simple folder structure and Markdown files to create custom documentation on the fly.
Dimer - Dimer generates a clean and beautiful documentation website from Markdown.
GitBook - GitBook is a modern publishing toolchain. Making both writing and collaboration easy.
GitPrint - Easily print GitHub Markdown.
Resources
Documentation
Documentation and useful information about Markdown.
Tutorials
Useful links and tutorials.
---
License
To the extent possible under law, Joaquín Serna has waived all copyright and related or neighboring rights to this work.