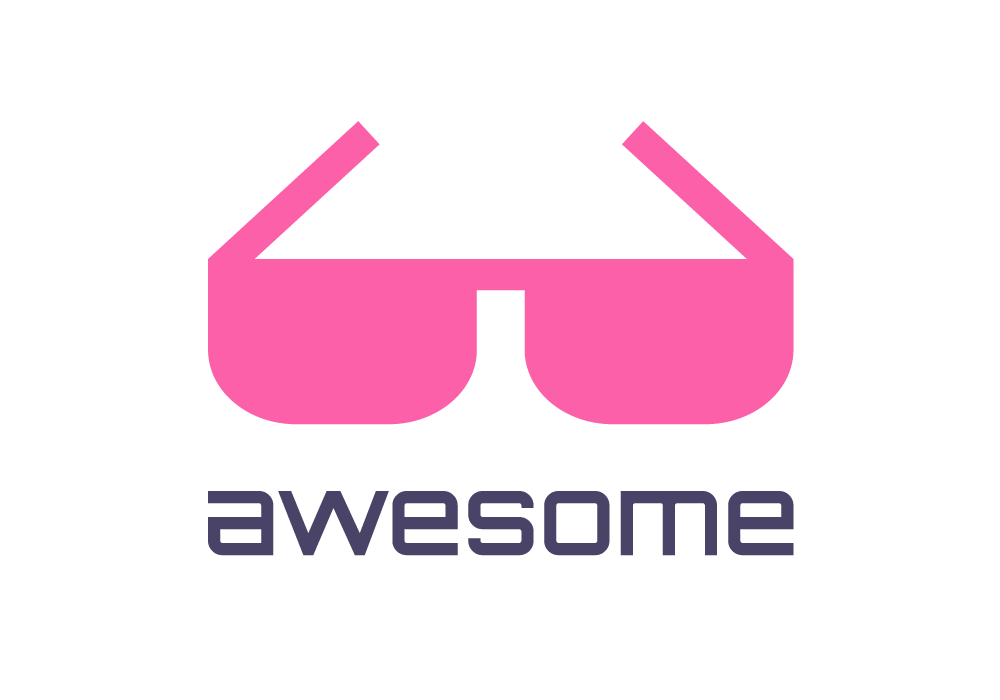 Curated list of awesome lists
awesome-transit
Community list of transit APIs, apps, datasets, research, and software :bus::star2::train::star2::steam_locomotive:
Have something to add or change? Open a pull request or issue at CUTR-at-USF/awesome-transit.
---
Table of Contents
Getting started
If this is your first time dealing with transit data, you might find these links useful:
Places to ask questions and find other community resources.
Data
Places to access collections of GTFS and other transit and multimodal data
3rd party GTFS URL directories
Transit agency data archives
CapMetrics - Historical vehicle locations for Austin's transit agency (CapMetro). Data is collected by capmetricsd, a Go daemon.
National government datasets
Proprietary (non-standard) vendor APIs
Crowdsourced transit data
Citylines.co - A collaborative platform for mapping transit systems, with an emphasis on their historical evolution. The data can be downloaded as GeoJSON or CSV from citylines.co/data.
OpenStreetMap (OSM) - The collaborative platform for mapping the world, including transport, transit, and routing data.
GTFS-Hub - Community tested, probably quality/content enhanced, partially merged or filtered GTFS-feeds of (currently German) transport agencies. Maintained by MITFAHR|DE|ZENTRALE.
Sample GTFS and GTFS Realtime datasets used for software testing
Software for Creating APIs
Software that you can set up to provide an API to transit and multimodal data.
Tools for transit agencies. See also GTFS Data Collection and Maintenance Tools for tools specific to GTFS.
Hardware
Experimental and production transit hardware.
Bus Tracking GPS - Code for Miami prototype of a cheap open-source solution to track transit buses.
Apps
Apps people use when taking transit.
Web Apps (open source)
Web Apps (closed source)
Native Apps (open source)
Native Apps (closed source)
SDKs
Citymapper SDK - Allows you to add journey planning and turn-by-turn navigation for walking, cycling, scooting and transit into native iOS and Android apps.
Visualizations
GTFS
GTFS Spec - Specification for the General Transit Data Feed, or GTFS. Available in several languages.
GTFS Best Practices - Best practices for producers of a GTFS feed.
GTFS Libraries
Software that makes it easy to consume GTFS data in a variety of languages.
C
CGTFS - C library for reading static GTFS feeds. Supports reading unpacked feeds into application memory or into SQLite databases.
RRRR Rapid Real-time Routing - RRRR (usually pronounced R4) is a C-language implementation of the RAPTOR public transit routing algorithm.
C++
just_gtfs - C++17 header-only library for reading and writing GTFS (used in Valhalla). Main features: fast reading and writing of GTFS feeds, support for extended GTFS route types, simple working with GTFS Date and Time formats.
C#
Go
Java
OneBusAway GTFS Modules - A Java-based library for reading, writing, and transforming public transit data in the GTFS format, including database support.
JavaScript
PostgreSQL
Python
R
gtfsio - Fast and flexible functions to read and write GTFS in R.
trread - A transit (GTFS) file reader for R.
Ruby
GTFS-viz - Ruby script that converts a set of GTFS files into a SQLite database + GeoJSONs (needed by the Transit Map web application)
GTFS Converters
Converters from various static schedule formats to and from GTFS.
GTFS Data Collection and Maintenance Tools
GTFS-to-HTML - Generate human-readable timetables in HTML or PDF format directly from GTFS.
Timetable Kit - An open source Python 3.10 module and scripts depending on GTFS Kit, designed to create complex printed/PDF timetables with flexible layouts. Currently only working out of the box for Amtrak's GTFS, but under active development.
TimeTablePublisher (TTPUB) - A web publishing system developed by TriMet that allows a transit agency to examine, modify, and transform raw scheduling data into easy-to-read timetables for customer information purposes
GTFS Validators
GTFS Realtime
GTFS Realtime Libraries & Demo Apps
GTFS Realtime Validators
GTFS Realtime (and Other Real-time API) Archival Tools
GTFS-realtime to SQL - Parses a GTFS-RealTime feed into an SQL database (used in OpenMobilityData.org)
gtfsrdb - A Python tool that supports reading and archiving GTFS-realtime feeds into a database
retro-gtfs - A Python application that collects real-time data from the Nextbus API and archives it into the GTFS format (i.e., retrospective GTFS).
GTFS Realtime Convertors
GTFS Realtime Utilities
SIRI
Other multimodal data formats
Resources
On-line courses, blog posts, and reports related to open transit data.
On-line courses
Blog posts
Academic papers
Government reports
Community-maintained lists
License
To the extent possible under law, Luqmaan Dawoodjee and the Center for Urban Transportation Research at the University of South Florida have waived all copyright and related or neighboring rights to this work.
About
Originally created by Luqmaan Dawoodjee, now maintained by the Center for Urban Transportation Research at the University of South Florida.
This list is intended as a community resource for informational use only - listing of a project/product does not imply endorsement.