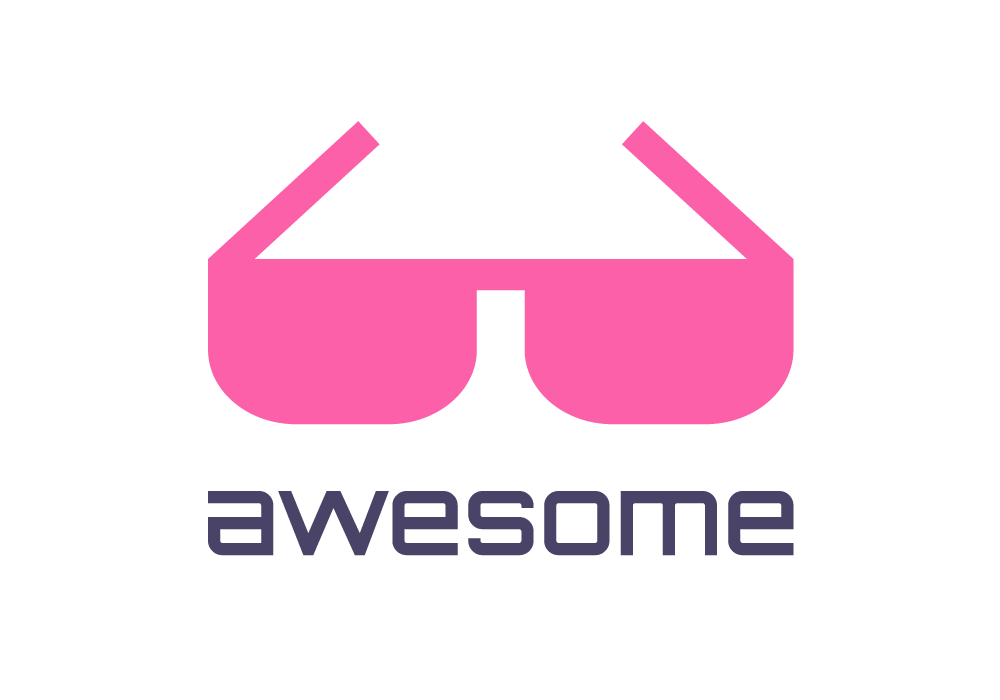 Curated list of awesome lists
Awesome EOSIO
A curated list of awesome EOSIO resources for users and developers.
Contents
Official
Official resources.
EdenOS
EdenOS resources.
Mandel
Mandel resources.
Learn
EOSIO learning resources.
Websites
Books
Interactive learning, labs
Courses, workshops, webinars, videos and others
Various software and tools.
Desktop
Mobile
Account services
Block explorers, Voting portals
General
Block Producers
Block Producers related software and resources.
Developers
All about development on EOSIO platform.
Environment
Testnets
Libraries and Frameworks
Core
API libraries
Authentication and Wallet Signing libraries
History
Testing
Services
Code examples
Other in Developers
Blogs
YouTube Channels
Forums
EOSIO Ecosystem
DApps
DApp resources.
DApp directories
Leasing platforms
Games
Other in DApps