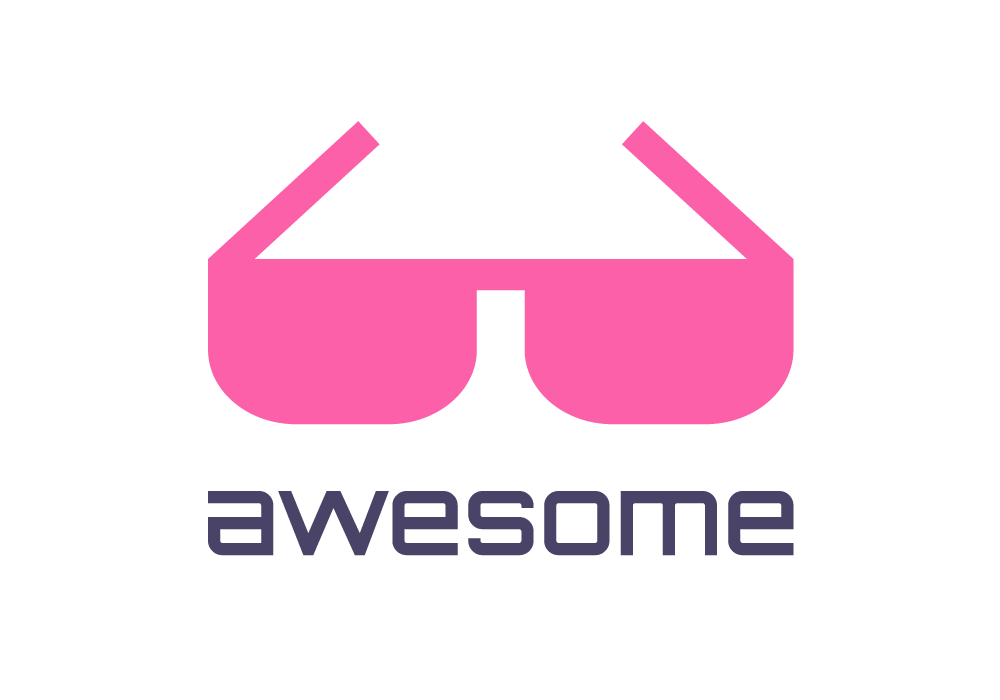 Curated list of awesome lists
Awesome Magento 2
A curated list of awesome Magento 2 Extensions & Resources.
---
Table of Contents
---
Frontend
hyvä - The only viable Magento 2 Frontend Option
Open Source Extensions
Development Utilities
Deployment
Localization
Search
CMS
Mageplaza Blog Extension - Simple, but well working Blog Extension.
Magento 2 Blog Extension by Magefan - Free Blog module for Magento 2 with unlimited blog posts and categories, SEO friendly, lazy load and AMP support.
Opengento GDPR - Magento 2 GDPR module is a must have extension for the largest e-commerce CMS used in the world. The module helps to be GDPR compliant.
Marketing
Adminhtml / Backend
Security
Payment Service Provider
Infrastructure
---
Proprietary Extensions
---
Progressive Web Application
---
Blogs
Personal Blogs
Company Blogs
Other
MageTalk: A Magento Community Podcast](http://magetalk.com/) - Community Podcast by [Kalen Jordan and [Phillip Jackson.
Learning
---
Platforms
---
Official Resources
---
List of trustworthy Extension Developers
Magento Extension Developers Network (ExtDN) The Magento Extension Developers Network (ExtDN) is a vetted network of extension developers whose core business is to develop and sell quality Magento extensions. I founded ExtDN to bring accountability and trust to the Magento extension market. ExtDN members agree to hold themselves accountable to high standards of coding, copyright and business conduct.
Explanation by Fooman
---
Other Magento 2 related Awesome Lists
Mageres - Alessandro Ronchi's List of resources for Magento 1 and Magento 2.
Awesome PHP - A curated List of Awesome PHP Resources.
Awesome Magento - An Awesome Magento List with mixed M1 and M2 Content by sunel.
---
License
To the extent possible under law, David Lambauer has waived all copyright and related or neighboring rights to this work.
---
Thanks Anna Völkl & Sander Mangel for collecting all the language packs!
---
Thanks MageTitans for sharing the Talks on YouTube.