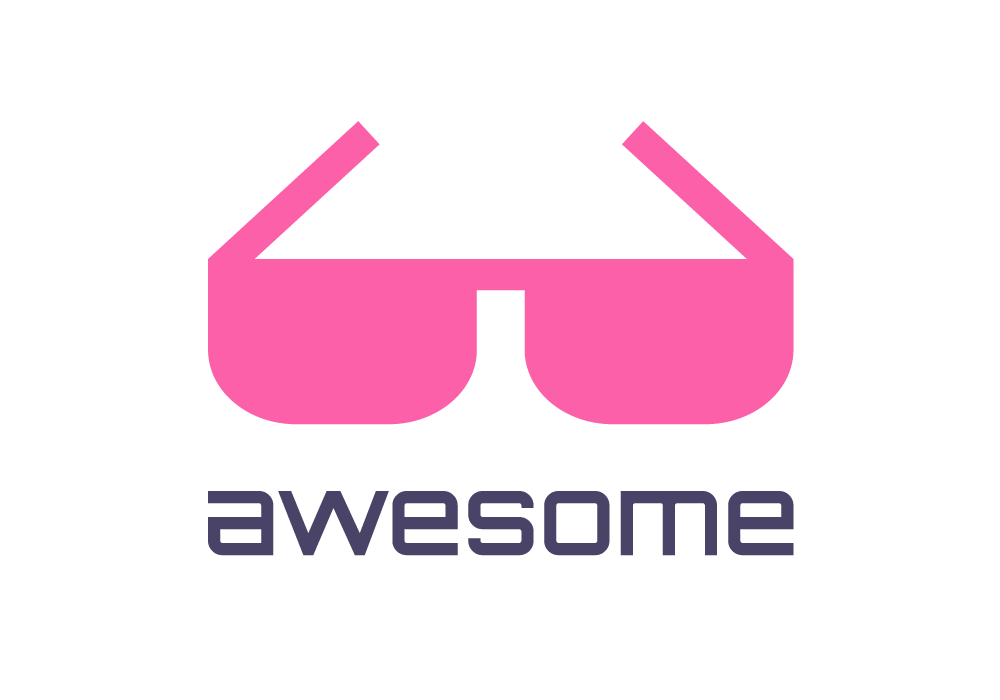 Curated list of awesome lists
Awesome Haxe Game Development
A curated list of game development resources for Haxe 4, a high level strictly typed programming language which is used to produce cross-platform native code.
Feel free to update it.
Contents
Game engines
Those are Haxe 4 compatible game engines
Low-level Engine
Physics
Architecture
IoC == Inversion of Control  
EC == Entity Component  
ECS == Entity-Component-System
FSM == Finite State Machine
MVC == Model View Controller

Networking
Serialization and storage
Games
More showcase :
Miscellaneous
3rd party API
AI
goap - Goal-oriented action planner for AI.
Animation
Audio
Color manipulation
Collision
Computer Vision
Data structures
Dialogues
Editor
Helpers
Localization
Map parser
Math helpers
Modding
Particles
Monetization
Pathfinding
Procedural generation
Shaders
Sprite
Texture Packer
Tweening
UI
Video
Articles
Other haxe lists