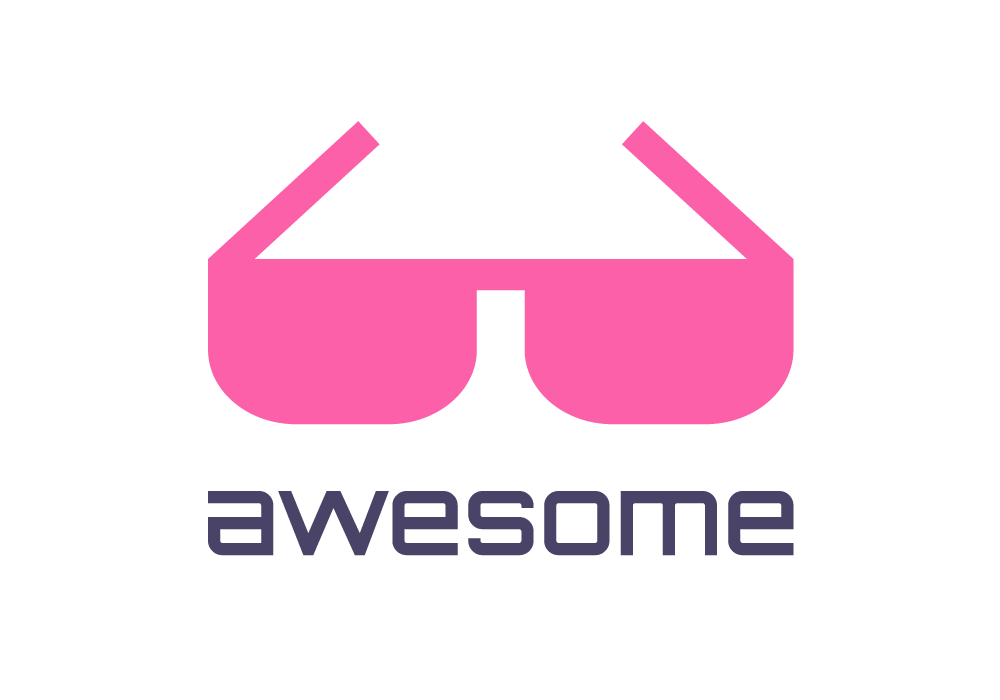 Curated list of awesome lists
Awesome AutoIt
A curated list of awesome UDFs, example scripts, tools and useful resources for AutoIt.
Created by Juno_okyo. Inspired by the awesome list thing.
Table Of Contents
UDF/Libraries
Listing of libraries of user defined functions (UDF). These libraries have been written to allow easy integration into your own scripts and are a very valuable resource for any programmer.
Automation
Browsers
Microsoft Office
OpenOffice
Databases and web connections
Data compression
Encryption and hash
GUI Additions
Controls
Hardware
Information gathering
Internet protocol suite
Maths
Graphics and image
Players
Sound
PDF
Security
Windows
Misc
Useful Resources
Documents
Websites
Guides/Tutorials
Tutorials - There are many tutorials available for AutoIt. This page is an overview of a few known tutorials.
Best coding practices - a detailed explanation of what are to be considered the best coding practices within AutoIt. These recommendations are based on accepted coding practices common to a number of other programming languages. You do not need to follow them, but it is recommended that you do.
Snippets - generally single functions or small pieces of code which can be incorporated into a script to add extra functionality.
Videos
Books
Syntax Highlighter
License
This work is licensed under a Creative Commons Attribution 4.0 International License.
---
Other Awesome Lists