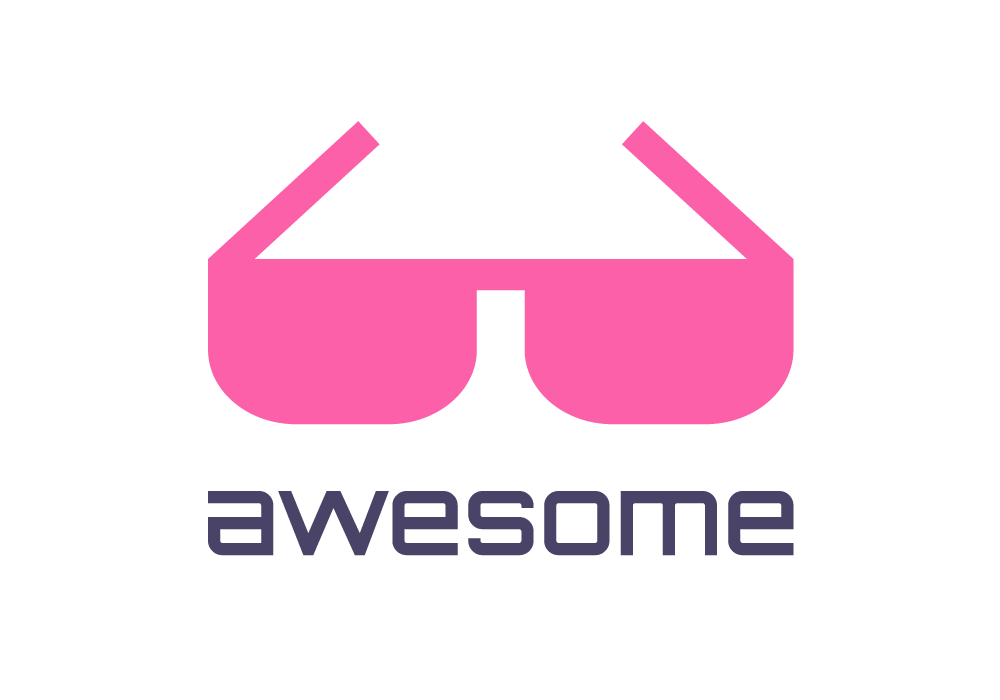 Curated list of awesome lists
Awesome GNOME
A curated list of awesome apps, extensions, modules, themes and tools for the GNOME Desktop Environment.
GNOME is a desktop environment for Linux and Unixes, designed to put the user in control and get things done. It uses GTK for its applications and Clutter and JavaScript for its official desktop shell.
Items marked with are applications officially maintained and distributed by the GNOME Project as part of the core set of applications and tools.
Contents
---
Applications
Productivity
Internet
Editor
UberWriter - Distraction-free Markdown editor for GNU/Linux made with GTK+
Documents
Graphics
Coulr - Convert between RGB and hexadecimal codes for colours.
GColor 3 - GTK3 color picker for GNOME.
GThumb - Powerful and advanced application to manage your photos and images in GNOME.
Games
Lutris - Open Source gaming platform for GNU/Linux
GNOME Games - Game launcher and an emulation frontend to libretro.
Customization
Others
Third-party Apps Plugins
GTK Modules and Systems
Plotinus - Command palette for GTK3 Applications.
Extensions
Desktop
Applets
Status Area
Windows
Docks and Panels
Dash-to-Dock - Transforms the GNOME Dash into a fully-featured dock.
Workspace-to-Dock - Modern dock that fuses the functionalities of workspaces and docks.
Dash-to-Panel - Modern taskbar/panel not unlike the ones on Windows 7+ and KDE.
Services integration
Themes
Oomox - Generates different color variations of Numix and Materia themes (GTK2, GTK3), Gnome-Colors and Archdroid icons, and matching terminal colorschemes for them.
Adwaita-based
Minwaita - Compact fork of Adwaita. (GTK, Shell)
Adwaita Tweaks - Compact version of Adwaita, more faithful than minwaita but less compact. (GTK, Shell)
Material
Flat
Icons
Adwaita-based
GNOME++ - Third-party icons theme, based on GNOME 3.32's Adwaita
Material Icons
Paper - Material icon theme.
Papirus - Material icon theme, initially based on Paper.
Pop! - Official icon theme of Pop!_OS by System76, based on Papirus.
Flat Icons
La Capitaine - Icon inspired by macOS and Material Design guidelines.
Homogeneous Icons
Skeumorphic
Cursors
ComixCursors - X11 mouse theme with a comics feeling. Available in six colors and three variants (regular, slim and opaque).
Bibata - Silm material-based cursor theme.
Capitaine Cursors - An x-cursor theme inspired by macOS and based on KDE Breeze. Designed to be paired with La Capitaine icons.
Official Venues
GNOME Communities
GNOME on Social Networks
IDE
Libraries and Utility
libdazzle - Companion library to GObject and Gtk+, providing various features that the creators wish were in the underlying library but cannot add for various reasons.
Examples
Hello - Set of Hello World examples for GNOME in different languages.
Documentations