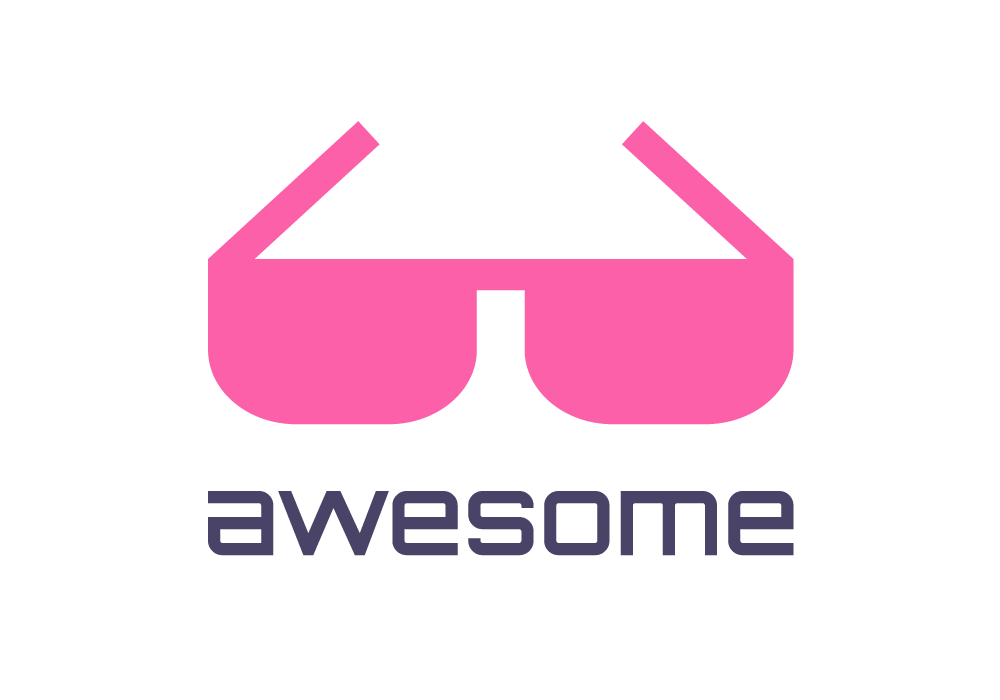 Curated list of awesome lists
Game networking is a subset of computer networking that commonly covers data replication, state synchronization, snapshot interpolation, client-side prediction, lag compensation, anti cheating, load balancing, bandwidth optimization
— and many more techniques involved in multiplayer online game programming.
Please feel free to contribute your awesome resource after reading contribution guidelines, thank you!
Contents
Articles
Talks
Tutorials
Libraries
Projects
License
To the extent possible under law, M. Fatih MAR has waived all copyright and related or neighboring rights to this work.