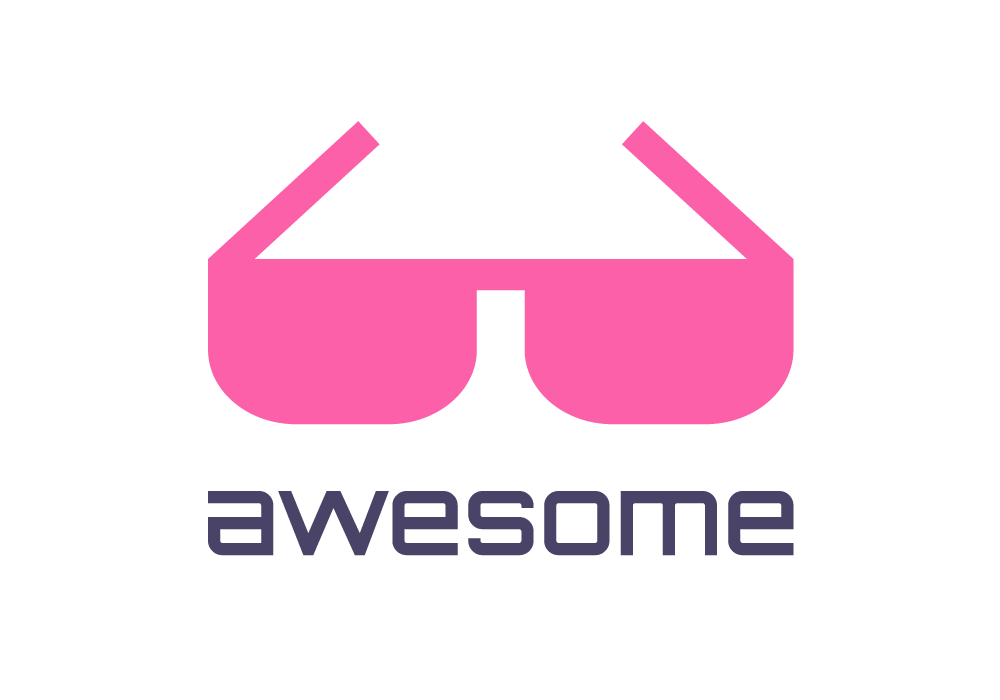 Curated list of awesome lists
Game networking is a subset of computer networking that commonly covers transport protocols, data replication, entity synchronization, lag compensation, client-side prediction, server reconciliation, interest management, bandwidth optimization, physics rollback/fastforward simulation, anti-cheating and many other areas involved in multiplayer online game development.
Please feel free to contribute with your awesome resource as well, thank you!
Quick Jump: Articles - Talks - Tutorials - Libraries - Projects - Tools
Articles
Talks
Tutorials
Libraries
Projects
License
To the extent possible under law, M. Fatih MAR has waived all copyright and related or neighboring rights to this work.