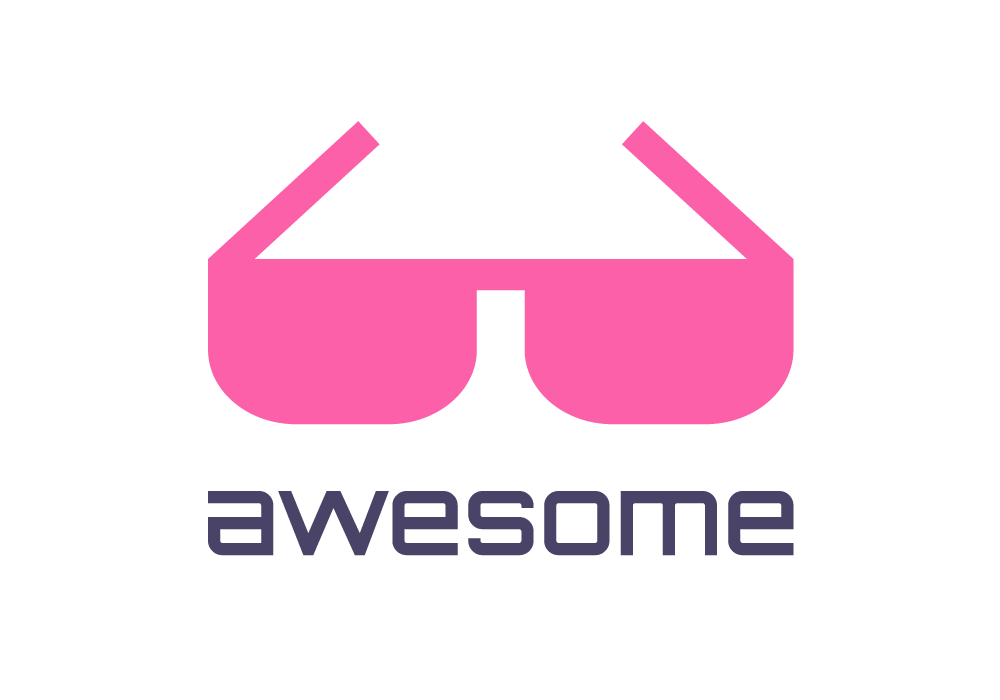 Curated list of awesome lists
Awesome First PR Opportunities
Inspired by First Timers Only blog post.
If you are a maintainer of open-source projects, add the label first-timers-only (or similar) to your project and list it here so that people can find it.
If you are not a programmer but would like to contribute, check out the Awesome for non-programmers list.
Table of Contents:
.NET
C
Neovim (label: good-first-issue) Vim-fork focused on extensibility and agility.
Profanity (label: good-first-issue) Ncurses XMPP chat client.
C#
C++
Clojure
Alda (label: low-hanging-fruit) A music programming language for musicians. 🎶
ClojureScript
LightTable (label: good-first-issue) The Next Generation code editor! One of the top funded projects on KickStarter.
Dart
dart.dev (label: beginner) A website covering Dart language and common libraries, for developers of Dart libraries, web apps, server-side code, and mobile (Flutter) apps.
flutter (label: good first contribution) Flutter is Google's UI toolkit for building beautiful, natively compiled applications for mobile, web, desktop, and embedded devices from a single codebase.
Elixir
Ecto (label: Level:Starter) Ecto is a database wrapper and language integrated query for Elixir
Elixir (label: Level:Starter) Elixir is a dynamic, functional language designed for building scalable and maintainable applications
Go
Haskell
Hasura GraphQL Engine (label: good first issue) Blazing fast, instant realtime GraphQL APIs on Postgres with fine grained access control, also trigger webhooks on database events.
Java
JavaScript
Julia
Kotlin
LaTeX
Algorithmic Pseudocode (label: good-first-issue) A collection of language independent pseudocodes (pdf) for interview preparation and competitive programming.
Markdown
tldr-pages (label: help-wanted) Collaborative cheatsheets for console commands.
Perl
Ravada (label: good-first-issue) Remote Virtual Desktops Manager.
PHP
Python
Ruby
Rust
Scala
playframework (label: good-first-issue) The High Velocity Web Framework
Twitter Util (label: good-first-issue) Wonderful reusable code from Twitter
Smalltalk
Pharo (label: good-first-issue) A dynamic reflective pure object-oriented language supporting live programming inspired by Smalltalk.
Swift
OpenFoodFacts-iOS (label: help-wanted) Collaborative, free and open database of food products from around the world. Scan barcode to get info or add a product
TypeScript
Contribute
Contributions are welcome! See the contributing guidelines.
Thanks to GitHub Sponsors
License
To the extent possible under law, the author has waived all copyrights and related or neighboring rights to this work.