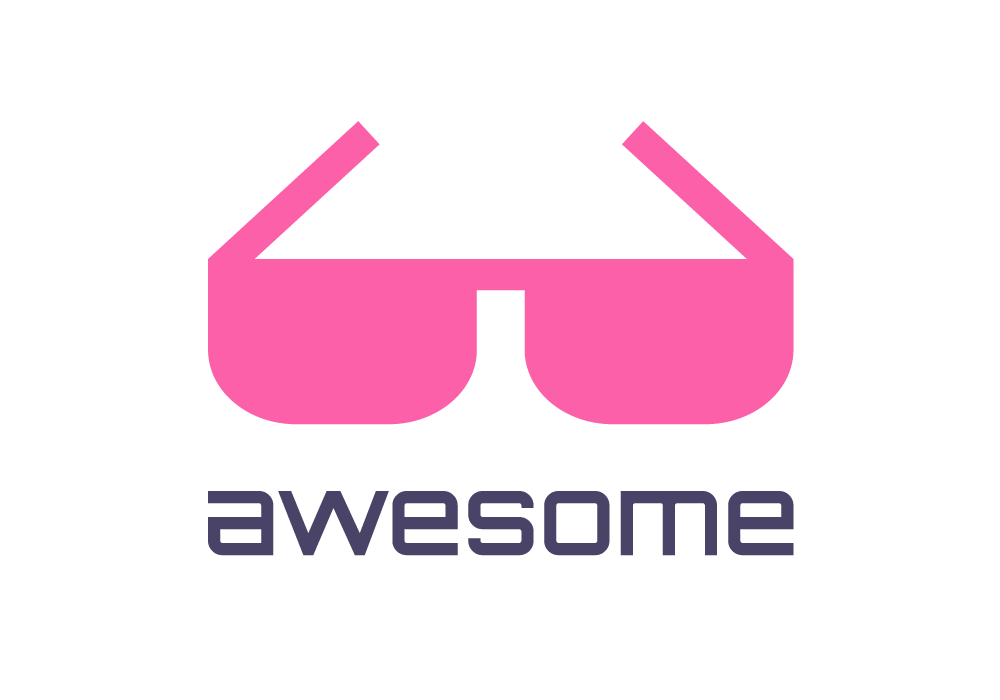 Curated list of awesome lists
Inspire
Designing and building a modern frontend in any web project can be a long and arduous process. Here's a collection of links to help you. Enjoy!
Concept
These sites are good to get a general idea of possible layouts and style paths to take.
Creation
These sites are good for building a basic framework for the site.
Tools
Every painter needs a brush. Well... Most do.
Collaborate
Working with a team? These links are for you.
Backends
Every awesome web app needs an awesome backend.
Testing
Before you launch, these are good tools to make sure your site is ready for stardom.
Good Reads
Need something to read in your spare time?
License
To the extent possible under law, Noah Buscher has waived all copyright and related or neighboring rights to this work.