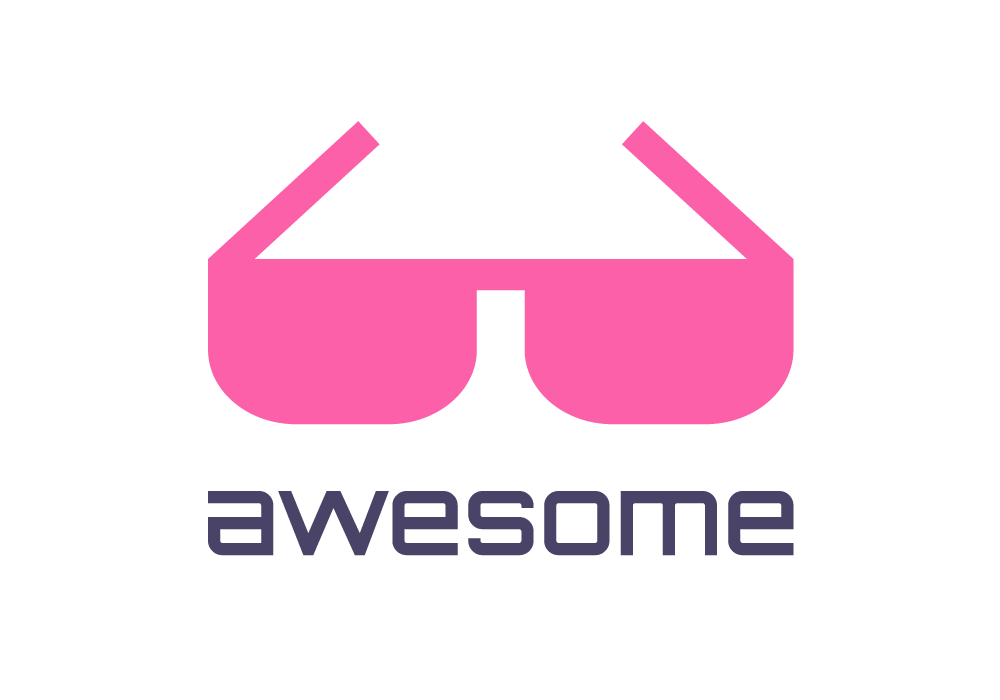 Curated list of awesome lists
Awesome Certificates
A curated of list of IT, computer science and business courses with certificates & digital badges to earn upon completion.
Each course on the list is free to take as well as the badge and certificate.
The list is organized as follows:
Have ideas on how to improve this list or features you'd like to see? Kindly mention it here by opening a new issue and we will do our best to address it.
Can't find the certificate you're looking for? Request it here and we will find for you.
Something isn't quite right? Report it here.
Contents
Security
Front-End
Back-End
Blockchain
Data Analysis and Visualization
Statistics
| Course Name | Course Provider | Level | Hour(s) | Reward |
| --- | --- | --- | --- | --- |
| Statistics 101 | IBM / Cognitive Class | Beginner | 3 | 🏅 |
Data Science
Big Data
Machine and Deep Learning
Networking
Operating Systems
Electrical Engineering
Robotics and IoT
Chatbots
| Course Name | Course Provider | Level | Hour(s) | Reward |
| --- | --- | --- | --- | --- |
| How to Build Chatbots | IBM / Cognitive Class | Beginner | 5 | 🏅 |
DevOps
Programming Languages
C
Cypher
Java
| Course Name | Course Provider | Level | Hour(s) | Reward |
| --- | --- | --- | --- | --- |
| Java | HackerRank | Beginner | 1 | 🏆 |
JavaScript
R
| Course Name | Course Provider | Level | Hour(s) | Reward |
| --- | --- | --- | --- | --- |
| R 101 | IBM / Cognitive Class | Beginner | 3 | 🏅 |
| Using R with Databases | IBM / Cognitive Class | Beginner | 3 | 🏅 |
| R | HackerRank | Beginner | 1.5 | 🏆 |
Python
Theories and Concepts
Business
Marketing
Project Management
Support
Other Awesome Lists