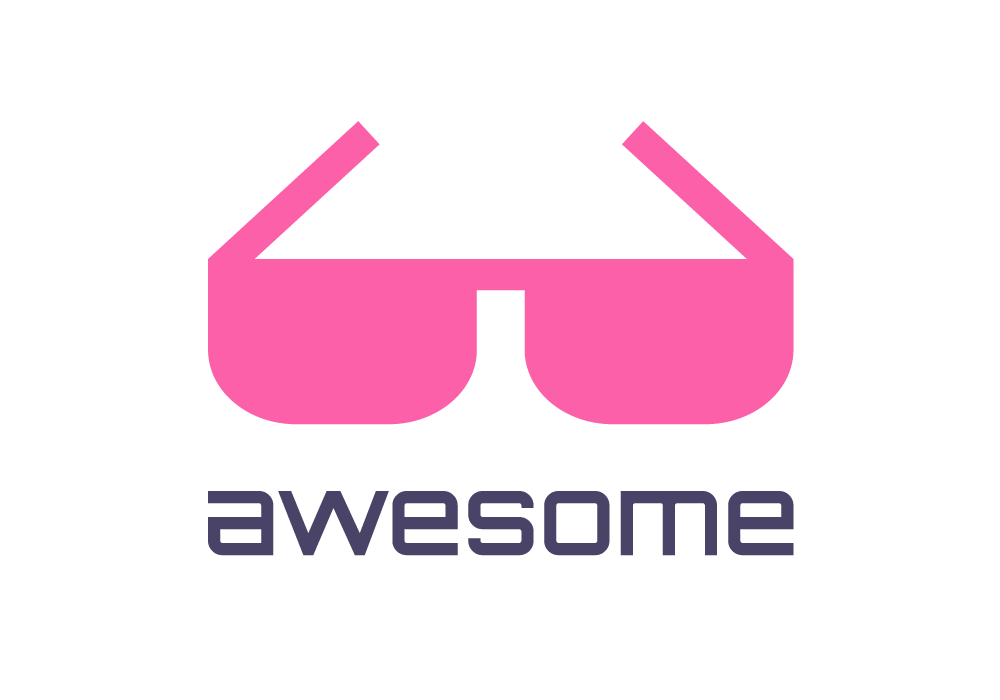 Curated list of awesome lists
Awesome Arch
An awesome list for an awesome project.
Arch Linux is an independently developed, x86-64 general purpose GNU/Linux distribution versatile enough to suit any role. Development focuses on simplicity, minimalism, and code elegance. Arch is installed as a minimal base system, configured by the user upon which their own ideal environment is assembled by installing only what is required or desired for their unique purposes.
Contents
Arch-based projects
Linux
Arch Linux 32 - The community maintained continuation of 32-bit support for Arch Linux.
Arch Linux ARM - A distribution of Linux for ARM computers.
Not Linux
PacBSD - A lightweight and flexible BSD distribution that provides a base system for use of Pacman package manager.
Arch Hurd - A derivative work of Arch Linux porting it to the GNU Hurd system with packages optimised for the i686 architecture.
ArchWSL - ArchLinux as a WSL Instance.
Arch-based distros
Desktop
Specific purpose
SystemD-free Arch-based distros
Arch Linux Installers
Other projects
Termux Arch - Run Arch Linux ARM on your mobile phone with Termux.
Contribute
Contributions welcome! Read the contribution guidelines first.
License
To the extent possible under law, Panda Foss has waived all copyright and related or neighboring rights to this work.