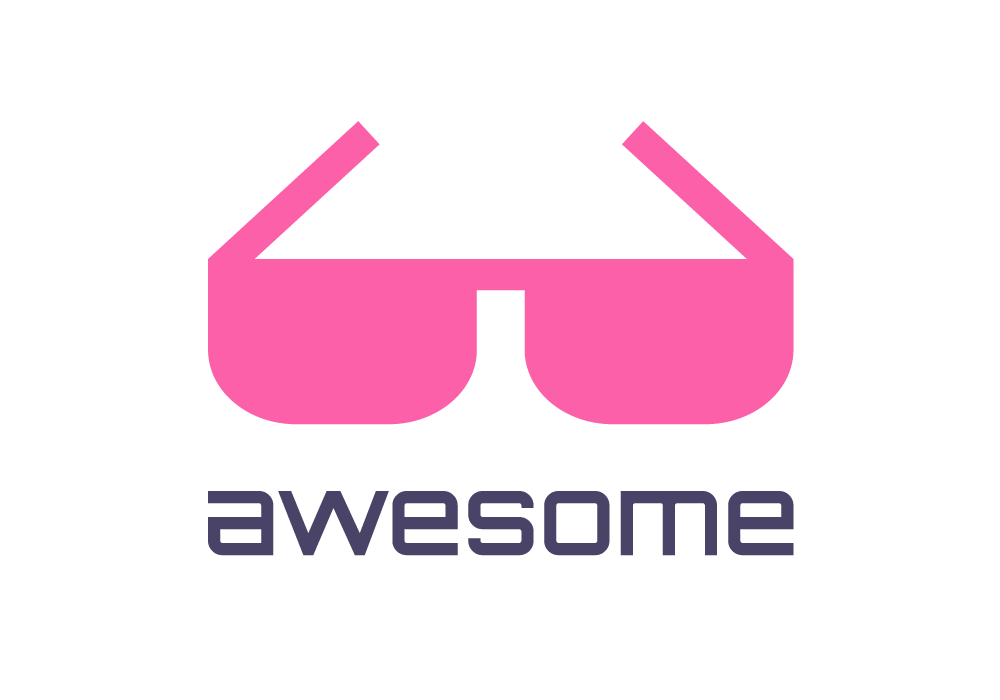 Curated list of awesome lists
Awesome Appium
Feel free to add links via PRs and file issues to start discussions.
Inspired by the awesome list thing.
Contents
Server
Clients
Inspectors
Become an Appium Pro
Tutorials
Blogs
Workshops
Cloud and Docker Solutions
Git Books
Test Frameworks
Tips
Contribute some ;)
Contribute
Contributions welcome! Read the contribution guidelines first.
License
To the extent possible under law, Srinivasan Sekar has waived all copyright and related or neighboring rights to this work.