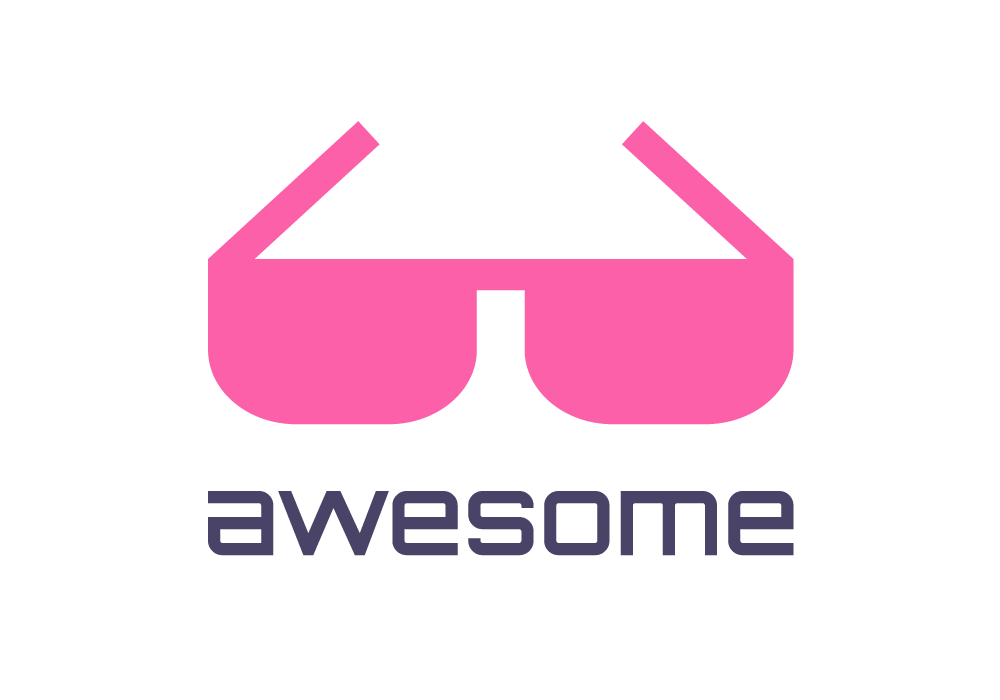 Curated list of awesome lists
Awesome Captcha
Curated list of awesome captcha libraries and captcha crack tools.
CAPTCHA is a type of challenge–response test used in computing to determine whether or not the user is human.
Contents
Libraries
Generation
Crack
General
Chinese
Other
Maintainers
Contribute
Please do! Check out the contributing.md file, or open an issue!
License
To the extent possible under law, ZYSzys has waived all copyright and related or neighboring rights to this work.