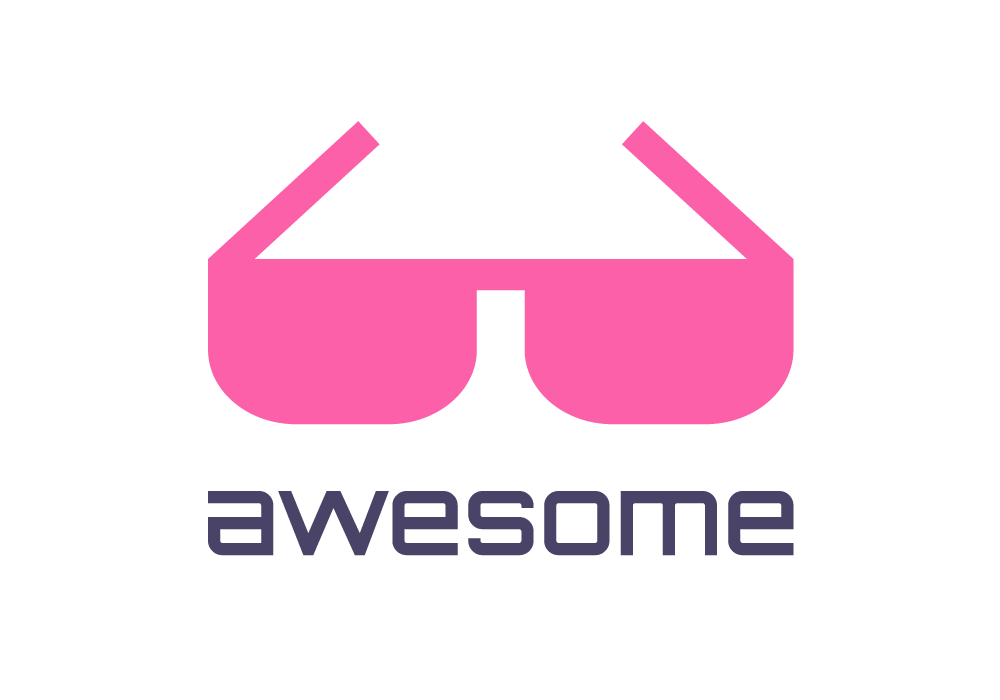 Curated list of awesome lists
Awesome Static Website Services
A curated list of services for static websites.
Inspired by the awesome list thing.
Table of Contents
---
Audio
SoundCloud - Audio hosting with an embeddable player. Up to 3 hours of content is free.
Mixcloud - Audio hosting with unlimited uploads and an embeddable player.
Spotify - You can embed any song, album, or playlist with a Spotify Play Button.
Books
Calendar and Scheduling
Google Calendar - Embeddable calendar that you can collaborate with other people.
Booking.js - Beautiful embeddable booking widget.
zenplanner - Paid - Online scheduling for fitness.
Images
Flickr - Online photo hosting by Yahoo.
Cloudinary - Image hosting, manipulation and delivery.
Maps
Google Maps - Google maps are easily embeddable.
Mapbox - Really nice looking embeddable maps.
uMap - Create and embed personalized maps, based on the great OpenStreetMap dataset.
Presentations
Video
Code
Functions as a Service
GraphQL
FaunaDB - Serverless GraphQL database. Free tier with no time limit. Easily included in Netlify apps.
Forms
Really Simple Forms
Normal Forms
Provided by the Host
Netlify - Netlify comes with built-in form handling.
Live Chat
Newsletters
Surveys
E-Commerce
Payments
Search
Self-hosted:
Third party integration:
Google Custom Search Engine - Search your site with a custom Google Search.
Algolia - Hosted Search API that delivers instant and relevant results from the first keystroke.
CloudSh - Powerful search for your website with a few lines of JavaScript.
Analytics
Authentication
Uthentic - Serverless, passwordless login for static sites in 2 lines of code.
Other
---
License
To the extent possible under law, Adam Garrett-Harris has waived all copyright and related or neighboring rights to this work.