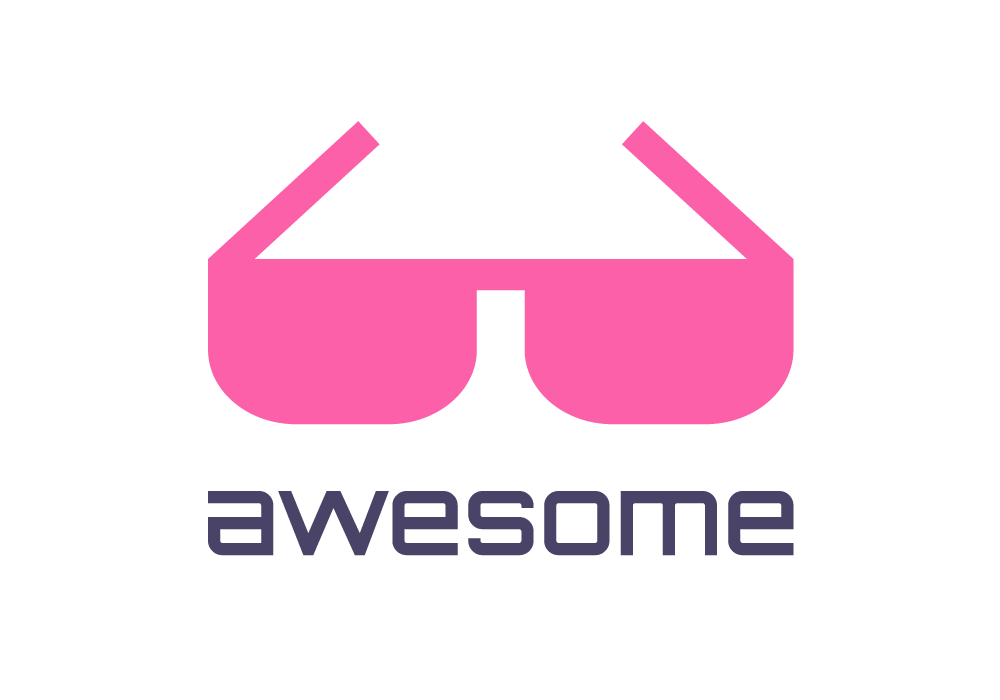 Curated list of awesome lists
Awesome ESP
A curated list of awesome ESP8266/32 projects and code.
Both the ESP8266 and the ESP32 are low-cost Wi-Fi microchips with full TCP/IP stack and microcontroller capabilities produced by the Shanghai-based manufacturer Espressif Systems. See Contributing for information on how to contribute to this list.
---
Contents
Firmware
Projects
Smart Home and IoT
InfoSec
Biomedical
HeartyPatch - A wearable BLE and WiFi connected ECG-HR patch which uses the ESP32.
HealthyPi v4 - An amazing open source vital signs monitor that can monitor ECG, respiration, pulse oximetry and body temperature, all run by an ESP32.
LoRa
Meshtastic - ESP32 LoRA boards as secure, long battery life, mesh GPS communicators.
ESP32-Paxcounter - Wifi & Bluetooth driven, LoRaWAN enabled, battery powered mini Paxcounter built on cheap ESP32 LoRa IoT boards.
Disaster Radio - A disaster-resilient communications network powered by the sun.
Music and Audio
Smartwatches
Others
Libraries