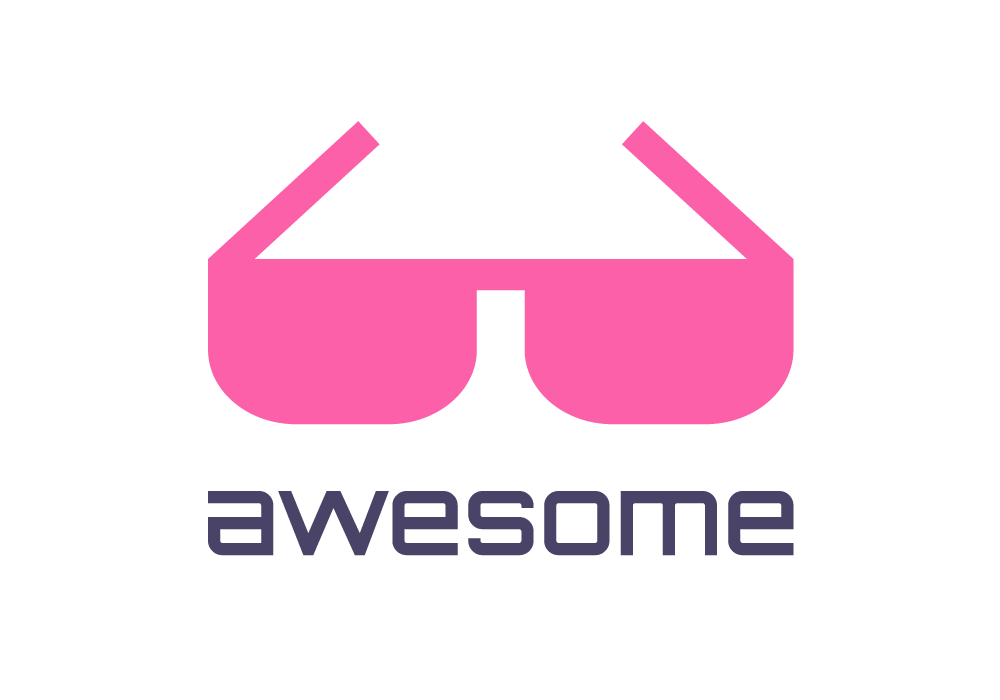 Curated list of awesome lists
Awesome XAI
A curated list of XAI and Interpretable ML papers, methods, critiques, and resources.
Explainable AI (XAI) is a branch of machine learning research which seeks to make various machine learning techniques more understandable.
Contents
Papers
Landmarks
These are some of our favorite papers. They are helpful to understand the field and critical aspects of it. We believe this papers are worth reading in their entirety.
Explanation in Artificial Intelligence: Insights from the Social Sciences - This paper provides an introduction to the social science research into explanations. The author provides 4 major findings: (1) explanations are constrastive, (2) explanations are selected, (3) probabilities probably don't matter, (4) explanations are social. These fit into the general theme that explanations are -contextual-.
Sanity Checks for Saliency Maps - An important read for anyone using saliency maps. This paper proposes two experiments to determine whether saliency maps are useful: (1) model parameter randomization test compares maps from trained and untrained models, (2) data randomization test compares maps from models trained on the original dataset and models trained on the same dataset with randomized labels. They find that "some widely deployed saliency methods are independent of both the data the model was trained on, and the model parameters".
Surveys
Evaluations
XAI Methods
Interpretable Models
Critiques
Repositories
Videos
Follow
Their views aren't necessarily our views. :wink:
Who else should we be following!?
Contributing
Contributions of any kind welcome, just follow the guidelines!
Contributors