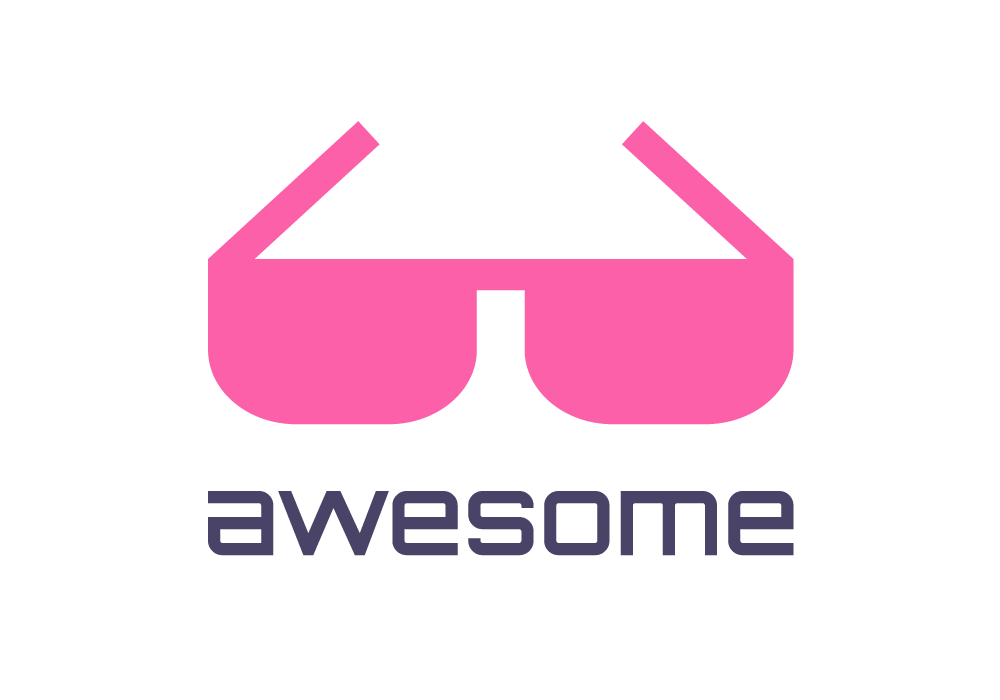 Curated list of awesome lists
Awesome Qlik
Curated list of awesome Qlik guides, blogs, extensions, and other resources.
Qlik is a leading business intelligence platform delivering solutions for data visualisation, analytics, and reporting. Running on the same engine, its main products are QlikView (for guided analytics) and Qlik Sense (for self-service BI).
Contents
Official Resources and Documentation
Community Resources and Blogs
Books
About Qlik Sense
About QlikView
Extensions
Contributing
Your contributions are always welcome! Please take a look at the contribution guidelines first.
License
To the extent possible under law, ambster has waived all copyright and related or neighboring rights to this work.
Qlik is a registered trademark of Qlik Technologies, Inc.