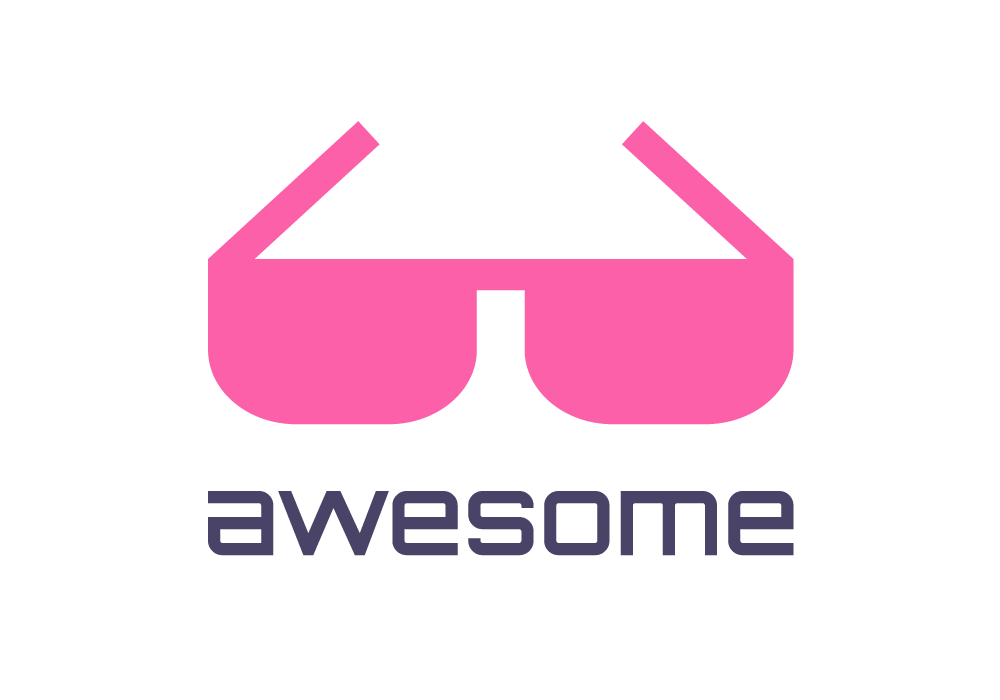 Curated list of awesome lists
Awesome Esolangs
Curated list of awesome esoteric programming languages and resources.
"An esoteric programming language, or esolang, is a computer programming language designed to experiment with weird ideas, to be hard to program in, or as a joke, rather than for practical use."
esolang.org
Contents
Languages
Resources
Articles
License
The content of this list is available under CC0 public domain dedication.
Logo is used by permission of David Morgan-Mar