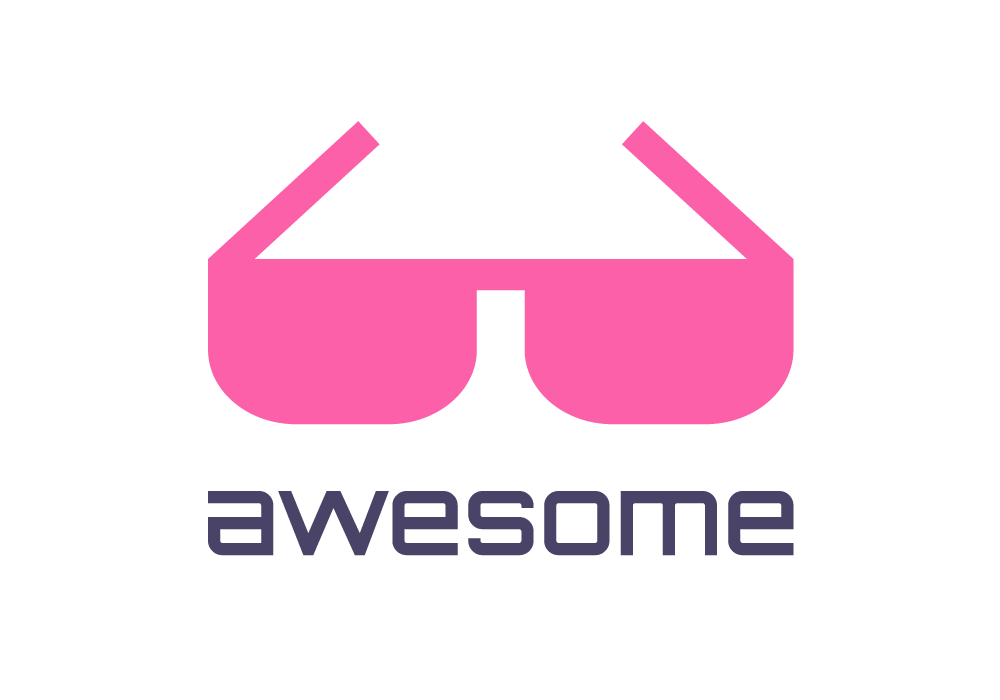 Curated list of awesome lists
Awesome Economics
A curated collection of links for economists. Part of the "Awesome X" series.
The list is periodically updated with new links. Click "Watch" in the right top corner to follow.
Your contributions are welcomed. Add links to "Links Sent by Readers" by yourself or send new content to [email protected].
Table of Contents
Studying
Courses
Useful Materials
Research
Portals
Articles and Working Papers
Data
Datasets
Search
Software
Writing
Computing
Sharing
Reviews
Useful Materials
Discussions
Career
Undergraduate
Graduate
Faculty
Economics on GitHub
Sorted alphabetically
Economists
Projects
Links Sent by Readers
License