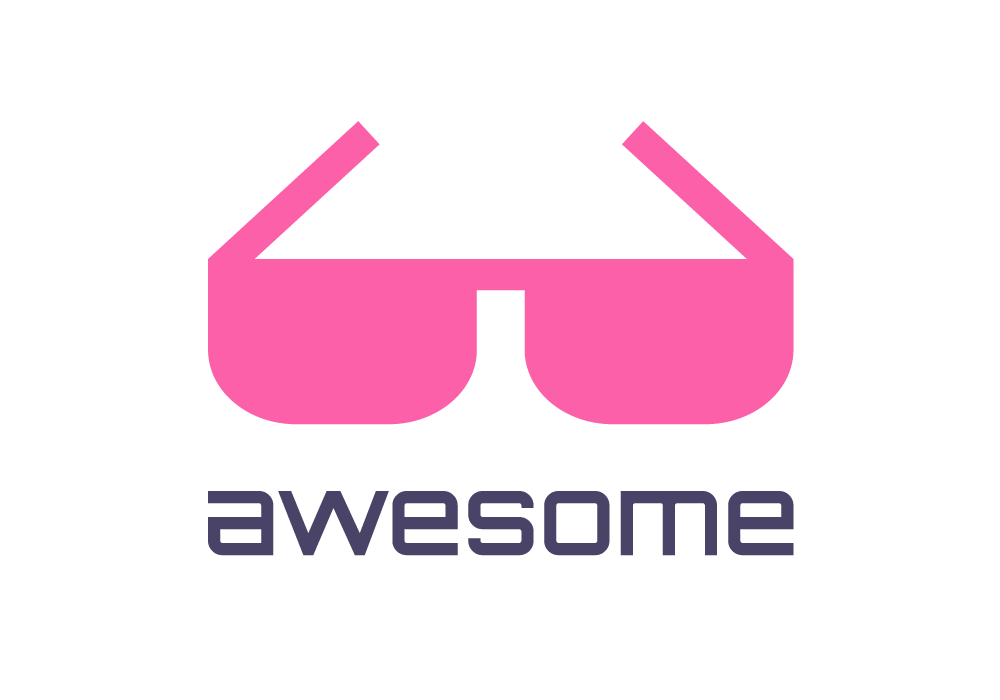 Curated list of awesome lists
Awesome Algorand
Contents
Official
Wallets
Blockchain Explorers
Portfolio Trackers
Algogator.Finance - Track or search assets, rewards, yield farming, transactions, and NFTs on the Algorand blockchain anywhere and anytime. Built by @TeamAlgogator.
ASA Stats - One-stop portfolio tracker used to summarize Algorand asset valuations from up to five wallet addresses.
Learning
Crash Courses
Tutorials
Development
Awesome client libraries, tools, and community utilities sorted by the language of implementation.
Dart
Go
PHP
Python
JavaScript & TypeScript
Java
.NET
Rust
Swift
Vertices
vertices-algorand-sdk - The Vertices SDK provides developers with easy device access to interact with Blockchains.
IDEs
Awesome client libraries, tools, community plugins and integrations for IDEs.
vim
vim-algorand-teal - Minimalistic syntax highlight for Algorand's TEAL Smart Contract language to vim.
IntelliJ
algoDEA - Algorand IntelliJ Plugin.
VSCode
Smart Contracts
Docker
Testing
graviton - Algorand's TEAL blackbox testing toolkit.
tealer - Static TEAL analyser with a set of vulnerability detectors for quick contracts reviews.
Nodes and Indexers
NFT Marketplaces
DeFi Platforms
Bridges
Oracles
Algoracle - Decentralized oracle networks that connect the Algorand blockchain with the real world.
Name Services
NFDomains - Algorand name service and marketplace for Non-Fungible Domains (NFDs) — unique, readable aliases for wallet addresses.
Algorand Name Service - ANS is a decentralized naming service. An Algorand smart contract stores names and governs the naming policy.
The following contains sections related to open source projects, utilities, and news resources.
Projects
ARCs
Standards and specs defined in finalized ARCs.
Metrics
Contributing
Contributions welcome! Read the contribution guidelines first.
Special thanks to everyone who forked or starred the repository ❤️
---
License
To the extent possible under law, @aorumbayev has waived all copyright and related or neighboring rights to Awesome Algorand.
For the full license, see LICENSE.
Credits
This awesome list is inspired by:
https://github.com/ghostbits/awesome-algorand

https://github.com/ttumiel/Awesome-Ethereum

https://github.com/igorbarinov/awesome-bitcoin