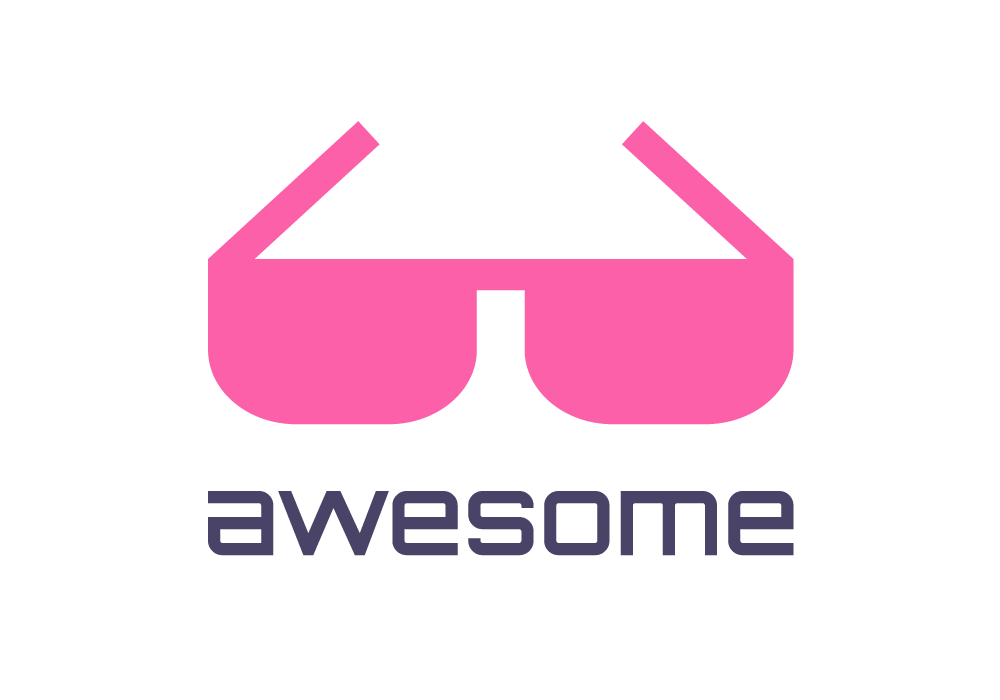 Curated list of awesome lists
android-security-awesome
A collection of android security related resources.
---
Online Analyzers
Static Analysis Tools
App Vulnerability Scanners
Dynamic Analysis Tools
Reverse Engineering
Fuzz Testing
App Repackaging Detectors
FSquaDRA - a tool for detection of repackaged Android applications based on app resources hash comparison.
Market Crawlers
Misc Tools
---
ACADEMIC / RESEARCH / PUBLICATIONS / BOOKS
Research Papers
Books
Others
---
EXPLOITS / VULNERABILITIES / BUGS
List
Malware
Bounty Programs
How to report
Android Reports and Resources - List of Android Hackerone disclosed reports and other resources
---
Other Awesome Lists
Other amazingly awesome lists can be found in the awesome-awesomeness list.
Contributing
Your contributions are always welcome!