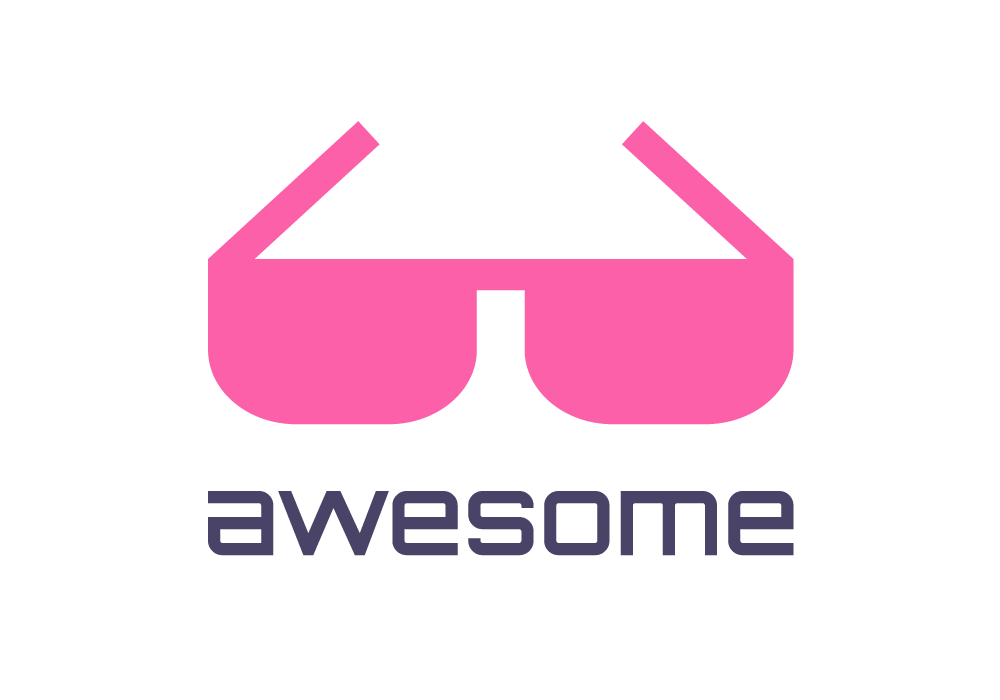 Curated list of awesome lists
Contents
---
General
JAMstack resources - Videos and articles about JAMstack.
the New Dynamic - Pick up tools in our Directory to work with the JAMstack. Browse our showcase and get inspired.
Chats
Platforms
Appernetic - Visual content management for static web sites, with Hugo and GitHub Pages.
Netlify - All-in-one platform for automating modern web projects.
JAMstack Sites Showcase
React - Built on Gatsby.
Squoosh.app - Hosted on Netlify, demonstrates advanced features from a modern Web Application.
Hopper - Built on Gatsby and hosted on Netlify.
Static Site Generators
For a more complete list see StaticGen.
CMS
API
Authentication
Disqus - Global comment system that improves discussion on websites and connects conversations across the web.
Facebook Comments - The comments plugin lets people comment on content on your site using their Facebook account.
Forms
Netlify Forms - Built-in form handling on building time by parsing HTML files directly at deploy time.
E-commerce
Search
Algolia - The most reliable platform for building search into your business.
Lunr - Search made simple (on frontend).
CloudSh - Powerful search with a few lines of JavaScript.
Database
GraphQL - Query language for APIs and a runtime for fulfilling those queries with your existing data.
Graphcool - Open-source and self-hosted backend-as-a-service to develop serverless GraphQL backends.
FaunaDB - Relational NoSQL database with joins, indexes, and multi-region ACID transactions in the cloud or on-premise.
Automation
Zapier - Trigger actions connecting more than 1000 apps together.
DataFire - DataFire is an open source framework for building and integrating APIs.
Serverless
Netlify Functions - Netlify lets you deploy Lambda functions without an AWS account, and with function management handled directly within Netlify.
Amazon Lambda - Lets you run code without provisioning or managing servers.
Microsoft Azure

Azure Functions - Serverless compute service that enables you to run code on-demand without having to explicitly provision or manage infrastructure.
Azure Logic Apps - Simplifies building automated scalable workflows that integrate apps and data across cloud services and on-premises systems.

Google Cloud
Serverless - Toolkit for deploying and operating serverless architectures.
For a more complete list see Awesome Serverless.
Videos
Tutorials / Articles
Podcasts
License