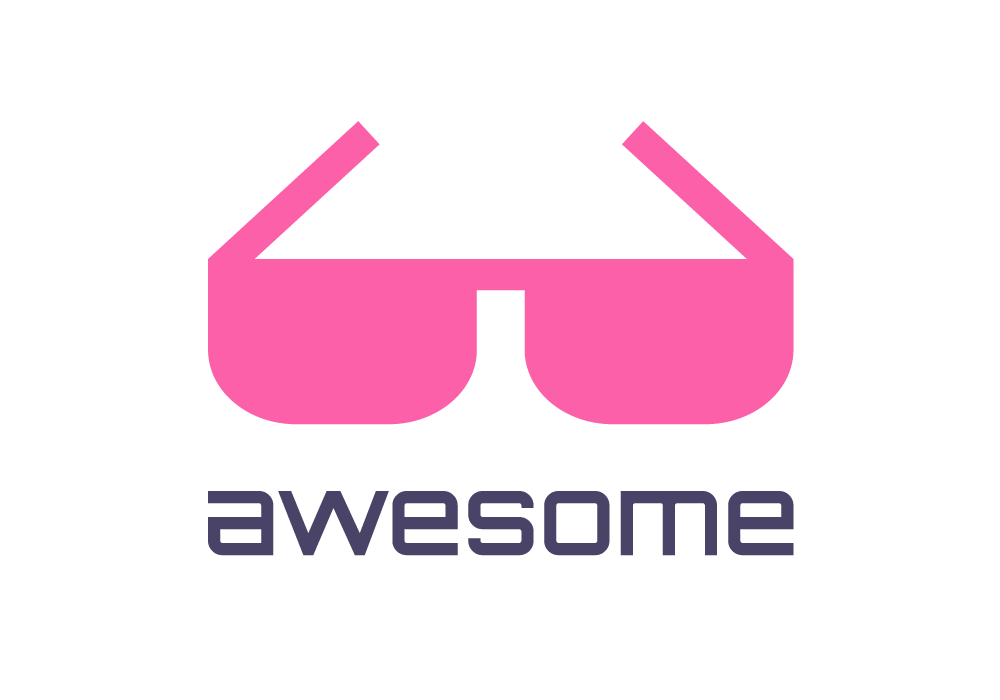 Curated list of awesome lists
Contents
---
General
Chats
Platforms
For more resources about Static Web Apps see (Awesome Static Web Apps)[https://github.com/staticwebdev/awesome-azure-static-web-apps].
No-Code Platforms
Jamstack Sites Showcase
Static Site Generators
For a more complete list see StaticGen.
CMS
API
Authentication
Disqus - Global comment system that improves discussion on websites and connects conversations across the web.
Facebook Comments - The comments plugin lets people comment on content on your site using their Facebook account.
Utterances - A lightweight comments widget built on GitHub issues. Use GitHub issues for blog comments, wiki pages and more.
Forms
E-commerce
Search
Algolia - The most reliable platform for building search into your business.
Lunr - Search made simple (on frontend).
CloudSh - Powerful search with a few lines of JavaScript.
Database
File management
Jexia FileSet - REST API File manager for your application with indexing and extra functions.
Automation
Zapier - Trigger actions connecting more than 1000 apps together.
DataFire - DataFire is an open source framework for building and integrating APIs.
Serverless
For a more complete list see Awesome Serverless.
Videos
Tutorials / Articles
Podcasts
Books
License