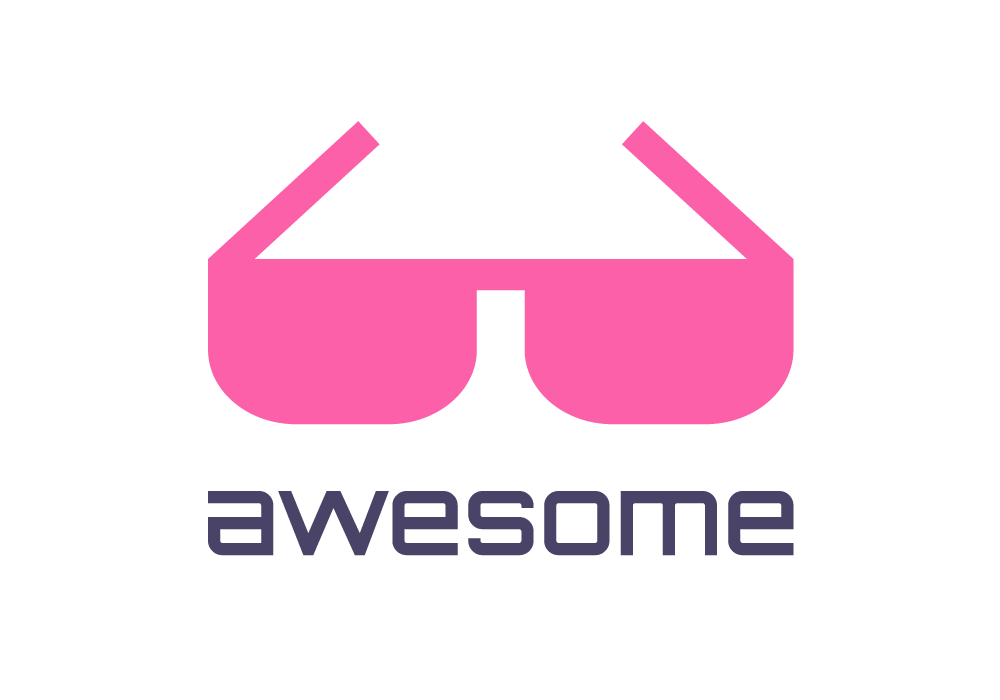 Curated list of awesome lists
Awesome Game Boy Development
A curated list of awesome Game Boy (Color) Development resources, tools, docs, related projects and open-source ROMs. Inspired by the awesome list thing.
Contents
Intro
Disambiguation

Although this documentation is focused on the original (1989) Game Boy (DMG), the Game Boy Color (GBC) and Super Game Boy (SGB) are very similar systems, with few important distinctions, such as:

Different hardware specifications
Specific hardware and software features
Specific registers
Specific bugs and exploitable behaviours

If you aim to develop your software for SGB or GBC, or you want to know how it runs on the other systems, you may want to take advantage and adapt to these differences, check the Game Boy Color category and look for specific references to GBC/CGB and SGB in the documentation.
Documentation
Misc
Cheatsheets, Tables
Hardware
Game Boy Color
Peripherals
Cartridges
Software Development
Assemblers
Compilers
Experimentals/Proof of Concepts
Emulators
Syntax highlighting packages
Emulator Development
Testing
Open Source emulators
| Name | Language | Details | | --- | --- | --- | | Mooneye GB | Rust | Game Boy research project and emulator. | | Binjgb | C | 5kloc emulator that passes most of the tests. Rewind feature. Runs in the browser using WebAssembly | | Wadatsumi | Arrow | | | cboy | C | | miniBoy | C | | | Sameboy | C | | | giibiiadvance | C | A GB, GBC emulator with GB Camera support.| | mGBA | C | A modern cross platform GBA emulator which also runs GB/GBC games. | | gnuboy | C | ANSI C | | PlutoBoy | C | Cross platform (Windows, OSX, Linux/Unix, Android, iOS, Web Browsers, and Sony PSP) emulator | | SuperGameHerm | C 11 | Cross platform emulator | | Castor | C#, Monogame | | GameYob | C++, C# | GB, GBC emulator for Nintendo DS/3DS | | jgilchrist | C++ | | gameboycore | C++ 11 | C++ emulation backend. Dependency free library. | | GameBoyEmulator-GBS | C++ 14 | with a single library dependency of SFML | | oneup-gb | C++ | DMG. Currently provides SDL frontend and Retroarch integration | | Gearboy | C++ | iOS, Raspberry Pi, Mac, Windows and Linux | | SmartGear | C++, SDL2 | Focus on optimized performance for resource-limited devices. GTK or direct framebuffer build | | PatBoy | C++, SDL2 | with a fully functional visual debugger | | GameLad | C++/SDL | Almost fully featured emulator | | GBE+ | C++, SDL | Focused on enhancements | | hhugboy | C++ | Windows, based on GEST v1.1.1 by TM, with added support for unlicensed mappers, Unicode filenames, screenshots and some other stuff | | DDMG | D | | FunGBC | F# | | | gameboyGO | Go | | gomeboycolor | Go | Cross platform documented emulator | | AndroidGameBoyEmulator | Java | | | Coffee GB | Java 8 | | weplay | JavaScript | Collaborative Game Boy emulation | | GBRE | JavaScript | Game Boy Runtime Environment for iOS (iOS Safari and Chrome) | | gameboy-Online | JavaScript | Uses HTML5 canvas and JavaScript audio APIs | | node-gameboy | Node.js | | php-terminal-Game Boy-emulator | PHP | | | PyBoy | Python | Mac, Linux and Windows | | barnacleboy | Rust | | | gb-rs | Rust | | | scimitar | Rust | | | rustboy | Rust | A basic DMG emulator written in Rust, using the Piston engine for window creation and graphics | | Gambattye | Swift | macOS, powered by a fork of Gambatte | | wasmBoy | Web Assembly | |
Programming
ASM
Glitches and exploits
Timings
Boilerplates
C
Games
ASM
C
Hack ROMs
Demos
ROMs Disassembly
Articles and tools
Directories
Websites
About
Contribute
Take a look at Contribution Guidelines.
License
Licensed under GPLv3. See LICENSE for more information.
Acknowledgements
Thanks to every contributor of this project, Jeff Frohwein, Pascal Felber, KOOPa, Pan of Anthrox, GABY, Marat Fayzullin, Paul Robson, BOWSER, neviksti, Martin "nocash" Korth, Nitro2k01, Duo, Chris Antonellis, Michael Hope, Beware, Jonathan "Lord Nightmare" Gevaryahu, Carsten Sorense, Sindre Aamås, Otaku No Zoku, GeeBee.
Sponsors
Special thanks to our friends at DigitalOcean, sponsoring the open source activites of our Game Boy Development community (announcement).