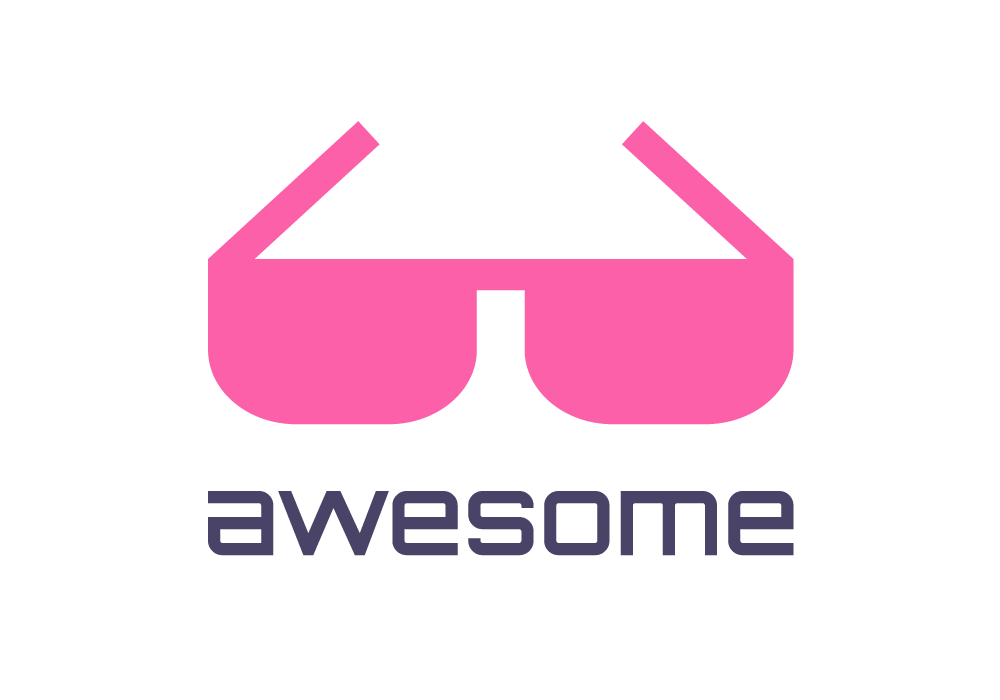 Curated list of awesome lists
Awesome Spark
A curated list of awesome Apache Spark packages and resources.
Apache Spark is an open-source cluster-computing framework. Originally developed at the University of California, Berkeley's AMPLab, the Spark codebase was later donated to the Apache Software Foundation, which has maintained it since. Spark provides an interface for programming entire clusters with implicit data parallelism and fault-tolerance (Wikipedia 2017).
Users of Apache Spark may choose between different the Python, R, Scala and Java programming languages to interface with the Apache Spark APIs.
Contents
Packages
Language Bindings
Notebooks and IDEs
General Purpose Libraries
SQL Data Sources
SparkSQL has serveral built-in Data Sources for files. These include csv, json, parquet, orc, and avro. It also supports JDBC databases as well as Apache Hive. Additional data sources can be added by including the packages listed below, or writing your own.
Storage
Delta Lake - Storage layer with ACID transactions.
lakeFS - Integration with the lakeFS atomic versioned storage layer.
Bioinformatics
GIS
Magellan - Geospatial analytics using Spark.
Apache Sedona - Cluster computing system for processing large-scale spatial data.
Time Series Analytics
Spark-Timeseries - Scala / Java / Python library for interacting with time series data on Apache Spark.
flint - A time series library for Apache Spark.
Graph Processing
Machine Learning Extension
Middleware
Monitoring
Utilities
Natural Language Processing
Streaming
Apache Bahir - Collection of the streaming connectors excluded from Spark 2.0 (Akka, MQTT, Twitter. ZeroMQ).
Interfaces
Apache Beam - Unified data processing engine supporting both batch and streaming applications. Apache Spark is one of the supported execution environments.
Blaze - Interface for querying larger than memory datasets using Pandas-like syntax. It supports both Spark DataFrames and RDDs.
Koalas - Pandas DataFrame API on top of Apache Spark.
Testing
deequ - Deequ is a library built on top of Apache Spark for defining "unit tests for data", which measure data quality in large datasets.
spark-testing-base - Collection of base test classes.
spark-fast-tests - A lightweight and fast testing framework.
Web Archives
Workflow Management
Resources
Books
Papers
MOOCS
Workshops
Projects Using Spark
Docker Images
Miscellaneous
References
License
Apache Spark, Spark, Apache, and the Spark logo are trademarks of The Apache Software Foundation. This compilation is not endorsed by The Apache Software Foundation.
Inspired by sindresorhus/awesome.