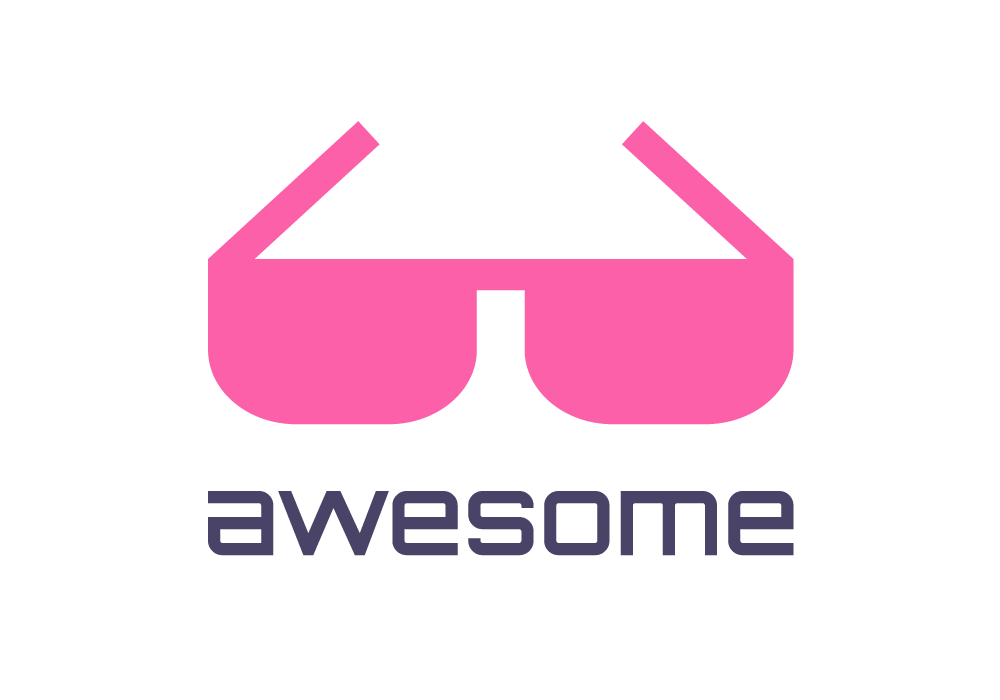 Curated list of awesome lists
Awesome GDPR
The General Data Protection Regulation (GDPR) is a regulation on data protection and privacy for all individuals within the European Union and the European Economic Area. The regulation has increased the focus on privacy in companies and strengthened the data subjects influence.
Contents
Legal text
Guidelines
Rights of the data subject (art. 12 - 23)
Privacy by Design - Guides for developers (art. 25)
Security (art. 32)
Incident management (art. 33 and 34)
Data Protection Impact Assessments (DPIA, art. 35)
Data Protection Authorities (art. 51 -59)
Organisations / Projects
Publications
Related
License
To the extent possible under law, Harald O. Bakke has waived all copyright and related or neighboring rights to this work.