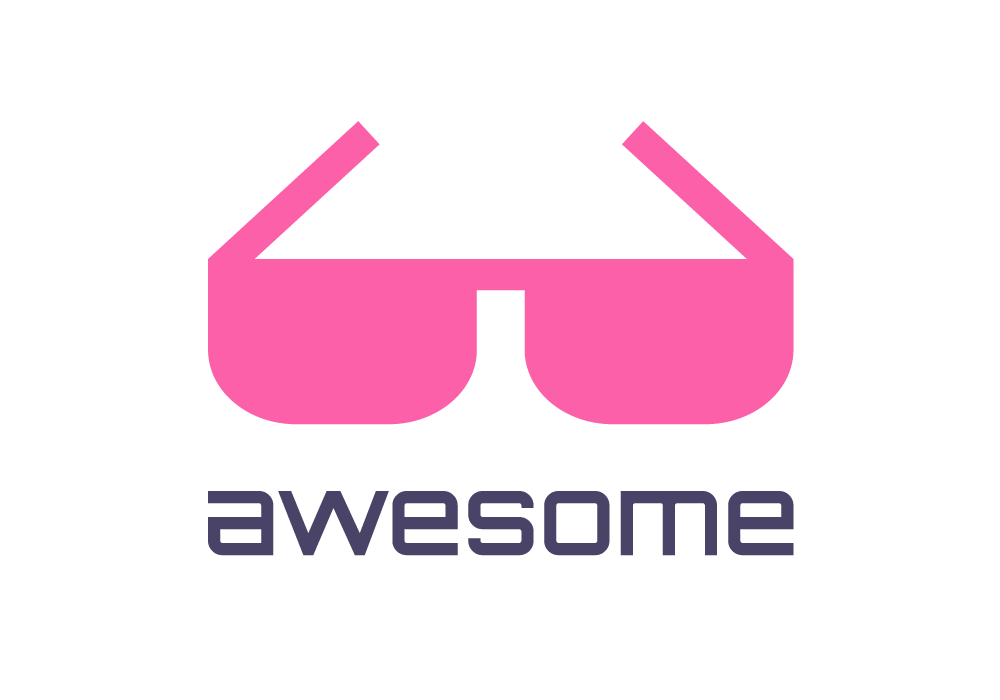 Curated list of awesome lists
StumbleUponAwesome
An awesome internet discovery button, for developers, tech and science lovers.
A Chrome/Brave extension that takes you to a random site from one of the awesome curated lists. Like good ol' StumbleUpon (which is now dead).
⚡️ Install the extension from the Chrome Web Store
There are 32,443 unique sites from 528 awesome collection pages on Github from kind contributors. There's some hidden gems waiting in there.
How to use: Click on the ⚡️ extension to go to a new awesome site, or press keyboard shortcut Alt+Shift+S
---
Setup
Clone or fork this repository
Open Chrome/Brave or other Chromium-based browser
Open the extensions page at chrome://extensions
Enable developer mode
Click "Load unpacked" and select the /extension folder.
Development
Here's some of the things I'd like to build out for this extension. However the main one right now is simply to curate the links as good as I can, add more data sources and make sure the pages are a good mix of interesting, useful, fun and exciting.
[ ] Feedback mechanism for good/bad links
[ ] Favourite 'gems' to bookmark folder
[ ] Basic stats
[ ] Categories

[ ] tech, science, software, startups, etc.
A note about permissions
This extension requires the <all_urls> permission, in order to show the overlay UI on every stumble page that you visit. It does not access data on these sites.
Credit to the curators ✔
This extension is made possible by awesome people curating the internet:
Contribute
☝️Submit an issue 🤘Submit a PR
✨ Stay curious!