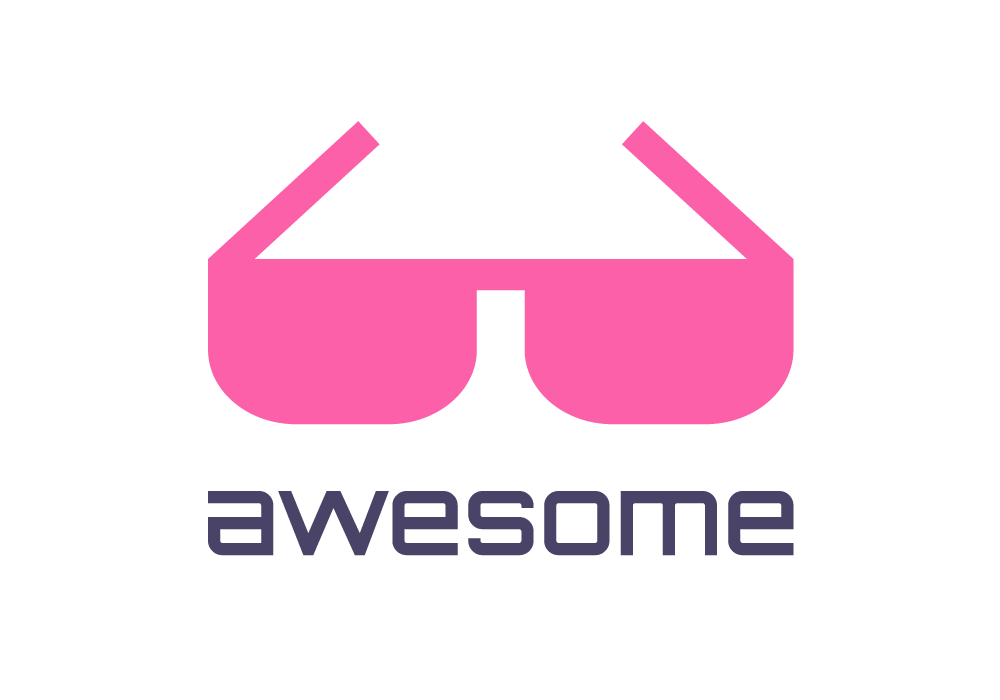 Curated list of awesome lists
Awesome Plotters
A curated list of code and resources for computer-controlled drawing machines and other visual art robots.
Contents
Hardware
Plotters
Motor Controllers
Accessories and Adapters
Pens
Software
HPGL
HPGL is a serial/text-based protocol used by most old pen plotters, and even many new vinyl cutters.
G-code
G-code is a text-based standard for controlling CNC machines. Though it was designed for industrial machines, its use in many hobbyist 3d printer firmwares has made it ubiquitous in small-scale DIY projects as well.
Plotter Control
Software for controlling plotter hardware.
Vector Creation
Tools to create vector artwork from scratch or by conversion from other formats.
Vector Utilities
Tools to manipulate and optimize vector-based file formats.
Fonts
Single-line vector fonts or "engraving fonts".
Inspiration, Instruction, and Research
Blog posts, articles, tutorials, galleries, videos, et cetera.
Manuals and Ephemera
Scanned plotter manuals and marketing ephemera, mostly from the Internet Archive
Manuals
Ephemera
Where to find other plotter and drawbot friends.
Plotter Art For Sale
Other Awesomes