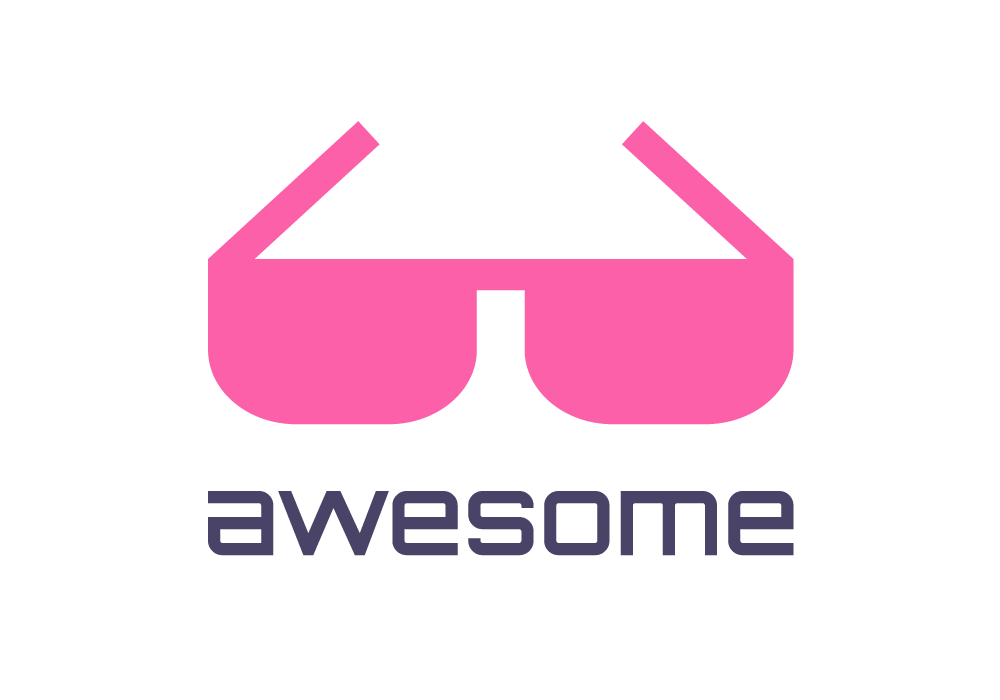 Curated list of awesome lists
Awesome fonts
A curated list of fonts and typography resources.
Contents
General
Free fonts
Collections
Fonts
Emojis
Iconic fonts
Programming fonts
Programming fonts with ligatures
JavaScript libs
Event listeners for fonts loading on a web page
Awesome lists
GitHub Showcases
Other
License

Contribution
Feel free to make a pull request. Click here to read the guidelines.