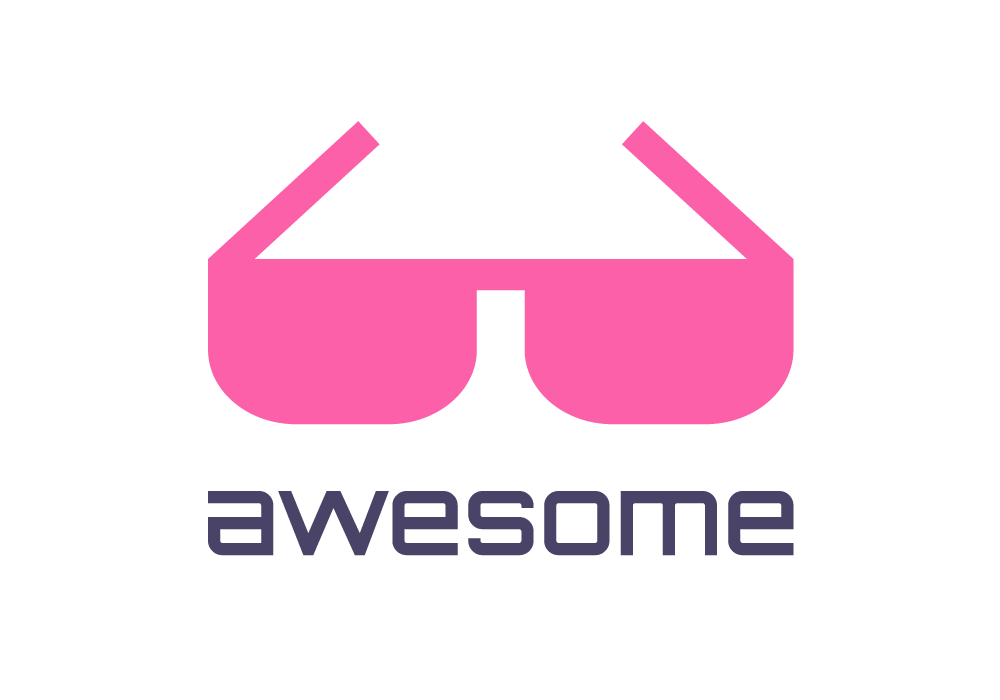 Curated list of awesome lists
Redux Libraries & Learning Material
Redux is a state container for JavaScript apps.
Contents
Code Architecture
Aims to improve the overall structure of the source code. Makes reasoning about the code easier.
Utilities
Store Persistence
Side Effects
Side Effects / Asynchronous Actions
Code Style
Aims to make parts of the source code easier to read/write.
redux-act - Opinionated lib to create actions and reducers for Redux.
redux-crud - Set of standard actions and reducers for Redux CRUD Applications.
React Integration
Routing
Forms
redux-form - Higher Order Component using react-redux to keep form state in a Redux store.
react-redux-form - Create forms easily in React with Redux.
Component State
Other Integrations
Flux
Backbone
backbone-redux - Easy way to keep your backbone collections and Redux store in sync.
Falcor
redux-falcor - Connect your Redux front-end to your falcor back-end.
RxJS
Electron
redux-electron-store - Redux store enhancer that allows automatic synchronization between electron processes.
Deku
Other
redux-rollbar-middleware - Redux middleware that wraps exceptions in actions and sends them to Rollbar with current state.
kasia - React Redux toolset for the WordPress API.
Boilerplate
Boilerplates / Scaffolds / Starter Kits / Generators / Stack Ensembles
Miscellaneous
Learning Material
Redux's concepts

Redux official documentation does a great job at explaining Redux's core principles.

Why immutable data structures

The guide on performance of React's official documentation explains well what immutable data structures are and why they play an important role.

Side Effects

Redux Loop's readme gives a good insight on Side Effects in the context of Redux.
Reading the aforementioned material will get you a good start for writing apps with Redux. If you are curious for more, check out following resources.