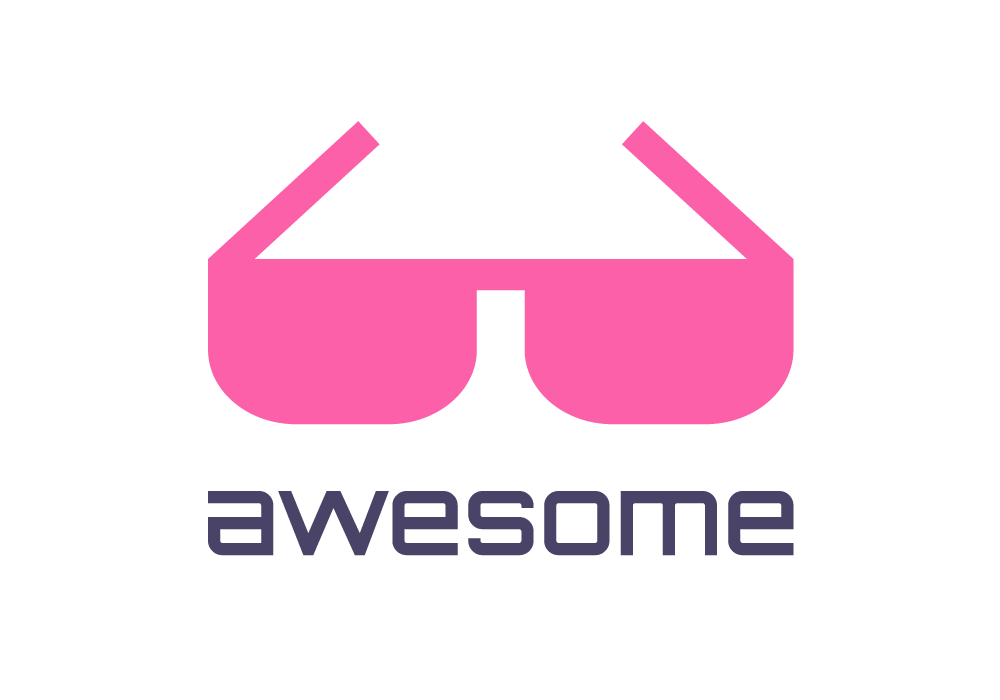 Curated list of awesome lists
Awesome Minecraft
The curated list of awesome things related to Minecraft.
Minecraft is a sandbox video game developed by Mojang. The game allows players to build with a variety of different blocks in a 3D procedurally generated world, requiring creativity from players. Other activities in the game include exploration, resource gathering, crafting, and combat.
Contents
Websites
Wiki
Official Minecraft Wiki - Minecraft Wiki is a complete resource for Minecraft, including gameplay, blocks, crafting, updates, events, mods, running a server, and resource packs.
Chinese Minecraft Wiki - The Chinese Minecraft Wiki is an official wiki of Minecraft, covering detailed tutorials on crafting, blocks, creatures and even PE versions.
wiki.vg - Technical Minecraft wiki.
Forums
Mod Libraries
Modrinth - Open source Minecraft mod library with powerful filtering.
CurseForge - The largest repository for Minecraft mods.
Archives
Mod Loaders
Mods
Performance
Skins And Capes
Maps
Journey Map - Real-time mapping in game or in a web browser as you explore.
VoxelMap - Formerly known as Zan's Minimap, providing basic map and radar functionality.
Items Management
Just Enough Items (JEI) - JEI is an item and recipe viewing mod for Minecraft, built from the ground up for stability and performance.
Bibliocraft - Bibliocraft is a storage and organizational mod that began as a single bookcase and has expanded to so much more.
/dank/null - A storage mod of unreal proportions which nobody really gets. The max tier /dank/null object holds 54 slots of items which each can hold 2.14 billion items!
Technology
Farming And Food
Energy
Magic
Utilities
General
ArmorPlus - This mod literally adds tons of armors to the game, and different ways of crafting them.
Baubles - This mod adds seven new slots to the player inventory which can be fitted with various items like amulets, belts, rings and so on added by other mods.
Exploration
Aroma1997's Dimensional World - This mod adds one extra dimension, with the intended purpose of mining, meaning the Overworld will not be filled up with things like Buildcraft quarry holes anymore etc.
Twilight Forest - Adds a new twilight forest dimension with new sturctures, bosses, and quests to complete.
Building
Server Plugins
Resource Packs
Shader Packs
Web Applications
Blessing Skin Server - A web application brings your custom skins back in offline Minecraft servers.
WorldEdit Golf - Challenge others in a competition to use WorldEdit in as few commands as possible.
Softwares
Servers
Libraries
Utilities
Launchers
Development
License