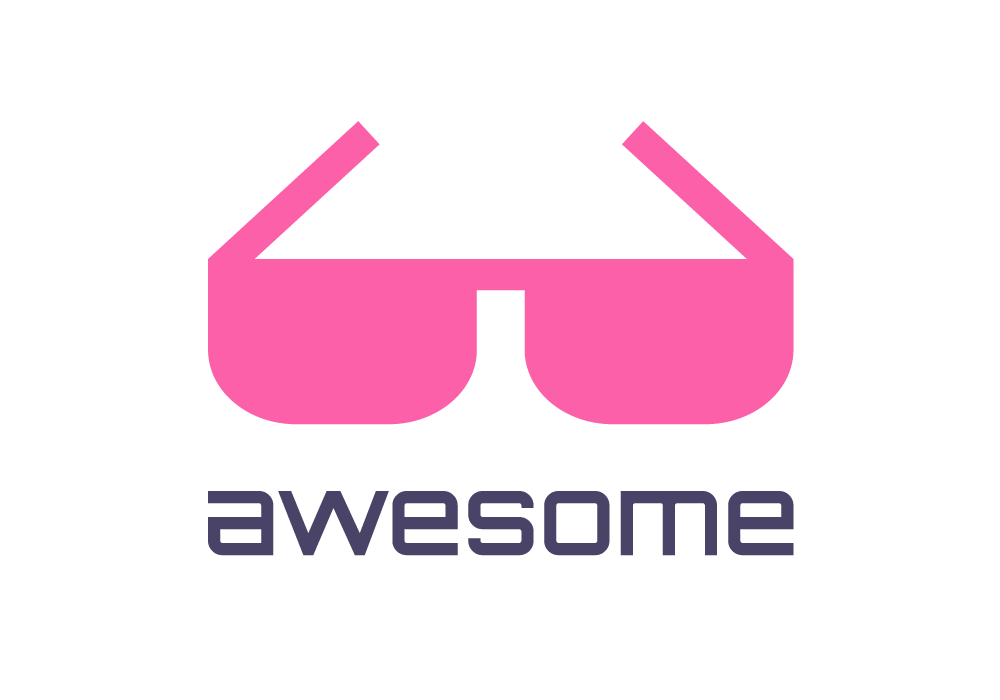 Curated list of awesome lists
Awesome Minecraft
The curated list of awesome things related to Minecraft.
Minecraft is a sandbox video game developed by Mojang. The game allows players to build with a variety of different blocks in a 3D procedurally generated world, requiring creativity from players. Other activities in the game include exploration, resource gathering, crafting, and combat.
Contents
Websites
Wiki
Official Minecraft Wiki - Minecraft Wiki is a complete resource for Minecraft, including gameplay, blocks, crafting, updates, events, mods, running a server, and resource packs.
Chinese Minecraft Wiki - The Chinese Minecraft Wiki is an official wiki of Minecraft, covering detailed tutorials on crafting, blocks, creatures and even PE versions.
wiki.vg - Technical Minecraft wiki.
Forums
Mods
Mod Loader
Performance
Optifine - OptiFine is a Minecraft optimization mod.
Skins And Capes
Maps
Journey Map - Real-time mapping in game or in a web browser as you explore.
Items Management
Just Enough Items (JEI) - JEI is an item and recipe viewing mod for Minecraft, built from the ground up for stability and performance.
Technology
Farming And Food
Pam's HarvestCraft - Pam's HarvestCraft is a mod for Minecraft that currently adds many kinds of crops and food.
Energy
RFTools - RFTools is a mod containing various tools that are related to RF (Redflux) or technology in general.
Applied Energistics 2 - A Minecraft Mod about Matter, Energy and using them to conquer the world.
Tweaking
TNTUtils - More control over explosions in Minecraft.
Server Plugins
AntiCheatReloaded - AntiCheatReloaded helps server admins easily identify and block malicious users by monitoring and analyzing the behaviour of their players.
ViaVersion - Allows the connection of newer clients to older server versions for Minecraft servers.
AdvancedKitsReloaded - AdvancedKitsReloaded is a Kit managing plugin for Minecraft servers which runs Bukkit, CraftBukkit, Spigot and Paper (>1.8). With this plugin you can easily create/edit/delete your kits and you can customize it as much as you'd like.
Web Applications
Softwares
Utilities
Launchers
MultiMC - A custom launcher for Minecraft that allows you to easily manage multiple installations of Minecraft at once.
HMCL - A powered Minecraft launcher that supports a lot of features.
Development
License