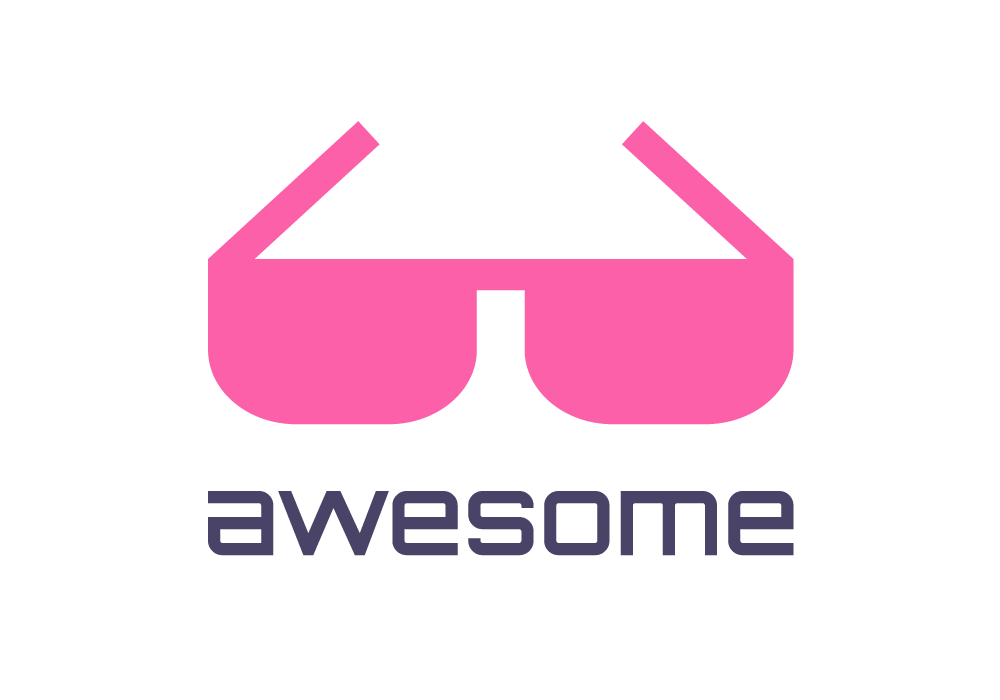 Curated list of awesome lists
Awesome JSON
A curated list of awesome JSON libraries and resources.
Inspired by the awesome list.
Applications
OS X
Visual JSON (github) - simple JSON pretty-viewer for Mac OS X.
JSONExport - convert a object to a class of one of the currently supported languages.
Binary Serialization
Browser Extensions
Chrome
Firefox
Safari
JSONAce (github) - Formats & syntax highlights JSON viewed inside of the web browser using the ACE editor.
Databases
Datasets
Data modeling
JSONModel - Magical Data Modelling Framework. (Objective-C)
Data generation
jsonymize - Reads data from standard input, anonymizes, then writes to standard output.
dyson - Server for dynamic, fake JSON. (node.js)
Differencing
Editors
FrontAid CMS - Content Management System that supports arbitrary data model structures.
JSONEdit - User friendly, visual editor built as an AngularJS directive.
Format Extensions
Frontend components
Libraries
C
C++
Clojure
data.json - parser/generator to/from Clojure data structures.
Fortran
JSON-Fortran - A Fortran library for writing, reading, and manipulating JSON files and data structures.
Go
ojg - A collection of high performance JSON processing and generating tool.
Haskell
Java
Javascript
Objective-C
Perl
JSON::Tiny - Perl module for encoding and decoding JSON in a minimalistic way.
PL/SQL
PL/JSON - A generic JSON object written in PL/SQL.
PHP
Webmozart JSON - A robust decoder/encoder with support for schema validation.
Python
simplejson - A simple, fast, extensible encoder/decoder
jsonpickle - Library for serializing any arbitrary object graph.
metamagic.json - An ultra-fast Python 3 implementation of a JSON encoder.
Ruby
oj - A fast JSON parser and Object marshaller as a Ruby gem.
MultiJSON - A generic swappable back-end for JSON handling.
React
json2react - Use JSON to create React Stateless Components.
.NET
Scala
Shell
jshn - JSON parsing and generation library in for shell scripts (Ash/Bash)
Swift
SwiftyJSON - The better way to deal with data in Swift.
Linters
Schema Specifications
Services
Supersets
Tutorials
Resources
Type-o-rama - JS type systems interportability, comparison of different JS type systems and conversion between them.
Awesome jq - A curated list of awesome jq tools and resources.
Templates
Jsonnet - A domain specific configuration language that helps you define JSON data.
rabl - General ruby templating with json, bson, xml, plist and msgpack support. (Ruby)
json2html - HTML templating library with wrappers for both jQuery and Node.js. (Javascript)
Testing
Text Editor Plugins
Emacs
Vim
vim-json - A better JSON for Vim: distinct highlighting of keywords vs values, JSON-specific (non-JS) warnings, quote concealing. Pathogen-friendly.
Visual Studio Code
FracturedJsonVsc - Formatter that produces human-readable but fairly compact output.
Neovim
nvim-jqx - Browse and query json files in neovim from the quickfix window. (Lua)
Transformations
Queries
JSON Schema Frontend components
JSON Schema Resources
JSON Schema Validators
Javascript and Node.js
Java and Kotlin
Medeia Validator - Compliant (draft-04/06/07) and fast streaming validator written in Kotlin
PHP
Python
jsonschema - Python implementation of jsonschema.
JSON Schema Toolkit - Programmatic building of JSON schemas (recursive field mappings) with validation, a Django JSON Field, and native PostgreSQL JSON type constraints.
Ruby
Contribute
Contributions welcome! Read the contribution guidelines first.
License