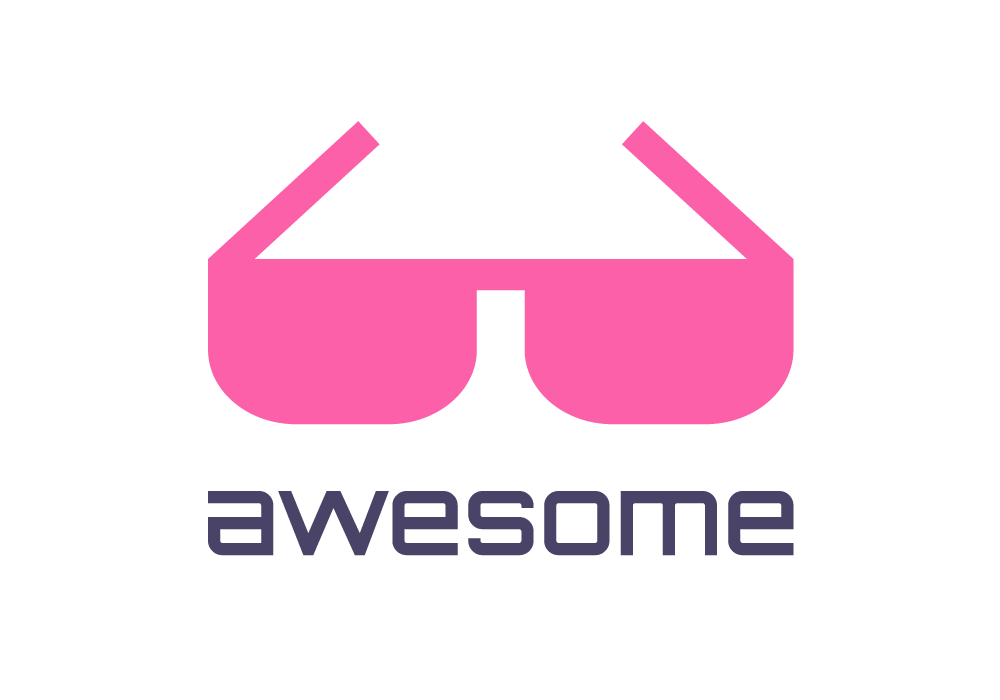 Curated list of awesome lists
Awesome Hacking -An Amazing Project
A curated list of awesome Hacking. Inspired by awesome-machine-learning
If you want to contribute to this list (please do), send me a pull request or contact me @carpedm20
For a list of free hacking books available for download, go here
Table of Contents
System
Tutorials
Metasploit A computer security project that provides information about security vulnerabilities and aids in penetration testing and IDS signature development.
mimikatz - A little tool to play with Windows security
Hackers tools - Tutorial on tools.
Docker Images for Penetration Testing & Security
General
Reverse Engineering
Tutorials
Disassemblers and debuggers
Decompilers
JVM-based languages

Krakatau - the best decompiler I have used. Is able to decompile apps written in Scala and Kotlin into Java code. JD-GUI and Luyten have failed to do it fully.

Luyten - one of the best, though a bit slow, hangs on some binaries and not very well maintained.

JAD - JAD Java Decompiler (closed-source, unmaintained)

JADX - a decompiler for Android apps. Not related to JAD.

.net-based languages

native code

Python

uncompyle6 - decompiler for the over 20 releases and 20 years of CPython.
Deobfuscators
de4dot - .NET deobfuscator and unpacker.
JS Nice - a web service guessing JS variables names and types based on the model derived from open source.
Other
Execution logging and tracing
Binary files examination and editing
Hex editors
Other
General
Web
General
Strong node.js - An exhaustive checklist to assist in the source code security analysis of a node.js web service.
Network
NetworkMiner - A Network Forensic Analysis Tool (NFAT)
Paros - A Java-based HTTP/HTTPS proxy for assessing web application vulnerability
pig - A Linux packet crafting tool
findsubdomains - really fast subdomains scanning service that has much greater opportunities than simple subs finder(works using OSINT).
cirt-fuzzer - A simple TCP/UDP protocol fuzzer.
ASlookup - a useful tool for exploring autonomous systems and all related info (CIDR, ASN, Org...)
ZAP - The Zed Attack Proxy (ZAP) is an easy to use integrated penetration testing tool for finding vulnerabilities in web applications
mitmsocks4j - Man-in-the-middle SOCKS Proxy for Java
ssh-mitm - An SSH/SFTP man-in-the-middle tool that logs interactive sessions and passwords.
nmap - Nmap (Network Mapper) is a security scanner
Aircrack-ng - An 802.11 WEP and WPA-PSK keys cracking program
Nipe - A script to make Tor Network your default gateway.
Habu - Python Network Hacking Toolkit
Wifi Jammer - Free program to jam all wifi clients in range
Firesheep - Free program for HTTP session hijacking attacks.
Scapy - A Python tool and library for low level packet creation and manipulation
Amass - In-depth subdomain enumeration tool that performs scraping, recursive brute forcing, crawling of web archives, name altering and reverse DNS sweeping
sniffglue - Secure multithreaded packet sniffer
[RustScan][https://github.com/rustscan/rustscan] - Extremely fast port scanner built with Rust, designed to scan all ports in a couple of seconds and utilizes nmap to perform port enumeration in a fraction of the time.
Forensic
Cryptography
Wargame
System
Reverse Engineering
Web
Cryptography
Bug bounty
Bug bounty - Earn Some Money
CTF
Competition
General
OS
Online resources
Post exploitation
ETC