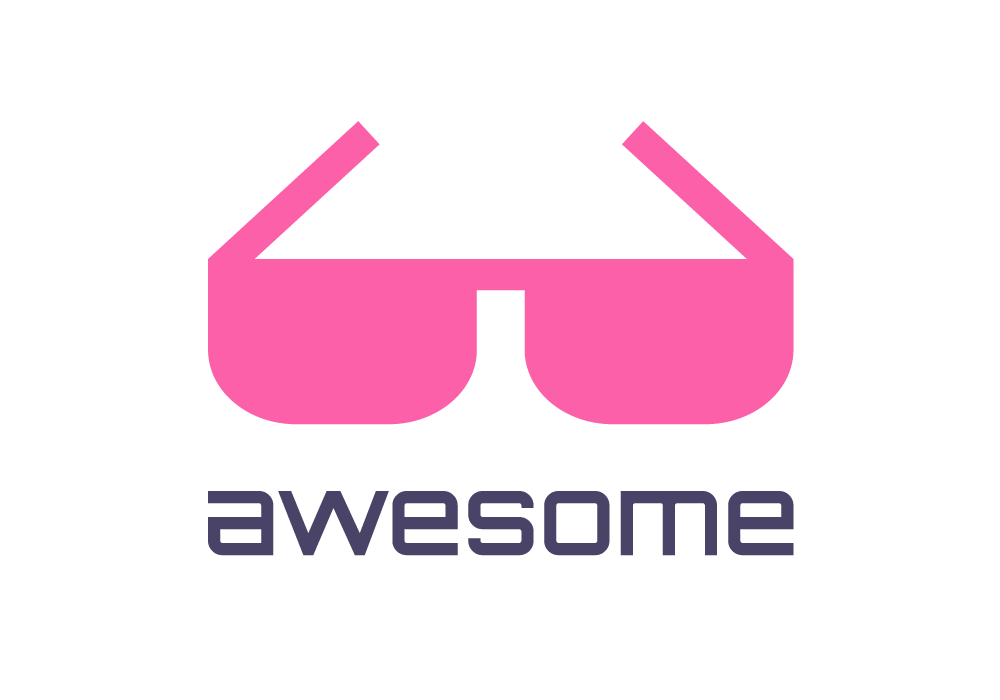 Curated list of awesome lists
Awesome Hacking
A curated list of awesome Hacking. Inspired by awesome-machine-learning
If you want to contribute to this list (please do), send me a pull request or contact me @carpedm20
For a list of free hacking books available for download, go here
Table of Contents
System
Tutorials
Tools
Metasploit A computer security project that provides information about security vulnerabilities and aids in penetration testing and IDS signature development.
mimikatz - A little tool to play with Windows security
Docker Images for Penetration Testing & Security
General
Reverse Engineering
Tutorials
Tools
General
Web
Tools
sqlmap - Automatic SQL injection and database takeover tool
tools.web-max.ca - base64 base85 md4,5 hash, sha1 hash encoding/decoding
Network
Tools
Forensic
Tools
Cryptography
Tools
xortool - A tool to analyze multi-byte XOR cipher
John the Ripper - A fast password cracker
Aircrack - Aircrack is 802.11 WEP and WPA-PSK keys cracking program.
Wargame
System
Reverse Engineering
Web
Hack This Site! - a free, safe and legal training ground for hackers to test and expand their hacking skills
0xf.at - a website without logins or ads where you can solve password-riddles (so called hackits).
Cryptography
Bug bounty
CTF
Competition
General
OS
Online resources
ETC
SecTools - Top 125 Network Security Tools