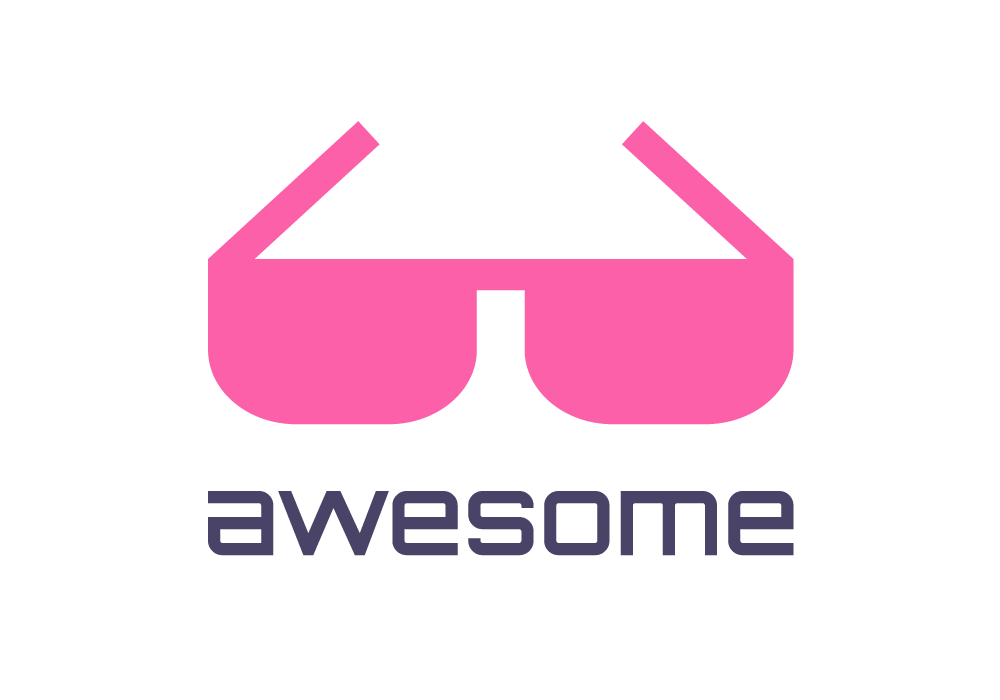 Curated list of awesome lists
Awesome Craft CMS
Carefully curated list of awesome Craft CMS plugins, articles, resources and shiny things.
Craft CMS is a focused content management system for developers, designers, and web professionals that blends flexibility, power, and ease of use for clients. Built to be as exceptionably scalable and as flexible as possible, without compromising on the ease of use for content authors.
Contributing
Please take a quick look at the contribution guidelines first. If you see a plugin, article, or resource here that is no longer maintained or is not a good fit, please submit a pull request to improve this file. Also, ideas for more categories, and suggestions on where various plugins should be placed are needed! Thank you to all contributors; you rock!
Contents
Articles
Technical
Articles by Andrew Welch @ nystudio107
Why Craft? (Praises)
Plugins
SEO
Calendar
Field Types
Control Panel
Data
Forms
Images
Navigation
Integrations
Social
Twig
Social
Cache
Development
Build Process
Debugging
Fields
Maintenance
Etc.
Security
Misc
Commerce
(Forthcoming)
---
Updated list of Craft 3 plugins can be found at plugins.craftcms.com.
---