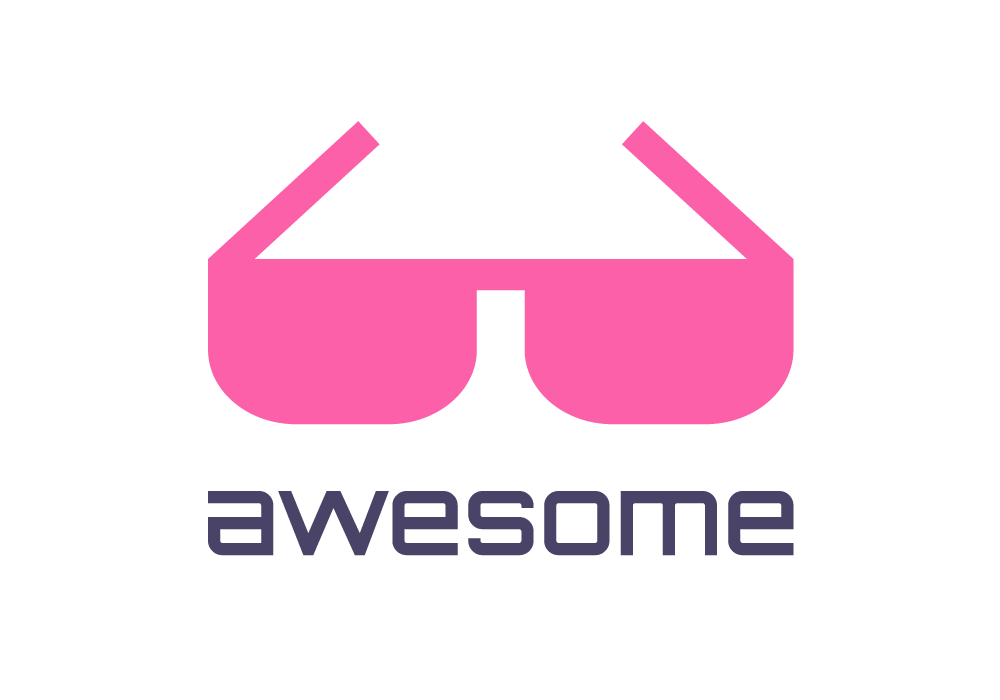 Curated list of awesome lists
awesome-graphql
Awesome list of GraphQL & Relay
If you want to contribute to this list (please do), send me a pull request.
Table of Contents
Specification
facebook/graphql - Working Draft of the Specification for GraphQL created by Facebook.
Foundation
GraphQL Meetups
Libraries
JavaScript Libraries
Clients
HTTP Server Bindings
Database & ORM
Miscellaneous
Relay Related
Ruby Libraries
PHP Libraries
Python Libraries
Java Libraries
C/C++ Libraries
Go Libraries
Scala Libraries
.NET Libraries
Elixir Libraries
Haskell Libraries
SQL Libraries
Lua Libraries
Elm Libraries
Clojure Libraries
graphql-clj - A Clojure library designed to provide GraphQL implementation.
Lacinia - GraphQL implementation in pure Clojure.
graphql-query - Clojure(Script) GraphQL query generation.
Swift Libraries
GraphQL - The Swift implementation for GraphQL.
OCaml Libraries
Android Libraries
apollo-android - 📟 A strongly-typed, caching GraphQL client for Android, written in Java
iOS Libraries
apollo-ios - 📱 A strongly-typed, caching GraphQL client for iOS, written in Swift
ClojureScript Libraries
re-graph - A GraphQL client for ClojureScript with bindings for re-frame applications.
graphql-query - Clojure(Script) GraphQL query generation.
ReasonML Libraries
reason-apollo - ReasonML binding for Apollo Client
ReasonQL - Type-safe and simple GraphQL Client for ReasonML developers.
Dart Libraries
Databases
Dgraph - Scalable, distributed, low latency, high throughput Graph database with GraphQL as the query language
EdgeDB - The next generation object-relational database with native GraphQL support.
Services
DatoCMS - CDN-based GraphQL based Headless Content Management System.
GraphCMS - GraphQL based Headless Content Management System.
Graphcool - Your own GraphQL backend in under 5 minutes. Works with every GraphQL client such as Relay and Apollo.
Examples
JavaScript Examples
TypeScript Examples
Ruby Examples
graphql-ruby-demo - Use graphql-ruby to expose a Rails app.
github-graphql-rails-example - Example Rails app using GitHub's GraphQL API.
relay-on-rails - Barebones starter kit for Relay application with Rails GraphQL server.
relay-rails-blog - A graphql, relay and standard rails application powered demo weblog.
[to_eat_app] (https://github.com/jcdavison/to_eat_app) - A sample graphql/rails/relay application with a related 3-part article series.
agoo-demo - Use of the Agoo server to demonstrate a simple GraphQL application.
Go Examples
Scala Examples
Python Examples
Elixir Examples
Java Examples
Android Examples
iOS Examples
Clojure Examples
Java Examples
Books
Videos
Blogs
Posts
Workshoppers
License

To the extent possible under law, Chen-Tsu Lin has waived all copyright and related or neighboring rights to this work.