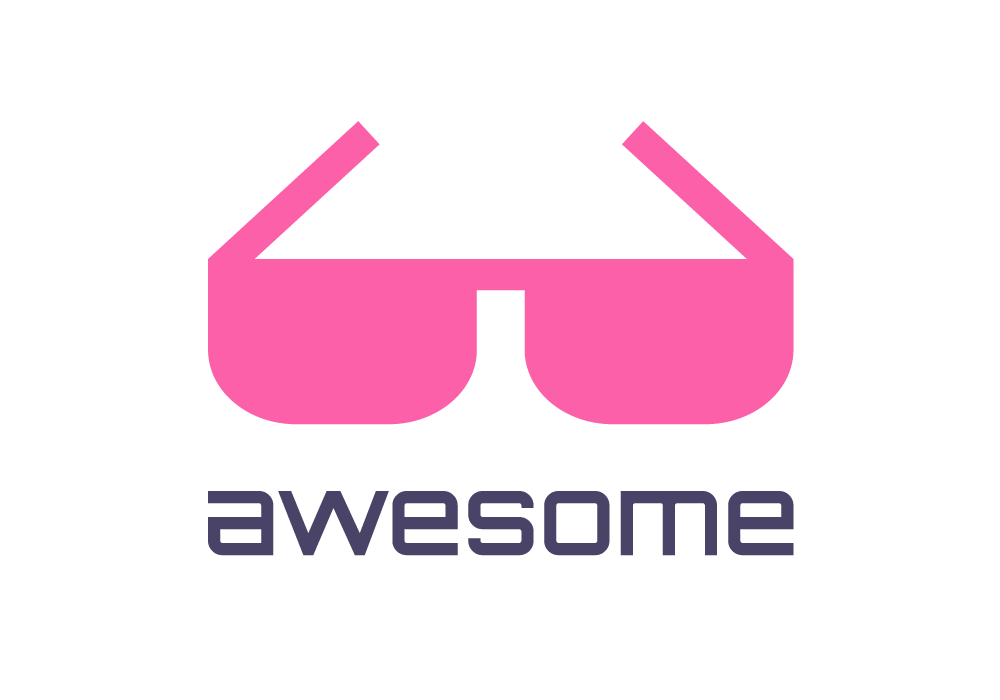 Curated list of awesome lists
awesome-graphql
Awesome list of GraphQL & Relay
If you want to contribute to this list (please do), send me a pull request.
Table of Contents
Specification
facebook/graphql - Working Draft of the Specification for GraphQL created by Facebook.
GraphQL Meetups
Libraries
JavaScript Libraries
Clients
Miscellaneous
Relay Related
TypeScript Libraries
Ruby Libraries
PHP Libraries
Python Libraries
Java Libraries
C/C++ Libraries
Go Libraries
Scala Libraries
Perl Libraries
.NET Libraries
Erlang Libraries
graphql-erlang - Pure Erlang implementation with IDL and pattern-matching.
Elixir Libraries
Haskell Libraries
SQL Libraries
Lua Libraries
Elm Libraries
Clojure Libraries
graphql-clj - A Clojure library designed to provide GraphQL implementation.
lacinia - GraphQL implementation in pure Clojure.
alumbra - Simple & Elegant GraphQL for Clojure!
ClojureScript Libraries
speako - A ClojureScript/NPM compiler for GraphQL Schema Language.
venia - A Clojure(Script) GraphQL query generation
Swift Libraries
OCaml Libraries
ReasonML Libraries
Rust Libraries
juniper - GraphQL server library for Rust.
graphql-client - GraphQL client library for Rust with WebAssembly (wasm) support.
graphql-parser - A parser, formatter and AST for the GraphQL query and schema definition language for Rust.
R Libraries
graphql - Bindings to libgraphqlparser for R.
gqlr - GraphQL server package for R.
ghql - GraphQL client package for R.
Julia Libraries
Kotlin Libraries
ktq - Kotlin gradle plugin SDL type generator & runtime client
Unity Libraries
Crystal Libraries
Wechat APP Libraries(mini-program)
Databases
ArangoDB - Multi-model database that supports GraphQL schemas in JavaScript inside the database.
Services
Examples
JavaScript Examples
TypeScript Examples
Ruby Examples
Go Examples
golang-relay-starter-kit - Barebones starting point for a Relay application with Golang GraphQL server.
golang-graphql-playground - An example Golang GraphQL server written with graphql-go and graphql-relay-go. Try live demo at: http://golanggraphqlplayground-sogko.rhcloud.com
todomvc-relay-go - Port of the React/Relay TodoMVC app, driven by a Golang GraphQL backend.
Scala Examples
Python Examples
Elixir Examples
PHP Examples
ReasonML Examples
Videos
Blogs
Posts
Books
Tutorials
License

To the extent possible under law, Chen-Tsu Lin has waived all copyright and related or neighboring rights to this work.