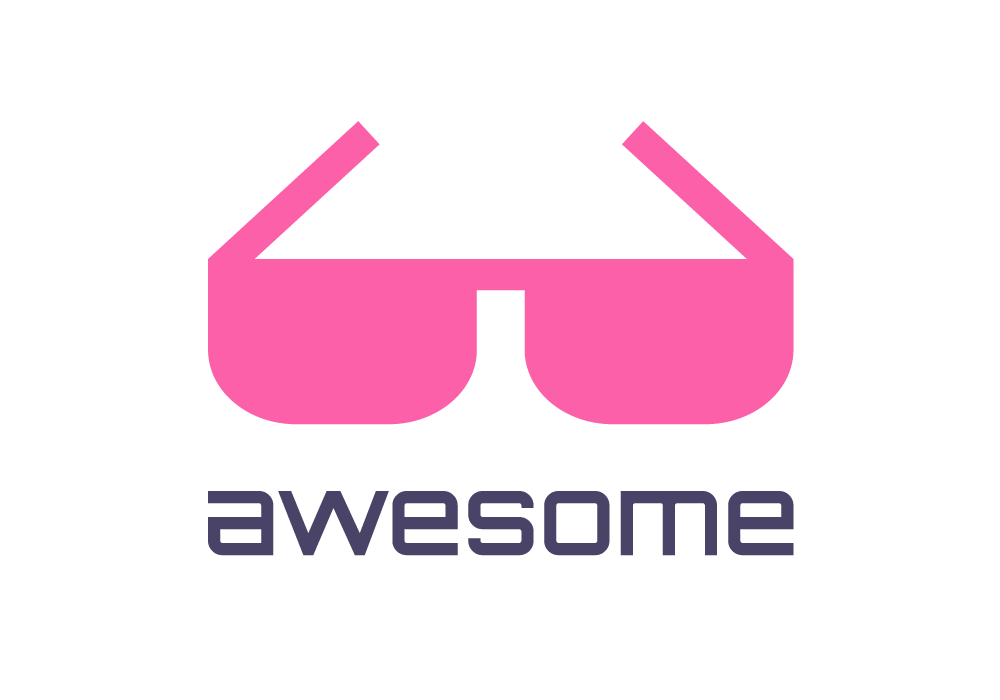 Curated list of awesome lists
awesome-graphql
Awesome list of GraphQL
If you want to contribute to this list (please do), send me a pull request.
Table of Contents
Specifications
Foundations
Communities
Meetups
Implementations
JavaScript/TypeScript
graphql-js - A reference implementation of GraphQL for JavaScript.
graphql-jit - GraphQL execution using a JIT compiler.
Clients
Frontend Framework Integrations
React
Servers
Databases & ORMs
PubSub
graphql-ably-pubsub - Ably PubSub implementation for GraphQL to publish mutation updates and subscribe to the result through a subscription query.
Custom Scalars
graphql-scalars - A library of custom GraphQL Scalars for creating precise type-safe GraphQL schemas.
Type
Miscellaneous
JavaScript Examples
TypeScript Examples
Ruby
Ruby Examples
PHP
PHP Examples
Python
Python Examples
Java
Custom Scalars
Java Examples
Kotlin
Kotlin Examples
manifold-graphql sample - A simple GraphQL application, both client and server, demonstrating the Manifold GraphQL library with Kotlin.
C/C++
Go
Go Examples
Scala
sangria - Scala GraphQL server implementation.
sangria-relay - Sangria Relay Support.
caliban - Caliban is a purely functional library for creating GraphQL backends in Scala.
Scala Examples
.NET
.NET Examples
Elixir
Elixir Examples
Haskell
SQL
Lua
Elm
Clojure
graphql-clj - A Clojure library designed to provide GraphQL implementation.
Lacinia - GraphQL implementation in pure Clojure.
graphql-query - Clojure(Script) GraphQL query generation.
Clojure Examples
Swift
GraphQL - The Swift implementation for GraphQL.
OCaml
Android
apollo-android - 📟 A strongly-typed, caching GraphQL client for Android, written in Java.
manifold-graphql - Comprehensive GraphQL client use. Schema-first. Type-safe GraphQL types, queries, and results, no code generators, no POJOs, no annotations. Excellent IDE support with IntelliJ IDEA and Android Studio. See the Java example below.
Android Examples
iOS
iOS Examples
ClojureScript
re-graph - A GraphQL client for ClojureScript with bindings for re-frame applications.
graphql-query - Clojure(Script) GraphQL query generation.
ReasonML
reason-apollo - ReasonML binding for Apollo Client.
ReasonQL - Type-safe and simple GraphQL Client for ReasonML developers.
reason-urql - ReasonML binding for urql Client.
Dart
graphql-flutter - A GraphQL client for Flutter.
Artemis - A GraphQL type and query generator for Dart/Flutter.
Rust
Rust Examples
D (dlang)
graphqld - GraphQL server library for D.
R (Rstat)
ghql - General purpose GraphQL R client.
graphql - Bindings to the 'libgraphqlparser' C++ library. Parses GraphQL syntax and exports the AST in JSON format.
gqlr - R GraphQL Implementation.
Julia
Diana.jl - A Julia GraphQL client/server implementation.
GraphQLClient.jl - A Julia GraphQL client for seamless integration with a server.
Crystal
Tools - Editors & IDEs & Explorers
Step CI - Open-Source API Testing and Monitoring with GraphQL support
graphql-to-karate - Generate Karate API tests from your GraphQL schemas
GraphQL Faker - 🎲 Mock or extend your GraphQL API with faked data. No coding required.
GraphQL Designer - A developer's web-app tool to rapidly prototype a full stack CRUD implementation of GraphQL with React.
Databases
Services
CDN
GraphCDN - GraphQL CDN for caching GraphQL APIs.
CMS
Books
Videos
Podcasts
Style Guides
Blogs
Blogs - Security
Posts
Tutorials
License

To the extent possible under law, Chen-Tsu Lin has waived all copyright and related or neighboring rights to this work.