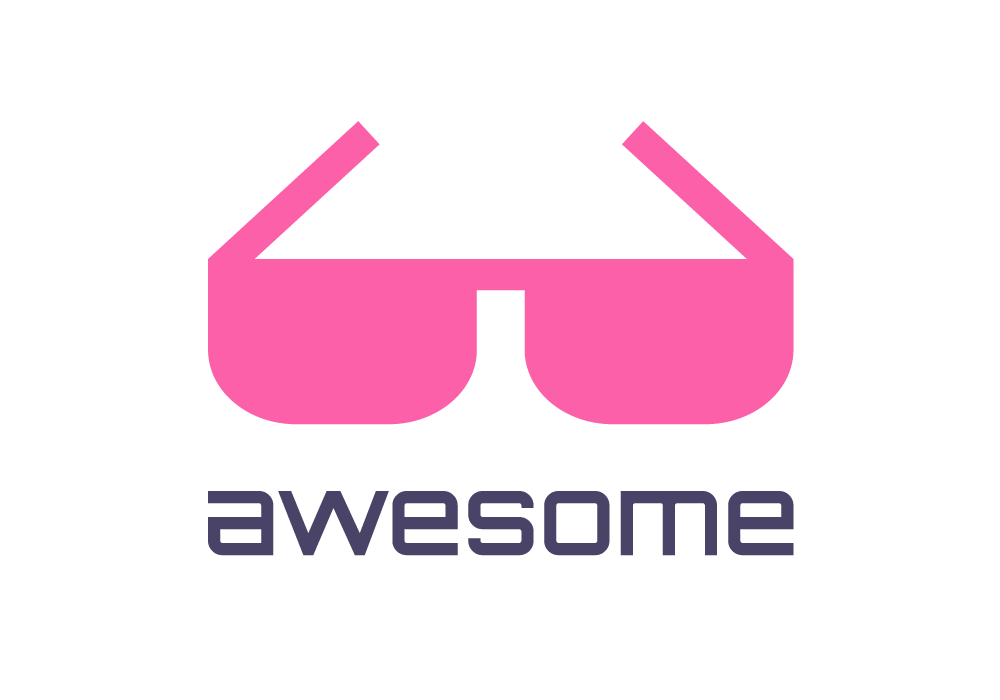 Curated list of awesome lists
awesome-graphql
Awesome list of GraphQL & Relay
If you want to contribute to this list (please do), send me a pull request.
Table of Contents
Specification
facebook/graphql - Working Draft of the Specification for GraphQL created by Facebook.
Foundation
GraphQL Meetups
Libraries
JavaScript Libraries
Clients
HTTP Server Bindings
Database & ORM
Miscellaneous
Relay Related
TypeScript Libraries
GraphQL Nexus - Declarative, code-first and strongly typed GraphQL schema construction for TypeScript & JavaScript.
Ruby Libraries
PHP Libraries
Python Libraries
Java Libraries
Kotlin Libraries
C/C++ Libraries
libgraphqlparser - A GraphQL query parser in C++ with C and C++ APIs.
cppgraphqlgen - C++ GraphQL schema service generator.
CaffQL - Generates C++ client types and request/response serialization from a GraphQL introspection query.
Go Libraries
Scala Libraries
.NET Libraries
Elixir Libraries
Haskell Libraries
SQL Libraries
Lua Libraries
Elm Libraries
Clojure Libraries
graphql-clj - A Clojure library designed to provide GraphQL implementation.
Lacinia - GraphQL implementation in pure Clojure.
graphql-query - Clojure(Script) GraphQL query generation.
Swift Libraries
GraphQL - The Swift implementation for GraphQL.
OCaml Libraries
Android Libraries
apollo-android - 📟 A strongly-typed, caching GraphQL client for Android, written in Java
iOS Libraries
apollo-ios - 📱 A strongly-typed, caching GraphQL client for iOS, written in Swift
ApolloDeveloperKit - Apollo Client Devtools bridge for [Apollo iOS].
ClojureScript Libraries
re-graph - A GraphQL client for ClojureScript with bindings for re-frame applications.
graphql-query - Clojure(Script) GraphQL query generation.
ReasonML Libraries
reason-apollo - ReasonML binding for Apollo Client
ReasonQL - Type-safe and simple GraphQL Client for ReasonML developers.
reason-urql - ReasonML binding for urql Client
Dart Libraries
Angel GraphQL - GraphQL server implementation with bindings for the Angel framework.
graphql-flutter - A GraphQL client for Flutter.
Artemis - A GraphQL type and query generator for Dart/Flutter.
Rust Libraries
juniper - GraphQL server library for Rust.
graphql-client - GraphQL client library for Rust with WebAssembly (wasm) support.
graphql-parser - A parser, formatter and AST for the GraphQL query and schema definition language for Rust.
D (dlang) Libraries
graphqld - GraphQL server library for D.
Julia Libraries
Diana.jl - A Julia GraphQL client/server implementation.
Crystal Libraries
Tools - Security
Databases
Services
Examples
JavaScript Examples
TypeScript Examples
Ruby Examples
graphql-ruby-demo - Use graphql-ruby to expose a Rails app.
github-graphql-rails-example - Example Rails app using GitHub's GraphQL API.
relay-on-rails - Barebones starter kit for Relay application with Rails GraphQL server.
relay-rails-blog - A graphql, relay and standard rails application powered demo weblog.
[to_eat_app] (https://github.com/jcdavison/to_eat_app) - A sample graphql/rails/relay application with a related 3-part article series.
agoo-demo - Use of the Agoo server to demonstrate a simple GraphQL application.
rails-devise-graphql - A rails 6 boilerplate with devise, graphql & JWT auth.
Go Examples
Scala Examples
Python Examples
Elixir Examples
Java Examples
Android Examples
iOS Examples
Clojure Examples
PHP Examples
Books
Videos
Blogs
Blogs - Security
Posts
Workshoppers
License

To the extent possible under law, Chen-Tsu Lin has waived all copyright and related or neighboring rights to this work.