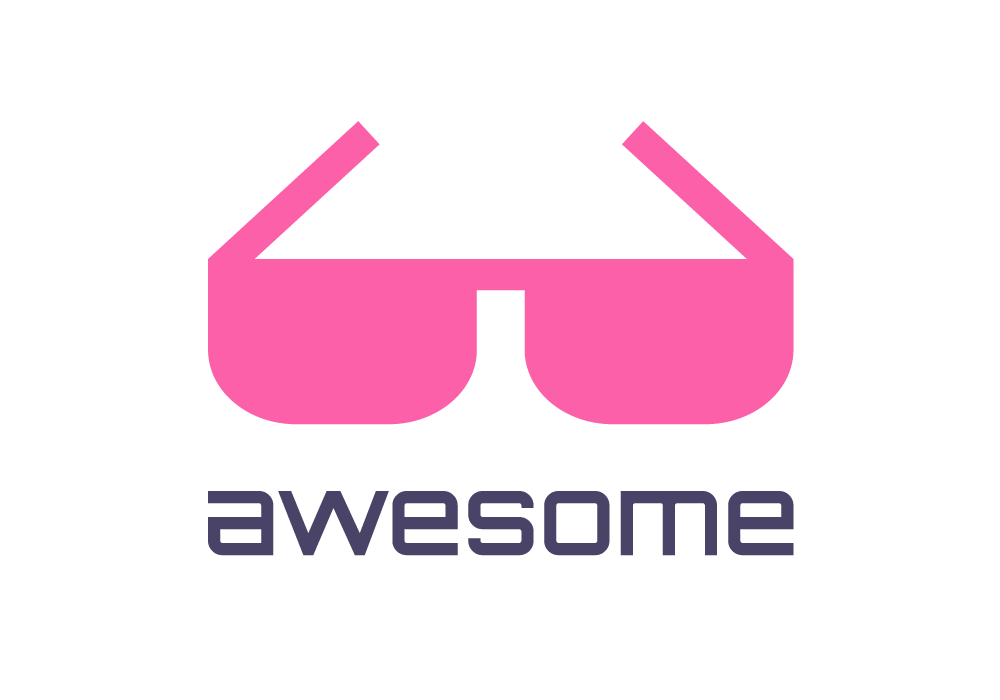 Curated list of awesome lists
Awesome Plone
A community-curated list of awesome Plone add-ons.
Plone is a open source CMS written in Python with a focus on functionality, customizability and security out of the box.
There are over 3000 add-ons for Plone on pypi and over 1500 repositories in the collective. If you want to know if there is already a add-on for Plone that fits your needs, searching for it on GitHub or pypi can be hard. It's hard to understand which one could be a good solution or not.
This list is intended to fill that gap, and create a shared knowledge about common products and techniques.
For a filterable list of addons aggreating all Plone related packages from PyPi see https://pag.derico.tech.
This list only covers add-ons that work with the latest major versions of Plone (currently 5.2 and 6) and only those that support Python 3.
Plone 6 comes with a new default frontend called Volto, which is written in React and uses plone.restapi to communicate with Plone. Volto is very extendable in itself. Checkout the awesome-volto list for add-ons to Volto.
Contents
---
Content and utilities for content
Add-ons that provide content-types or additional functionality for content
Searching and Categorizing
Layout
Products and resources that help developers and users to create and manage site layouts.
plone.app.mosaic - Powerful and extendable editor that allows users to compose the content of a page with different tiles.
collective.cover - Cover allows the creation of elaborate covers built around a drag-and-drop interface. Uses the same blocks/tiles ecosystem as plone.app.mosaic but a different approach to editing.
collective.contentsections - Offers a block approach for Plone 6 Classic based entirely on Dexterity content types.
Tiles
Add-ons that extend the layout editor plone.app.mosaic.
Events
Add-ons that handle events and calendars.
Forms
Add-ons that allow generating and using forms.
Multilingual
Add-ons to help manage multilingual sites.
Add-ons that handle image, video and audio content.
Security
SEO
Add-ons for search engine optimization.
Authentication
A list of authentication plugins, to integrate Plone with external user , Importsources and Migrations.import
Shop
Export, Import and Migrations
Themes
Develop
Add-ons that help developing Plone
Sysadmin
Add-ons that help admins deploying and maintaining Plone
Finding more add-ons
It can be hard to find the right add-on for your requirements. Here are some tips:
Make a list of required features.
Look in this list first.
Search pypi: https://pypi.org/search/?c=Framework+%3A%3A+Plone
Search the collective organization on github: https://github.com/collective
Search the plone organization on github: https://github.com/plone
Google for your requirements
Once you have a shortlist, test these add-ons. Here are the main issues you need to test before you install an add-on on a production site:
Test all required features. Read but do not trust the documentation
Check if the add-on runs on your required version
Check if it is maintained
Does it have i18n-support, i.e. is the user-interface translated to your language?
Does it uninstall cleanly?
Check for unwanted dependencies
Once you found an add-on you like, you can ask the community if you made a good choice or if you missed something:
Message Board: https://community.plone.org
If you can't find something that fits your requirements 100% you can:
Adapt your requirements to what is available.
Invest the time & money to customize an existing add-ons to better fit your needs.
Create a new add-on that does exactly what you need.
Official resources
Because Plone also has a lot of good official info resources
Contributing
Contributions are welcome! Read the contribution guidelines.