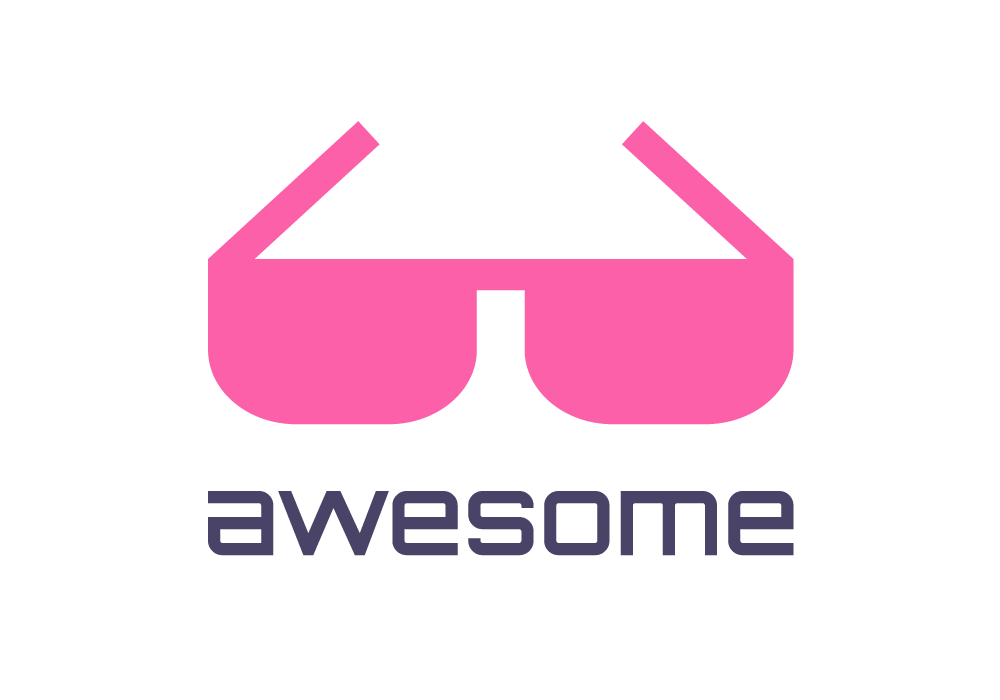 Curated list of awesome lists
Awesome Cosmos
A community curated list of awesome projects related to the Cosmos ecosystem
The Cosmos SDK is a modular framework for building blockchain applications in Go. Gaia, the implementation of the Cosmos Hub, is built with the Cosmos SDK.
Contributing: Please read the Contributing guide. Thank you to all our contributors.
Disclaimer: This community-maintained repo does not reflect the views of any official entity.
Contents
Core Components
Documentation
Client Libraries
Go
Ignite CLI - All-in-one platform to build, launch, and maintain any crypto application on a sovereign and secured blockchain. Quickly bootstraps a new Cosmos SDK blockchain with UI and support to create new and work conveniently with existing Cosmos SDK modules.
JavaScript
Python
Rust
Block Explorers
Visual Block Explorers
View Inter-Blockchain Communication (IBC) transfer activity. The map traces IBC transactions between different blockchains (called zones in the Cosmos Hub) to display accurate aggregate information about the pulse of the entire Cosmos ecosystem.
Mintscan - Interchain Explorer by Cosmostation.
Terminal Block Explorers
Explore Cosmos SDK blockchains via a terminal.
gex - GEX In-Terminal Explorer.
cshtop - Cosmos htop , Blocks visualizer on terminal.
pvtop - Consensus visualizer on terminal.
Chain Registry
A registry containing standardized metadata from most Cosmos chains.
Validators
Popular block explorers provide a list of active validators. The easiest entry point to view validator profiles is from a block explorer:
DYOR when choosing a validator. Consider delegating your tokens to validators outside of the top 20 to increase the decentralization of the network. This is also a good practice to avoid 0% commission validators and exchange validators.
Cosmos SDK Modules
The best place to find an accurate list of the Cosmos SDK modules is the project repository:
For a list of production-grade modules, see the List of Modules.
For a list of well-known third-party modules, see the Ecosystem section of the Cosmos SDK documentation.
Some modules are important but may still lack official documentation, like the genutil module that is essential to launch a chain. Please consider contributing documentation to the Cosmos SDK to help fill these gaps.
To share a module that you want the community to know about and use, add it here. You can also create a pull request (PR) to add the module to the official project.
Monitoring
Indexers
Cosmscan - An indexer engine for Cosmos chains.
interchain-indexer - A cosmos blockchain indexer in Python.
Cosmos Indexer - A generalized DB schema indexer with correlation and direct database indexing in Go.
Frameworks
Virtual Machines
Modules or frameworks for virtual machines that run in the Cosmos SDK
Agoric SDK - Agoric JavaScript Smart Contract Platform.
CosmWasm - WASM Virtual Machine & Rust Smart Contracts.
Ethermint - Ethereum Virtual Machine.
IBC
Testing
CLI
GUI
Bots
Node Operations
Utilities
Cosmos Cache - Optimize Cosmos queries by caching responses for predefined sets of time (regex).
Ecosystem
The most up-to-date list of projects built using Cosmos SDK can be found on the Cosmos Directory.
Wallets
A list of wallets supporting Cosmos chains is https://cosmos.network/ecosystem/wallets.
Blogs
Disclaimer: This community-maintained repo does not reflect the views of any official entity.
As the ecosystem grows, so does the content. DYOR and follow the projects you find interesting.
Articles