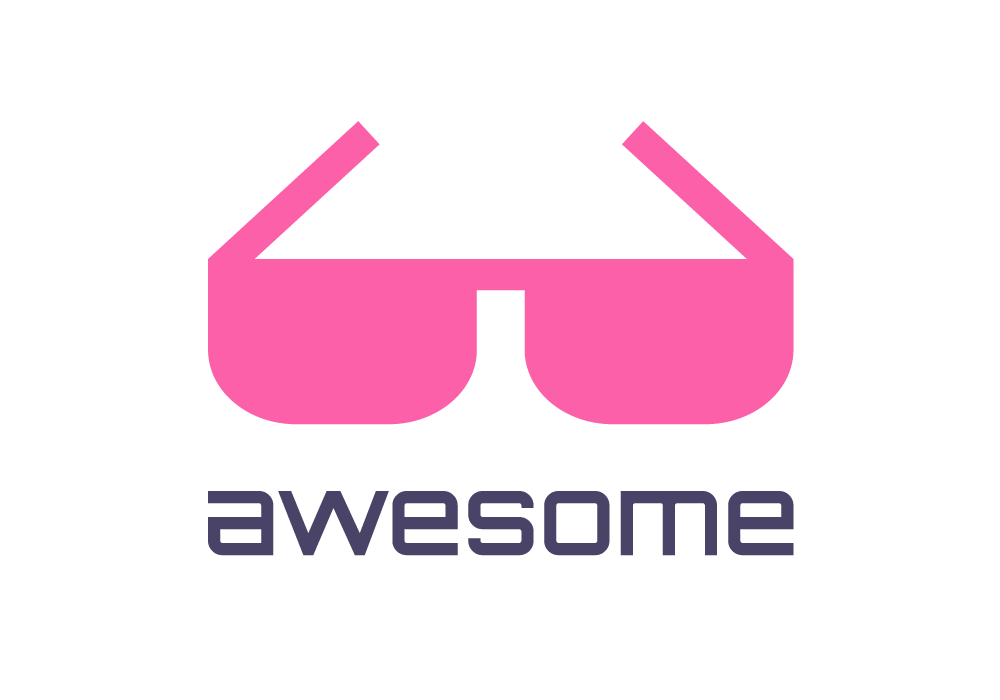 Curated list of awesome lists
Craft CMS
Official list of awesome Craft CMS resources, article, and other and shiny things.
Note
Something missing? Edit this page!
Craft CMS is a flexible, extensible content management system for building bespoke digital experiences.
Contributing
Please take a look at the contribution guidelines. If you see an article or resource here that is no longer maintained or is not a good fit, please submit a pull request. We appreciate your input!
Contents
Official Links
---
---
Plugins
---
Resources
Core Technologies
Articles
Assets
Commerce
Content
Content Migrations
Craft 3
Deployment
Element API
Environments
Front End
Getting Started
Integrations
Local Dev
Modules
Performance and Testing
Plugins
Publications
Security
Taxonomies
Templating
Videos
Assets
Commerce
Content
Control Panel
Craft 3
Development
Element API
Getting Started
Integration
Installation and Upgrading
Multi-site
Nitro
Performance and Testing
Plugins
Security
Templating
Tutorials
Presentations
Praises
Podcasts
---
Showcase
Official Case Studies
Organizations Using Craft