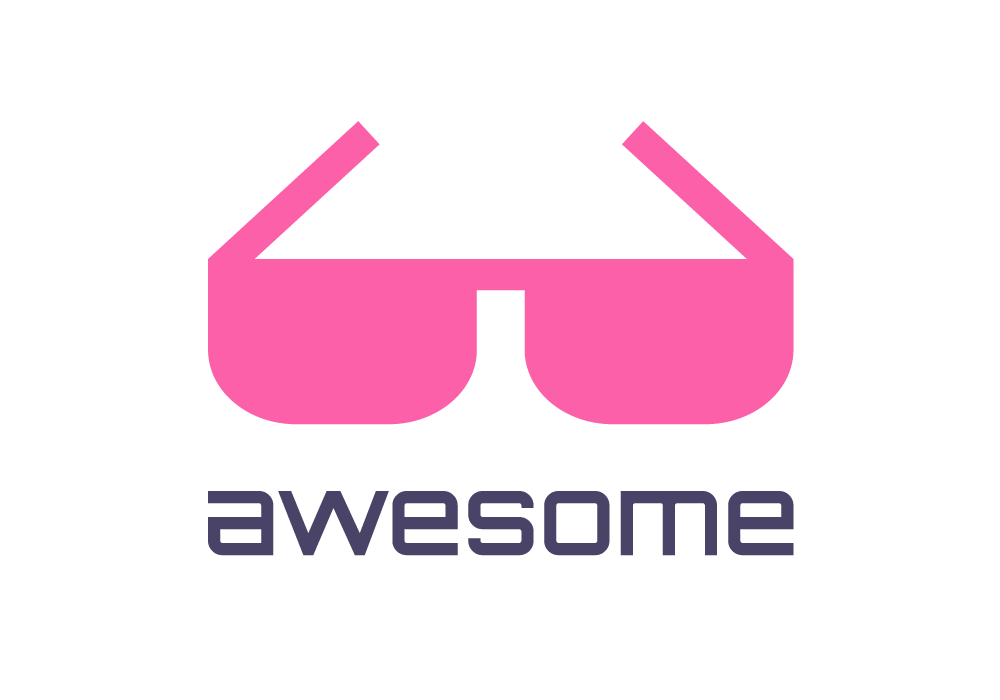 Curated list of awesome lists
awesome4girls
A curated list of awesome inclusive events/projects/initiatives for women in the tech area.
---
Table of Contents
---
Events/Meetups
This section contains all the specifics for meetups/events.
Clojure
Design
Go-lang
Java
Javascript
PHP
Python
Free Python and Django workshops, they also create open-source online tutorials and curate amazing first experiences with technology.

An international mentorship group with a focus on helping more women become active participants and leaders in the Python open-source community.
R
R-Ladies is a worldwide organization whose mission is to promote Gender Diversity in the R community.

R-Ladies São Paulo - Brazil- Loc: )
Ruby
Workshops are a free and fun way to get started or level up with Rails, Ruby, and other web technologies. Our events focus on increasing diversity in tech so that people of all backgrounds can feel welcome and comfortable in our industry.

RailsGirls is a multinational community which provides tools for girls and women to build their ideas.

Rails Girls Summer of Code is a global fellowship program for women and non-binary coders. Students receive a three-month scholarship to work on existing Open Source projects and expand their skill set.
UX
Hexagon aims to build a supportive community that fosters diversity, support, empowerment, and mentorship for women. The first Hexagon UX event was held at Google HQ in October 2013, where attendees created "story cards" that represented themselves or their journey into UX.

Ladies that UX is a monthly meetup that creates a welcoming, transparent community of women who work in UX, who positively promote and teach each other.
General
Initiatives/Programs
Initiatives that have the goal to prepare women for a tech career.
Academy/Camp
Projects that have any kind of Academy/Summer Camp in its activities.
Chatrooms
Online chatrooms such as slack teams, gitter, IRC etc.
A community of Anita Borg Institute members. It provides a space to discuss and contribute towards Open Source projects, participate in events and discuss any aspect of technology.

A safe, confidential space for women who work in technology to chat and support each other.
Communities/Groups
Online communities and groups.
Conferences/Talks
Conferences featuring talks, workshops, networking and other events.
Hackerspace/Makerspace
Collaboratives Spaces with hacker/maker culture for facility making, learning, exploring and sharing knowledge.
Maria Lab - Loc:

It is a hackerspace/makerspace and is focused to teach and spread and technology with women's empowerment in a safety environment. Maria Lab promote diversity and union of the womens.

Mothership HackerMoms - Loc:

It was the first all-women hackerspace, this space is located in Berkeley and have the goal to explore the culture hacker/maker and learn about entrepreneurship, design, DIY crafts all of that in hands-on workshops. Those workshops could be towards for moms of every gender or for the kids.
Linux/OpenSource
Projects where an open source organization is behind it.
Mentorship
Projects with mentoring opportunities.
Chick Tech - Loc:

We facilitate hands-on technology-centric events to empower, support, and increase the confidence of women and girls. Through our events, we build community, empower participants to see themselves as leaders and provide networking and mentoring opportunities in the rapidly growing high-tech industry.

OS4W is a resource for connecting all women, including women of color and transgender women, to open source projects that are welcoming, inclusive, and appreciative of diversity in their contributors. The site features a directory for finding mentors and pair partners as well as a curated list of open source projects with codes of conduct.

It is a social enterprise that empowers women to make their mark on the technology industry. We believe that when women are equally represented in technology development, we accelerate innovation for those who need it most.
Other Initiatives
Awards
Honor. Celebrate. Inspire. We believe that open source is the future of technology—and that it's time to recognize the contributions women are making.

The Ada Awards are an initiative of the Digital Leadership Institute, a Brussels-based international NGO with a mission to bridge the gender gap and digital divide worldwide. The Awards aim to recognize outstanding girls and women in tech, and the organizations who support them in Europe, Africa and beyond.
Content
Documentaries/Movies
Documentary about girls who code and develop app ideas for the Technovation Challenge address issues in their community and try to solve problems through the use of technology.

Meet five young women determined to pursue their start-up dreams. She Started It is a documentary by Nora Poggi and Insiyah Saeed following Stacey Ferreira, Thuy Truong, Brienne Ghafourifar, Sheena Allen and Agathe Molinar over the course of 2+ years, illuminating the ups and downs these entrepreneurs face in building new businesses.

The Documentary (12 min: TV-14 DL; Released April 1, 2013) introduces the world of technology by following the stories of smart, creative, and trailblazing good girls gone geek.
Jobs
Speakers
The mission of CallbackWomen is to radically expand gender diversity at the podium of professional programmers' conferences. Call for proposals (CFPs) are shared via Twitter: https://twitter.com/callbackwomen.

Mulheres Palestrantes - Loc: - Lang: PT-BR only

Given the still small number of women speaking at events (especially technology) here in Brazil, a spreadsheet was created to give these women visibility and to encourage others to start. Mulheres Palestrantes is a project that keeps a list of women who talk about themes related to programming, design, entrepreneurship and technology in general, this project was born from trying to organize the data of the worksheet in a more visual, facilitating access, reducing duplication and facilitating research.
If you are trying to organize your own events, these resoures might help.
Ada Camp used to be a popular conference dedicated to increasing women's participation in open technology and culture, but it's no longer run. However, they have released all their guides and resources in the form the open source AdaCamp Toolkit for those who want to organize their own feminist conferences.
Other Lists
A curated list of amazingly awesome articles, websites and resources about diversity in technology.

List of initiatives and information about women in tech as well as the industry's gender gap.
---
License
This work is licensed under a CC0 1.0 Universal (CC0 1.0).