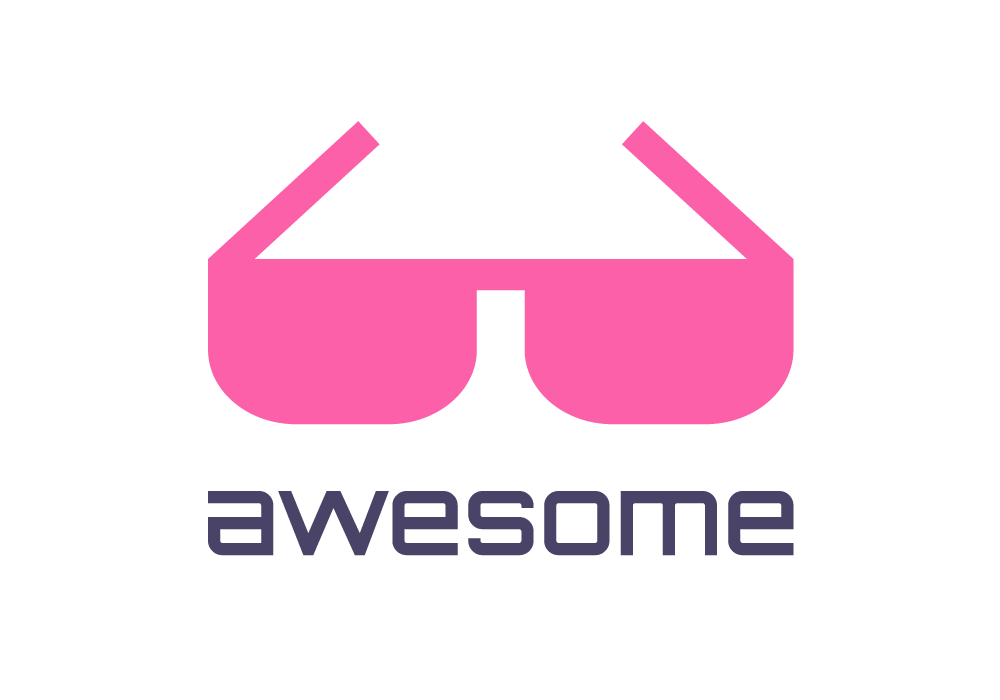 Curated list of awesome lists
Awesome Bioinformatics
Bioinformatics is an interdisciplinary field that develops methods and software tools for understanding biological data. — Wikipedia
A curated list of awesome Bioinformatics software, resources, and libraries. Mostly command line based, and free or open-source. Please feel free to contribute!
Table of Contents
---
Package suites
Package suites gather software packages and installation tools for specific languages or platforms. We have some for bioinformatics software.
Downloading
SRA-Explorer - Easily get SRA download links and other information. [ web ]
Compressing
Genozip - A compressor of common genomic file formats (BAM, CRAM, FASTQ, VCF etc). [ web | paper-2021 ]
Data Processing
Command Line Utilities
Bioinformatics One Liners - Git repo of useful single line commands.
BioNode - Modular and universal bioinformatics, Bionode provides pipeable UNIX command line tools and JavaScript APIs for bioinformatics analysis workflows. [ web ]
bioSyntax - Syntax Highlighting for Computational Biology file formats (SAM, VCF, GTF, FASTA, PDB, etc...) in vim/less/gedit/sublime. [ paper-2018 | web ]
easy_qsub - Easily submitting PBS jobs with script template. Multiple input files supported.
GNU Parallel - General parallelizer that runs jobs in parallel on a single multi-core machine. Here are some example scripts using GNU Parallel. [ web ]
grabix - A wee tool for random access into BGZF files.
gsort - Sort genomic files according to a specified order.
tabix - Table file index. [ paper-2011 ]
wormtable - Write-once-read-many table for large datasets.
zindex - Create an index on a compressed text file.
Next Generation Sequencing
Workflow Managers
Pipelines
Awesome-Pipeline - A list of pipeline resources.
Bactopia - A flexible pipeline, built with Nextflow, for the complete analysis of bacterial genomes. [ web ]
Bacannot - A generic but comprehensive bacterial annotation pipeline, built with Nextflow, with nice graphical options for investigating results. [ web ]
bcbio-nextgen - Batteries included genomic analysis pipeline for variant and RNA-Seq analysis, structural variant calling, annotation, and prediction. [ web ]
R-Peridot - Customizable pipeline for differential expression analysis with an intuitive GUI. [ web ]
ngs-preprocess - A pipeline for preprocessing short and long sequencing reads, built with Nextflow. [ web ]
Sequence Processing
Sequence Processing includes tasks such as demultiplexing raw read data, and trimming low quality bases.
Data Analysis
The following items allow for scalable genomic analysis by introducing specialized databases.
Hail - Scalable genomic analysis.
GLNexus - Scalable gVCF merging and joint variant calling for population sequencing projects. [ paper-2018 ]
Sequence Alignment
Pairwise
Multiple Sequence Alignment
POA - Partial-Order Alignment for fast alignment and consensus of multiple homologous sequences. [ paper-2002 ]
Clustering
Quantification
Cufflinks - Cufflinks assembles transcripts, estimates their abundances, and tests for differential expression and regulation in RNA-Seq samples. [ paper-2010 ]
RSEM - A software package for estimating gene and isoform expression levels from RNA-Seq data. [ paper-2011 | web ]
Variant Calling
Structural variant callers
BAM File Utilities
VCF File Utilities
GFF BED File Utilities
Variant Simulation
Bam Surgeon - Tools for adding mutations to existing .bam files, used for testing mutation callers. [ web ]
Variant Prediction/Annotation
SIFT - Predicts whether an amino acid substitution affects protein function. [ paper-2003 | web ]
SnpEff - Genetic variant annotation and effect prediction toolbox. [ paper-2012 | web ]
Ensembl VEP - The VEP determines the effect of your variants (SNPs, insertions, deletions, CNVs or structural variants) on genes, transcripts, and protein sequence, as well as regulatory regions. [ paper-2016 | web ]
Python Modules
Data
Assembly
SPAdes - SPAdes (St. Petersburg genome assembler) is an assembly toolkit containing various assembly pipelines and the de-facto standard for prokaryotic genome assemblies.
SKESA - SKESA is a de-novo sequence read assembler for microbial genomes. It uses conservative heuristics and is designed to create breaks at repeat regions in the genome. This leads to excellent sequence quality without significantly compromising contiguity.
Annotation
Prokka - Prokka: rapid prokaryotic genome annotation. Prokka is one of the most cited annotation command line tools for microbial genome annotations.
Bakta - Bakta is a tool for the rapid & standardized annotation of bacterial genomes & plasmids. It provides dbxref-rich and sORF-including annotations in machine-readable JSON & bioinformatics standard file formats for automatic downstream analysis.
Long-read sequencing
Long-read Assembly
Visualization
Genome Browsers / Gene Diagrams
The following tools can be used to visualize genomic data or for constructing customized visualizations of genomic data including sequence data from DNA-Seq, RNA-Seq, and ChIP-Seq, variants, and more.
Database Access
Resources
Becoming a Bioinformatician
Bioinformatics on GitHub
Sequencing
Next-Generation Sequencing Technologies - Elaine Mardis (2014) [1:34:35] - Excellent (technical) overview of next-generation and third-generation sequencing technologies, along with some applications in cancer research.
Annotated bibliography of *Seq assays - List of ~100 papers on various sequencing technologies and assays ranging from transcription to transposable element discovery.
For all you seq... (PDF) (3456x5471) - Massive infographic by Illumina on illustrating how many sequencing techniques work. Techniques cover protein-protein interactions, RNA transcription, RNA-protein interactions, RNA low-level detection, RNA modifications, RNA structure, DNA rearrangements and markers, DNA low-level detection, epigenetics, and DNA-protein interactions. References included.
RNA-Seq
ChIP-Seq
YouTube Channels and Playlists
Blogs
Miscellaneous
Online networking groups
License