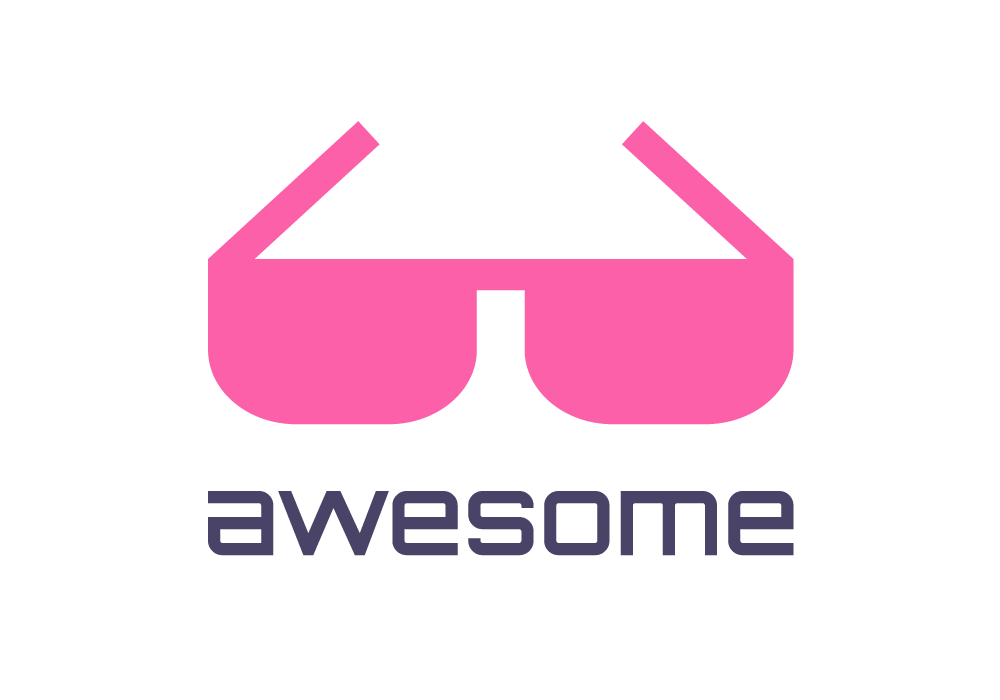 Curated list of awesome lists
Awesome Site Reliability Engineering
A curated list of awesome Site Reliability and Production Engineering resources.
What is Site Reliability Engineering?
"Fundamentally, it's what happens when you ask a software engineer to design an operations function." - Ben Treynor Sloss, VP Google Engineering, founder of Google SRE
Contributing
Please take a look at the contribution guidelines first. Contributions are always welcome!
Contents
Culture
Education
Books
Hiring
Reliability
Monitoring & Observability & Alerting
On-Call
Post-Mortem
Capacity Planning
Service Level Agreement
Performance
Programming
Misc Articles
Real-time Messaging
Blogs
Newsletters
Conferences & Meetups
Podcasts