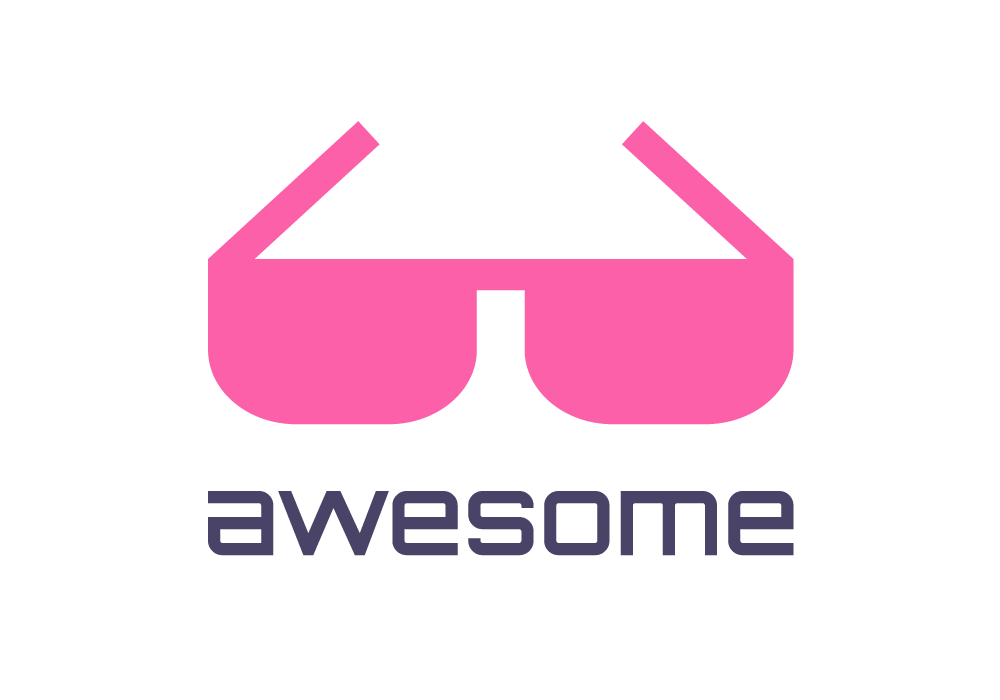 Curated list of awesome lists
Awesome Linguistics Resources for Spanish
Curated list of Linguistic Resources for doing Spanish NLP & CL.
Clustering
Speech
Part of Speech Taggers (POS Taggers)
Multiword Expressions Extractors (MLWE)
Name Entity Recognition (NER)
Corpora
Shared tasks
Corpora
Misc
Contribute
Contributions welcome! Read the contribution guidelines first.
License
To the extent possible under law, David Przybilla has waived all copyright and related or neighboring rights to this work.