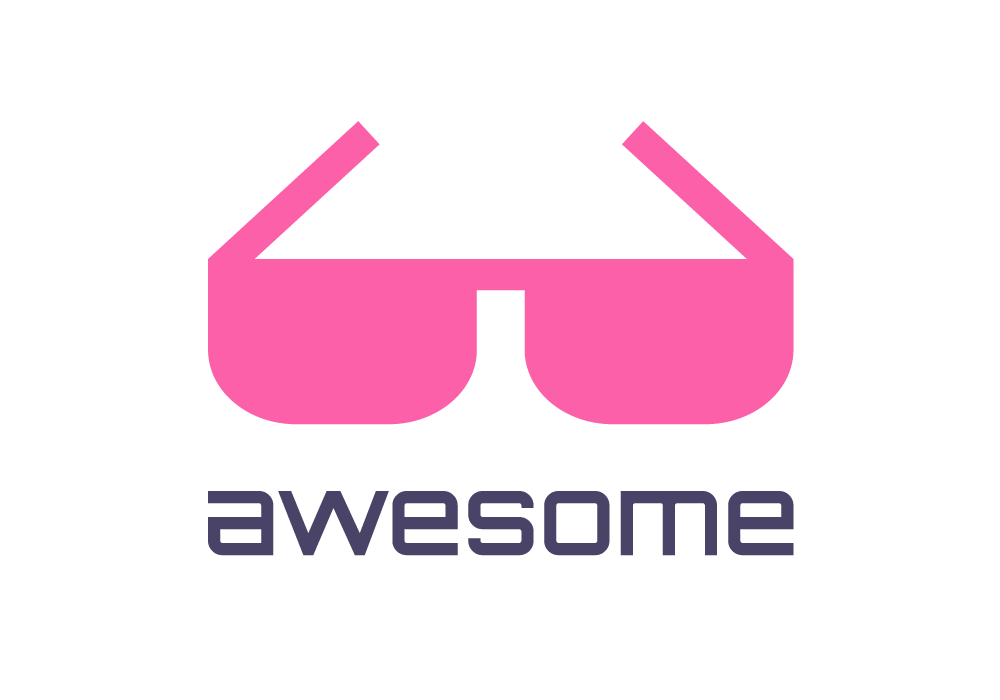 Curated list of awesome lists
Awesome Deno
Deno is a simple, modern and secure runtime for JavaScript and TypeScript that uses V8 and is built in Rust.
This list is a collection of the best Deno modules and resources.
Contents
Docs
Official Docs
External Docs
Online Playgrounds
Modules
Automation
autopilot - Autopilot - Cross-platform web automation with Deno.
CLI utils
Cloud APIs
aws-api - From-scratch Typescript AWS API client built for Deno.
googleapis - Auto-generated Google API clients for Deno.
Database
Editor framework
Denops - 🐜 An ecosystem to write Vim/Neovim plugins with Deno.
Frontend development
postcss - A tool for transforming styles with JS plugins.
Frontend framework
Game engine
caviar - ⚡ Blazing fast, modern, Game Engine powered by WebGPU for Deno and the browser
neko - 🐈 caviar's twin frame buffer deno module with a framebuffer canvas implementation
sdl2 - SDL2 module for Deno
Image
ImageScript - Image processing in JavaScript, utilizing WebAssembly for performance.
Logging
sentry_deno - Unofficial port of the Sentry SDK for JavaScript to Deno.
dlog - A ussefull logger for the prompt with icons or simple version!
Machine learning
netsaur - Powerful machine learning, accelerated by WebGPU
synaptic - Dependency-less neural network library ported to deno
Mail
Markdown
marked - Markdown-to-HTML converter.
Math
neo - Matrix and other math, accelerated by WebGPU
Static site generator
lume - A static site generator similar to Jekyll or Eleventy with support for multiple file formats.
pagic - The easiest way to generate static html page from markdown, built with Deno.
String utils
Social Platform APIs
Template engine
Testing
Utils
Validation
zod - TypeScript-first schema validation with static type inference.
Video
Web framework
WebSocket
Web utils
Webview
Astrodon - Modular framework for building native multi-platform apps with Deno and webview.
webview - Deno bindings for webview, a tiny library for creating web-based desktop GUIs.
XML
Registries
Showcases
Integrations
Blogs/Newsletters
Craig's Deno Diary - A blog focussing on Deno tech & lib howtos.
Deno Blog - The official blog of the Deno Company.
Deno News - A newsletter of Deno articles, news and cool projects.
Articles
Presentations
Resources
Books
Resources in Other Languages
Chinese
Hebrew
Indonesian
Italian
Japanese
Russian
Spanish
Darija
Kurdish (Central)