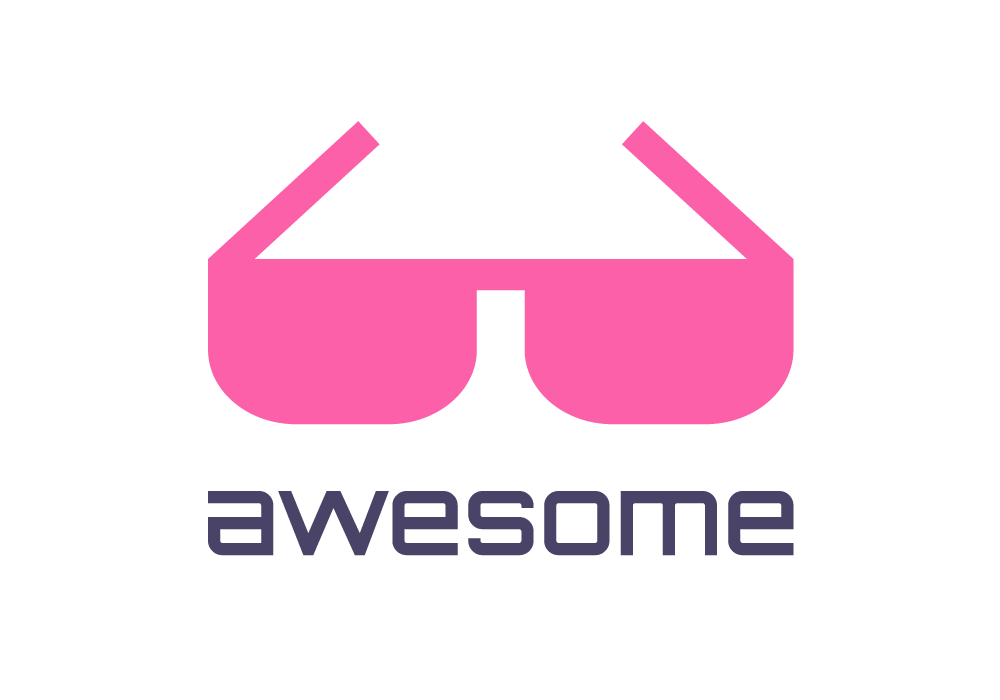 Curated list of awesome lists
A curated list of Awesome Alfred Workflows.
Alfred is a productivity app for macOS that boosts your efficiency with hotkeys, keywords and text expansion.
Contents
Communication
Developer
Text Manipulation
Scientific
Productivity
Miscellaneous
Security
System
Web
Helpers
Other Lists
Here are a list of other collections of alfred collections which are useful.
Contributing
License
To the extent possible under law, David Wikoff has waived all copyright and related or neighboring rights to this work.