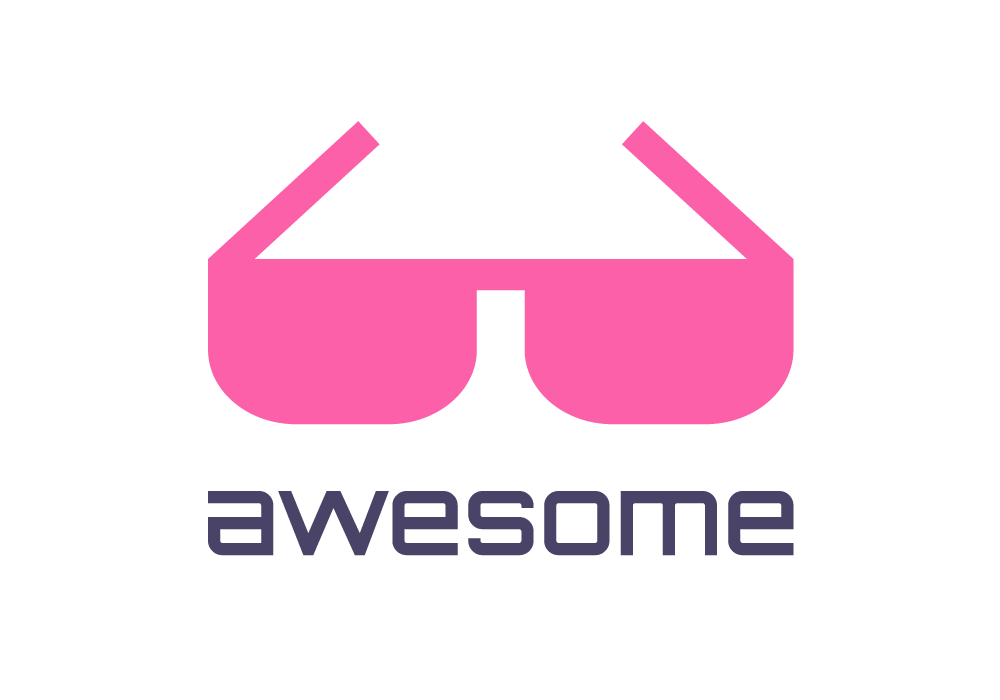 Curated list of awesome lists
Awesome Quantum Computing
Quantum computing utilises quantum mechanical phenomenon such as entanglement and superposition to manipulate qubits to perform computation on a quantum computer. Currently available are tools to create and run programs on publicly usable quantum computers as well as resources to learn about them.
This is a curated list of up-to-date resources on learning about and developing on quantum computers. The goal is to build a categorised community-driven collection of up to date, high quality resources.
Sharing, suggestions and contributions are always welcome! Please take a look at the contribution guidelines and quality standard first. Thanks to all contributors, you're awesome and it wouldn't be possible without you!
Contents
For further resources related to Open Source Quantum Software Projects, please check out qosf's repo.
Learning
MOOCs
Blogs
Books
Popular Science
Videos
Podcasts
Content in Non-English Languages
License
To the extent possible under law, Desiree Vogt-Lee has waived all copyright and related or neighboring rights to this work.