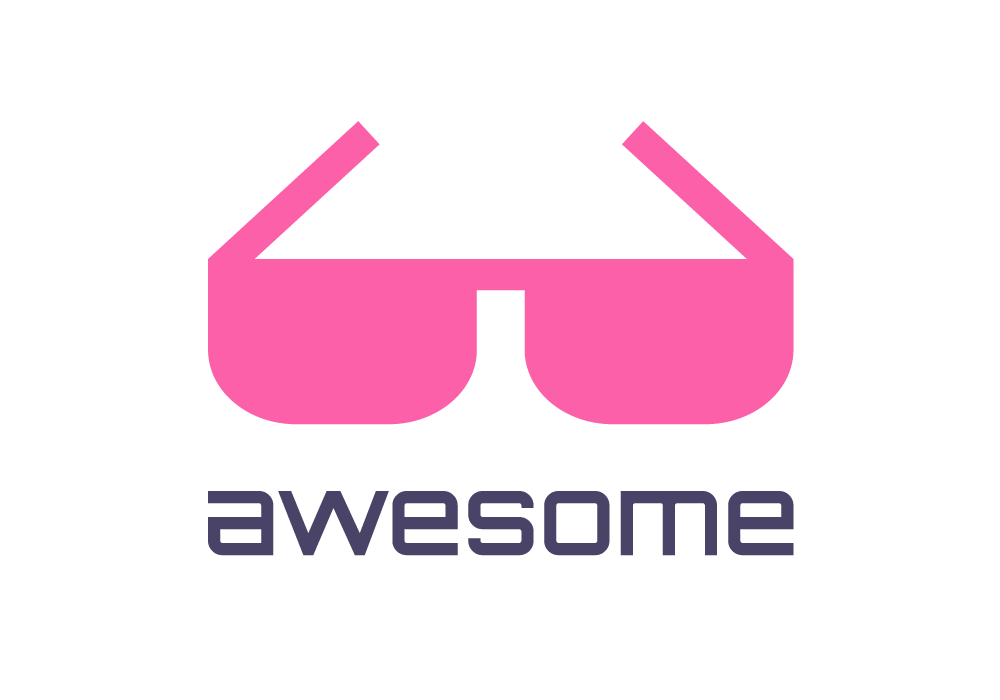 Curated list of awesome lists
awesome Sketch
Sketch 3 has become very popular in the Design community. How much do you know about it?
A curated list of awesome Sketch videos, articles, plugins, whatever, for designers, developers, or neither.
Found something cool? Please, contribute!
--
Videos
Tutorial-only
Process of designing dashboards, mobile apps
General screencasts
Guides
Articles
Tips and Tricks
Tutorials
Plugins
A plugin manager like Sketchpacks is highly recommended.
Must-have :heart:
Nice-to-have :thumbsup:
Get more plugins
Templates & UI Kits
Services
Zeplin – design, prototyping and collaboration
Marvel - design, prototyping and collaboration
Avocode – get CSS, export assets, measure and handpick colors.
Invision Inspect – it gives developers access to measurements, colors, and assets from a designer's prototype
Abstract - Version control and collaboration for Sketch files.
Other
Keep up to date!
Sketch has got a fast-growing community. Joining them (see Community section ↑), following their blog and subscribing to their newsletter are the best ways to keep up to date so far.
---
LICENSE
To the extent possible under law, Diéssica Gurskas has waived all copyright and related or neighboring rights to this work.