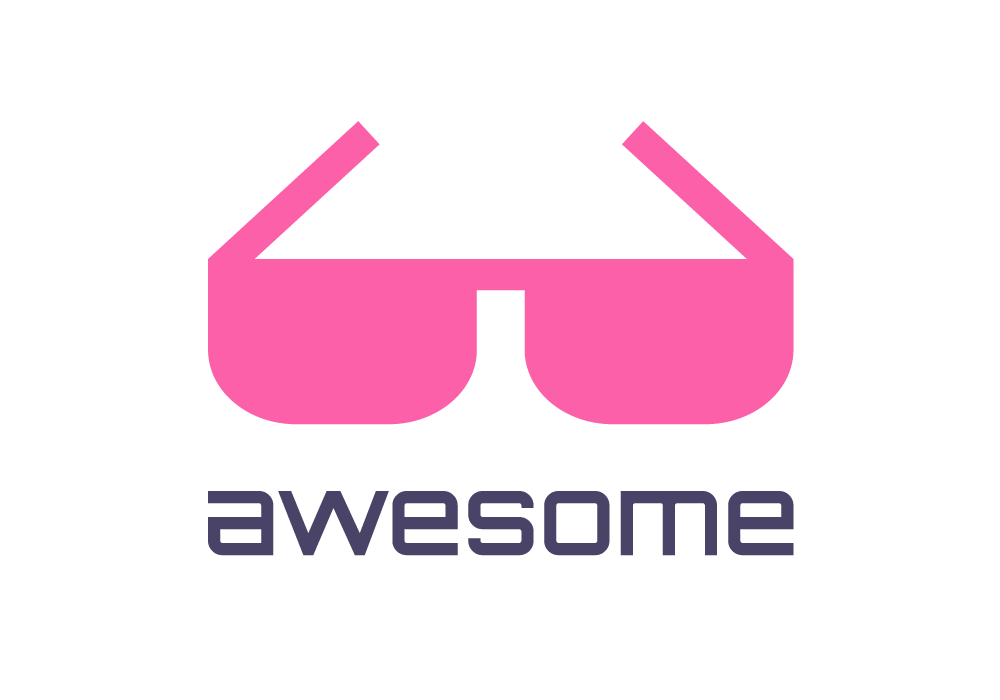 Curated list of awesome lists
Awesome Directus
A curated list of awesome things related to Directus
Directus is a real-time API and App dashboard for managing SQL database content.
Contents
Resources
Offical
Community
Integration
Extensions
Articles
Educational
Personal
Examples / Showcases
If you're using Directus in an open source project, you're very welcome to link this project here.
Contributing
Contributions welcome! Read the contribution guidelines first.