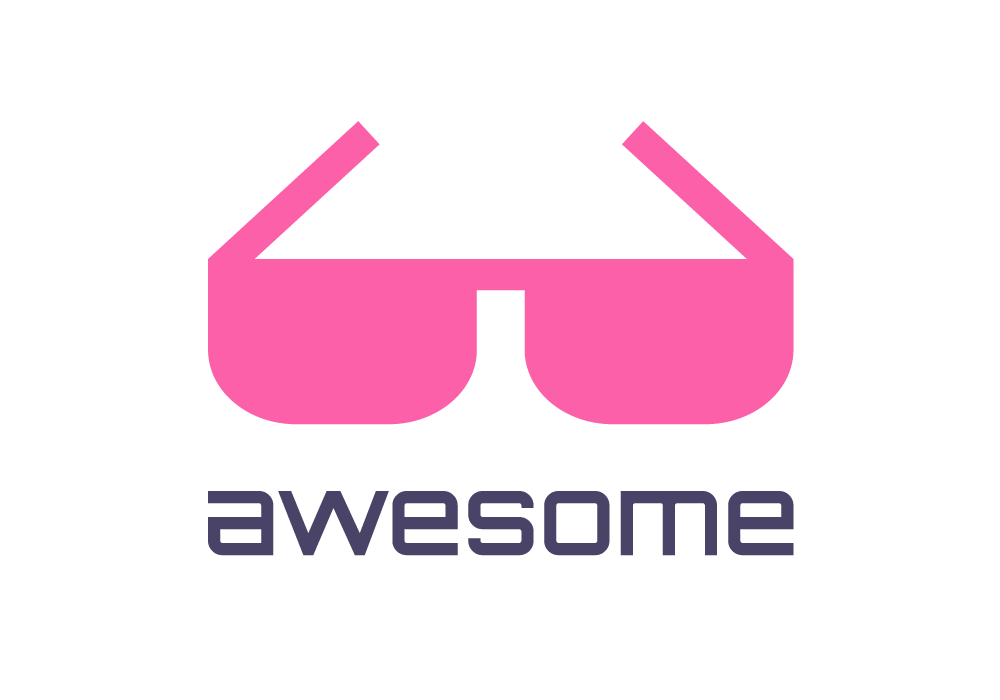 Curated list of awesome lists
Awesome Erlang
A curated list of amazingly awesome Erlang libraries, resources and shiny thing inspired by awesome-elixir.
Package Management
Libraries and tools for package and dependency management.
hex.pm - A package manager for the Erlang ecosystem.
Release Management
Libraries and tools for release management.
relx - A release assembler for Erlang.
Configuration Management
Libraries and tools related to configuration management.
stillir - Cache environment variables as Erlang app variables.
Codebase Maintenance
Libraries and tools to maintain a clean codebase.
elvis - Erlang Style Reviewer.
Web Frameworks
Web development frameworks.
Web Framework Components
Standalone component from web development frameworks.
HTTP
Libraries for working with HTTP and scraping websites.
Testing
Libraries for testing codebases and generating test data.
PropEr - A QuickCheck-inspired property-based testing tool for Erlang.
tracerl - Dynamic tracing tests and utilities for Erlang/OTP
Logging
Libraries for generating and working with log files.
Monitoring
Libraries for gathering metrics and monitoring.
Deployment
Libraries and tools related to deployment of Erlang/OTP applications.
Distributed Systems
Tools for stress/load testing, latency issues, etc. across microservices.
Typhoon - Stress and load testing tool for distributed systems that simulates traffic from a test cluster toward a system-under-test (SUT) and visualizes related latencies.
Code Analysis
Libraries and tools for analysing, parsing and manipulation codebases.
Concuerror - Concuerror is a systematic testing tool for concurrent Erlang programs.
eflame - A Flame Graph profiler for Erlang.
geas - Geas is a tool that will detect the runnable official Erlang release window for your project, including its dependencies and provides many useful informations.
Project build and automation tools.
rebar - Erlang build tool that makes it easy to compile and test Erlang applications, port drivers and releases.
rebar3 - A build tool for Erlang which can manage Erlang packages from Hex.pm. See more at rebar3.org
sync - On-the-fly recompiling for Erlang.
Geolocation
Libraries for geocoding addresses and working with latitudes and longitudes.
erl-rstar - An Erlang implementation of the R*-tree spacial data structure.
GeoCouch - A spatial extension for Couchbase and Apache CouchDB.
Teles - An Erlang network service for manipulating geographic data.
Debugging
Libraries and tools for debugging code and applications.
tx - An HTML Erlang term viewer, starts own webserver and displays any term you give it from your Erlang node.
Actors
Libraries and tools for working with actors and such.
poolboy - A hunky Erlang worker pool factory.
Date and Time
Libraries for working with dates and times.
erlang_localtime - Erlang library for conversion from one local time to another.
qdate - Erlang date, time, and timezone management: formatting, conversion, and date arithmetic.
ORM and Datamapping
Libraries that implement object-relational mapping or datamapping techniques.
Queue
Libraries for working with event and task queues.
Authentication
Libraries for implementing authentications schemes.
oauth2 - Erlang Oauth2 implementation.
Text and Numbers
Libraries for parsing and manipulating text and numbers.
REST and API
Libraries and web tools for developing REST-ful APIs.
leptus - Leptus is an Erlang REST framework that runs on top of cowboy.
rooster - rooster is a lightweight REST framework that runs on top of mochiweb.
Caching
Libraries for caching data.
cache - In-memory Segmented Cache
Third Party APIs
Libraries for accessing third party APIs.
Networking
Libraries and tools for using network related stuff.
Internet of Things
Libraries and tools for interacting with the physical world.
GRiSP - Run the Erlang VM on an IoT board with many hardware interfaces and low-level drivers using a small realtime unikernel called RTEMS
lemma_erlang - A lemma for IDEO's Noam internet-of-things prototyping platform.
Algorithms and Datastructures
Libraries and implementations of algorithms and datastructures.
Translations and Internationalizations
Libraries providing translations or internationalizations.
Miscellaneous
Useful libraries or tools that don't fit in the categories above.
erlang-history - Hacks to add shell history to Erlang's shell.
erld - erld is a small program designed to solve the problem of running Erlang programs as a UNIX daemon.
Resources
Various resources, such as books, websites and articles, for improving your Erlang development skills and knowledge.
Websites
Useful web and Erlang-related websites and newsletters.
Books
Fantastic books and e-books.
Web Reading
General web-development-related reading materials.
Erlang Reading
Erlang-releated reading materials.
Screencasts
Cool video tutorials.
Contributing
Please see CONTRIBUTING for details.